Drunk Boy Creams on His Twink Friend's Face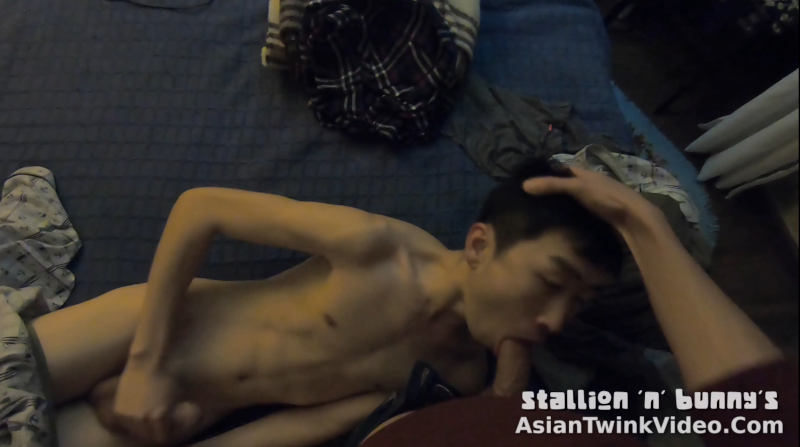 Adventures of Stallion and Bunny – Episode 132
THIS VIDEO IS ONLY FOR OUR FANS. HOW CAN YOU BECOME A FAN?
Join our fan club on Onlyfans.com or on Justfor.fans to see all of our premium content!
Choose one of these options to become a fan:
Join our Onlyfans.com page!
or
Join our JustFor.Fans page!
Become a fan and watch the full video:
---
Drunk boys just wanna empty their nuts after a smoke!
Drunk gay college boys just wanna empty their nuts after a smoke, and there's no one left at the party to stop them from experimenting all their kinky whims.
So I laid back onto the messy bed and began rubbing his drunk boner he got while joking around as he rubbed mine.
I lifted his shirt up and followed his happy trail of my hunk unzipping that tight jeans while laughing like a school teen.
That rush of musky cock smell got me even higher as to unzip and jerk on my own erection.
His hairy body was trying to balance as I took his pulsing cock all in, his son deep-throating, giving him a deep thrill on top of another.
He seemed to like the game a lot as he slowly began speeding up the friction to the point that he's pounding my face hard.
The unexpected turn of friendship just heated up real quick until my face got covered with his thick jets of white jizz as I squirted hard on my sweater.
What a situation two boys can find themselves in just after some booze.