Drilling His Boy-Hole With Raw Cock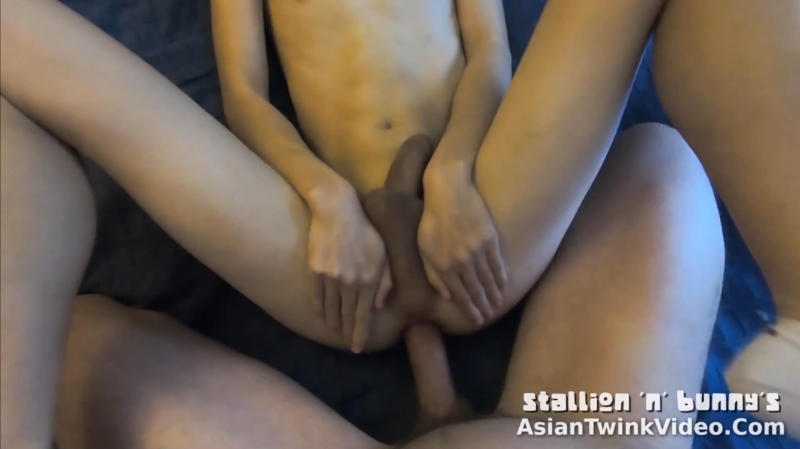 Adventures of Stallion and Bunny – Episode 131
THIS VIDEO IS ONLY FOR OUR FANS. HOW CAN YOU BECOME A FAN?
Join our fan club on Onlyfans.com or on Justfor.fans to see all of our premium content!
Choose one of these options to become a fan:
Join our Onlyfans.com page!
or
Join our JustFor.Fans page!
Watch preview:
Become a fan and watch the full video:
---
Dominating his fun-sized boy-hole with my raw cock
This is not a drill, Stallion got my legs spread wide apart and thrust in his raw cock dominating his fun-sized boyhole.
I didn't even have time to take off my socks before my daddy wanted to take his prize by surprise.
My toes clenched in my gay dirty white sock as my little Asian boy pussy got to fulfill its purpose to serve its white master.
The veiny monster my dom-top was wielding got so excited and wet as I stretch my cheeks to his pleasure only, making the uncut red rod throb.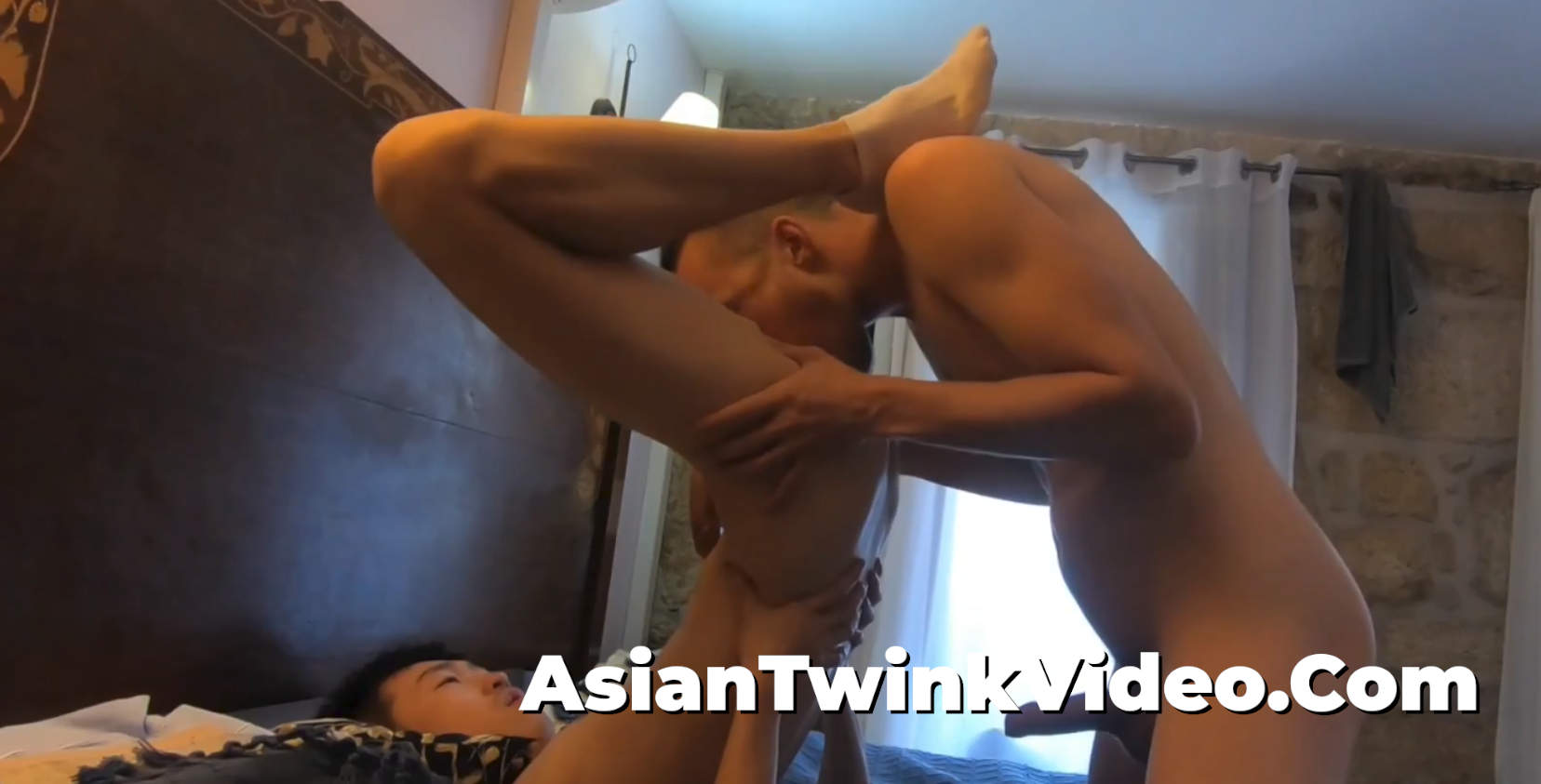 He rimmed, penetrated and then pounded me from above, wrecking my hole with his sheer weight, before crunching me to cum simultaneously as he bred me in, owning his little breakfast boy with a creampie..