Fuck the Cum Out of Him and Use His Ass!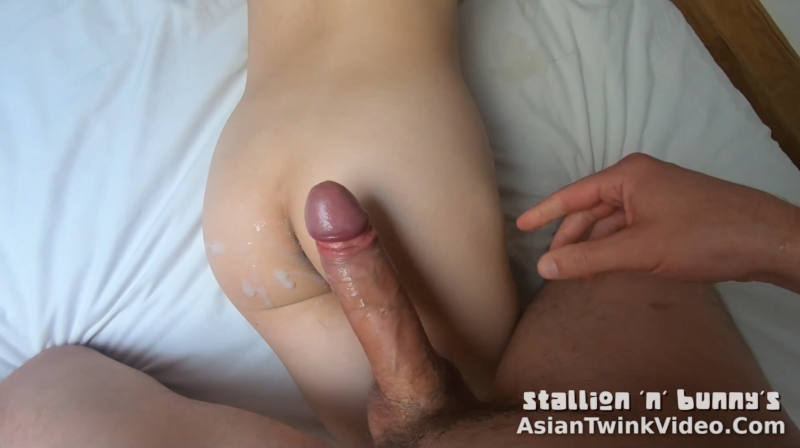 Adventures of Stallion and Bunny – Episode 121
THIS VIDEO IS ONLY FOR OUR FANS. HOW CAN YOU BECOME A FAN?
Join our fan club on Onlyfans.com or on Justfor.fans to see all of our premium content!
Choose one of these options to become a fan:
Join our Onlyfans.com page!
or
Join our JustFor.Fans page!
Watch preview:
Become a fan and watch the full video:
---
Was already on the edge after waking up from a teenage wet dream before he fucked the cum out of me!
Just a real quick morning post after an intense gay morning quickie.
First fucked Bunny's cum out hands-free, then fucked it right back his own ass. He moaned hard getting creampied with his own seeds, then even harder as I continued to wreck his hole and dump my jizz on him..
Was already on the very edge waking up from a teenage twink wet dream, and that's before Stallion taking advantage of my morning horniness and tight hole to have me bred and dumped on with a mixture of our milk.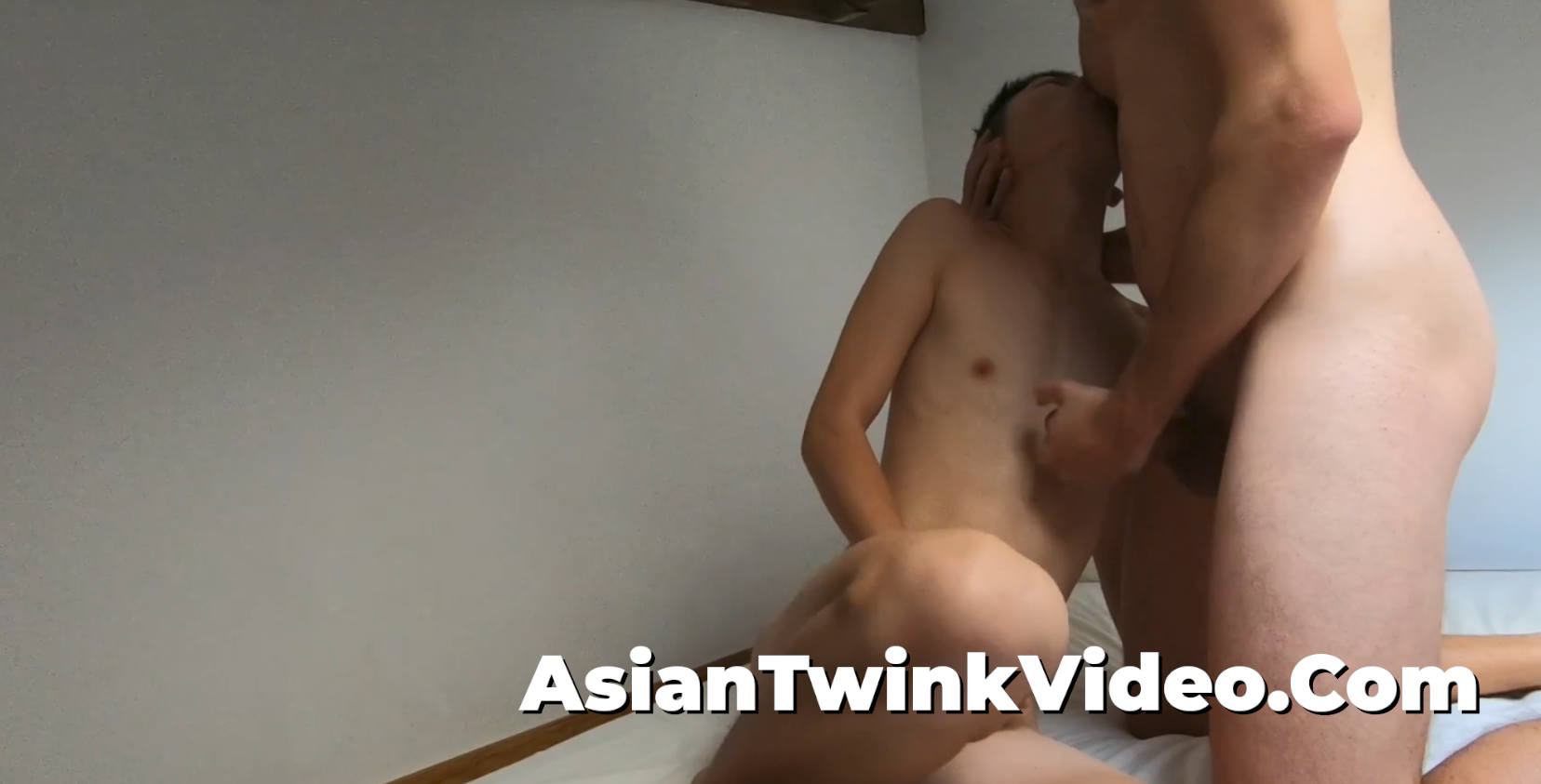 After some big cock pre-cum play from the side, I got held up and punished from my back against the wall.
I couldn't hold it and throbbed out all my cum uncontrollably as his cock slid pass my g-spot.
But he gathered up my pool with his hand, splashed and smeared it on his cock and my hole and started the real thrust.
I was groaning like an animal getting fucked after the shaking orgasm but he didn't relent to tie me down and penetrate me until exploding with thuds of boiling thick milk, dumping all onto my wrecked ass.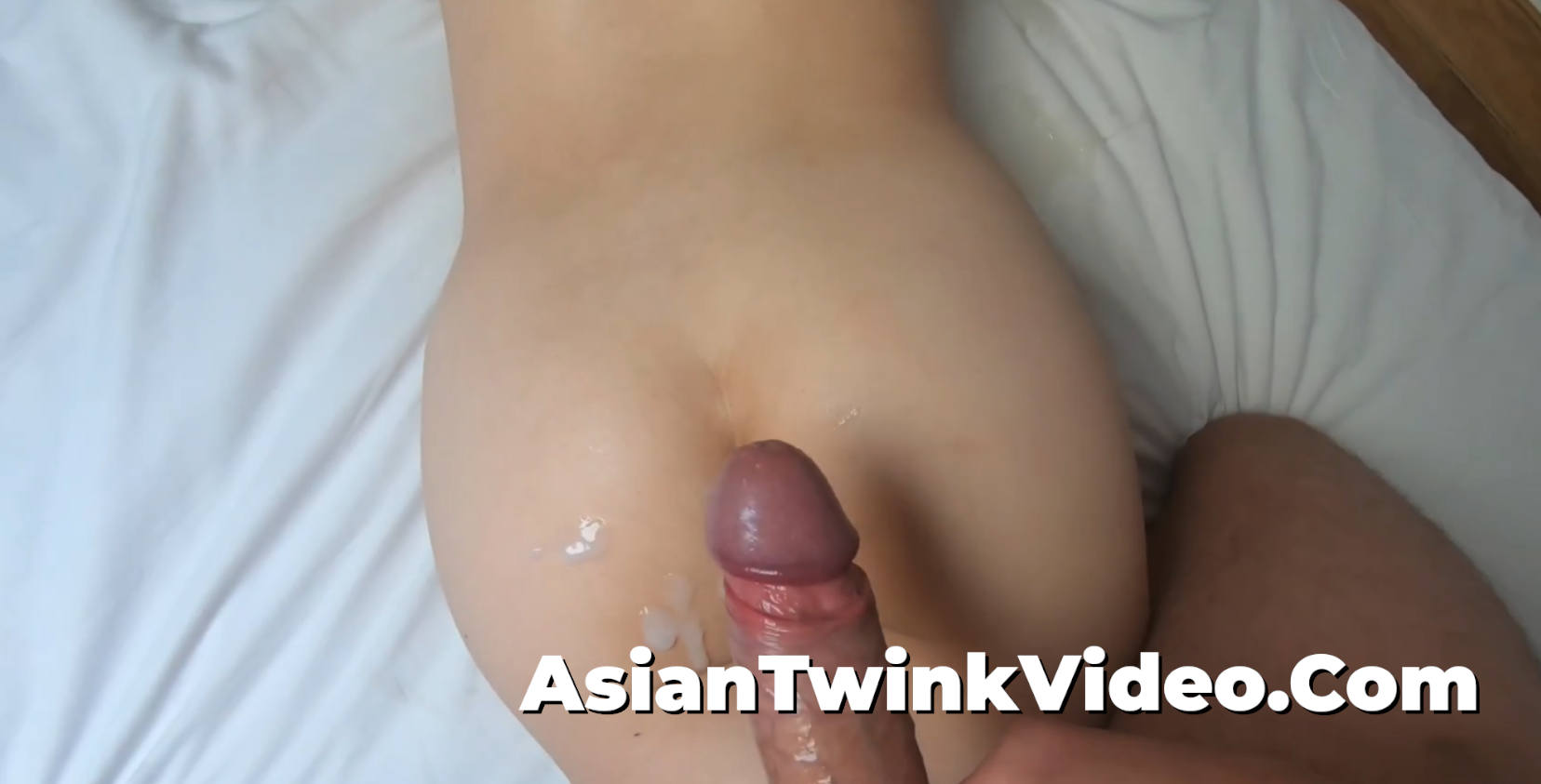 My legs were shaking like jelly from the pounding so much that I could hardly manage to crawl downstairs..