Sweet, Romantic Gay Sex in the Morning With My Boy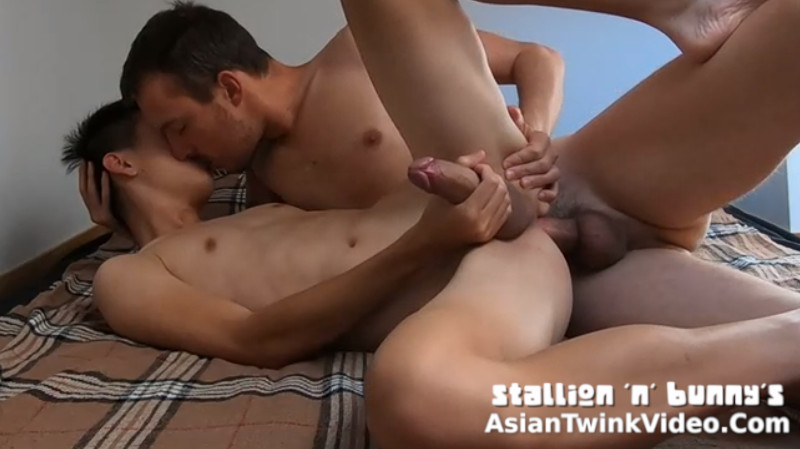 Adventures of Stallion and Bunny – Episode 105
THIS VIDEO IS ONLY FOR OUR FANS. HOW CAN YOU BECOME A FAN?
Join our fan club on Onlyfans.com or on Justfor.fans to see all of our premium content!
Choose one of these options to become a fan:
Join our Onlyfans.com page!
or
Join our JustFor.Fans page!
Watch preview:
Become a fan and watch the full video:
---
Kissing, caressing before getting overpowered by my man, pounding then breeding my tight morning boy pussy
Nothing better than waking up naturally to sunlight, except that we had the most romantic and intense morning sex right afterwards.
Kissing, caressing before getting overpowered by Stallion, pounding then breeding my tight morning boy pussy so deep and hard.
And of course hardly anything's more intimate than some after cum play spooning, feeling your man still hard inside you.
Morning wood must be there for a reason we often wonder, especially after last night's deep sleep in each other's arms, our cocks were at their hardest and I felt the tight as a virgin after a night of wet dream.
So as Stallion took me in his arms from the side and began kissing and licking me down until my nipples, my dick was oozing out morning dews while my lips dried in pleasure.
He then held me tight, lifted up one of my legs to split me open and rubbed his big and wet uncut cock tip at me.
I could feel his eagerness as he continued to tongue me up and as he rammed in, I groaned and held him tight to get as closed to him as possible. Our bodies were completely melted one as he fathomed to my deepest and we were as intimate as humanly possible.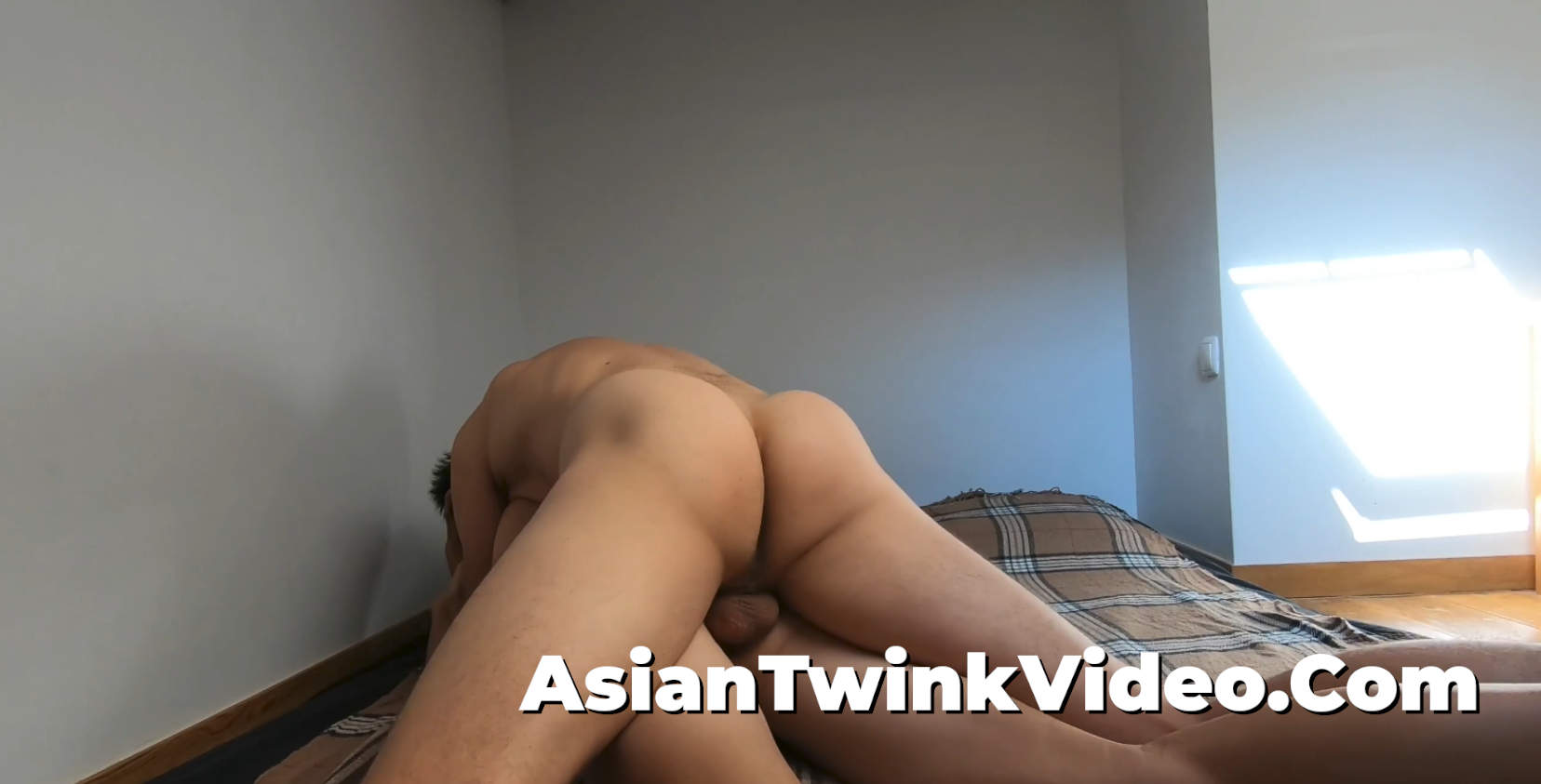 He thrust and pounded from up then the side, a throb to my core, he reeled me in to inseminate, hot and thick mess being shot up my gut and my cum was squeezed out at the same time, gushing onto my tucked in feet, drenching my fingers and the sheet in juice…
We cuddled for the longest time until his piece finally slid out of my body with milk slushing out of his trophy.