Alpha Stud Fucks Asian Twink's Mouth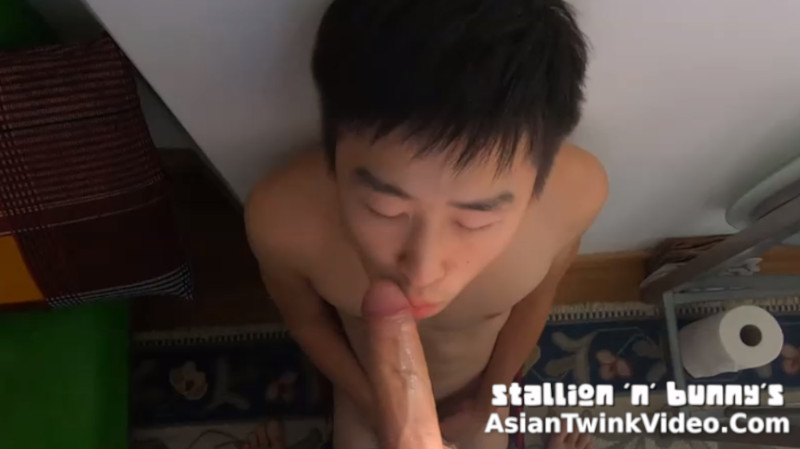 Adventures of Stallion and Bunny – Episode 106
THIS VIDEO IS ONLY FOR OUR FANS. HOW CAN YOU BECOME A FAN?
Join our fan club on Onlyfans.com or on Justfor.fans to see all of our premium content!
Choose one of these options to become a fan:
Join our Onlyfans.com page!
or
Join our JustFor.Fans page!
Become a fan and watch the full video:
---
There is really no place to hide from my alpha, when he wants it, I get it
My alpha fucked my face again, made me lick his ass while edging himself, then shot a huge blast of cum in my eye and all over my face! Love it when he dominates me like this…
so I just couldn't help and also came as his hot sperm was rolling down on my face!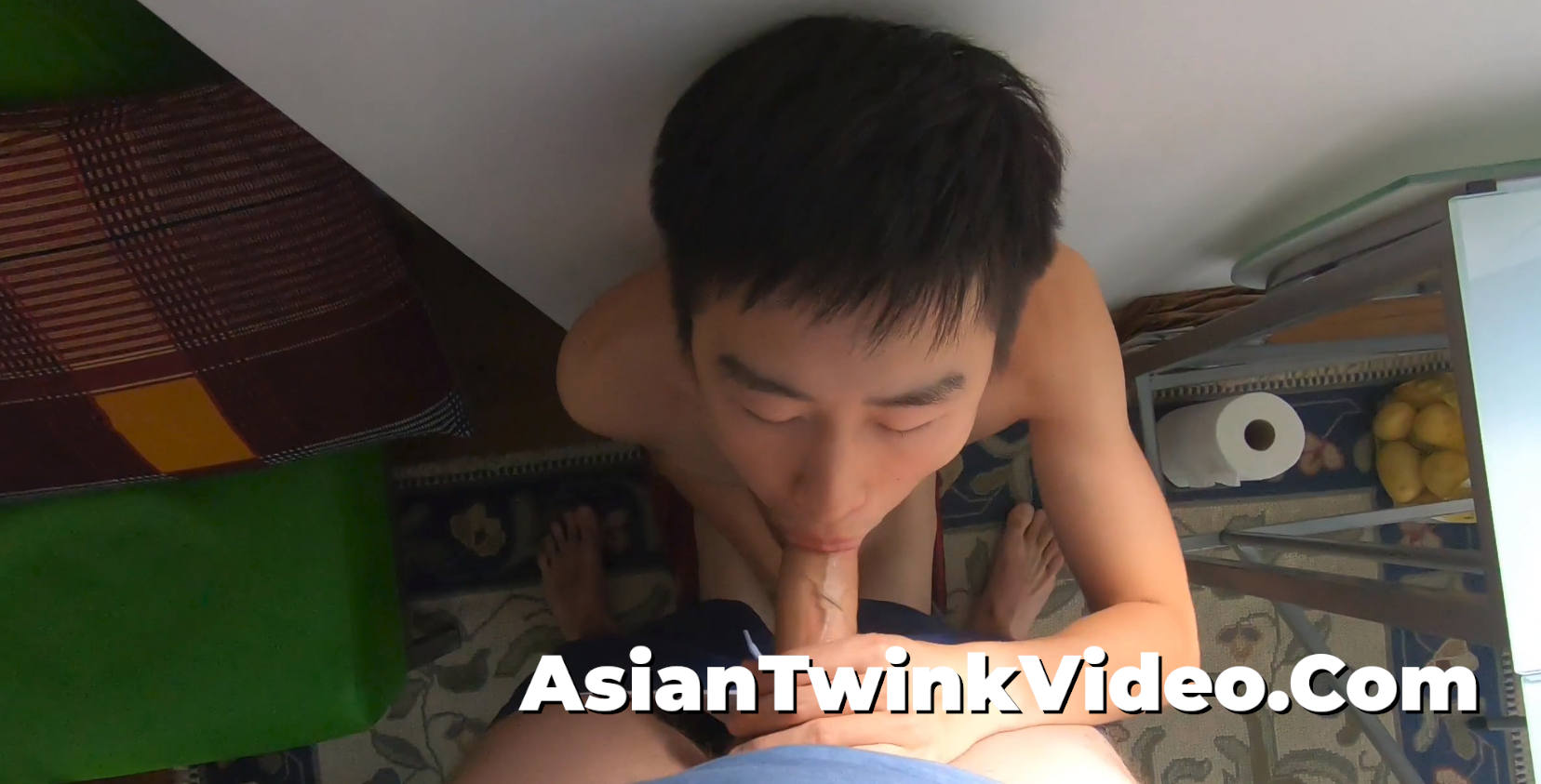 There is really no place to hide from my alpha, when he wants it, I get it.
This time I got a face-full of jizz from my Stallion. When he grabbed me and had me back against the wall, I Iooked down and saw my daddy's huge hard-on, I knew I was in trouble again.
Before I could open my mouth wide enough to allow in his big veiny cock dripping wet, he already skipped the pre-cum play and shoved it deep down my throat.
The size difference is really not on my side, and I held onto the wall to get pounded in the face by this monster cock. Not sure if the neighbor could hear the sound of domination as his piece slid up and down and I slurped every time he shoved in.
And as he pulled out with the cum still bridging from my depth, the explosion of hot cum was thrown right into my eye, blinding me as I felt pulse after pulse of hot ejaculate thrashing onto my face, covering me in his gene.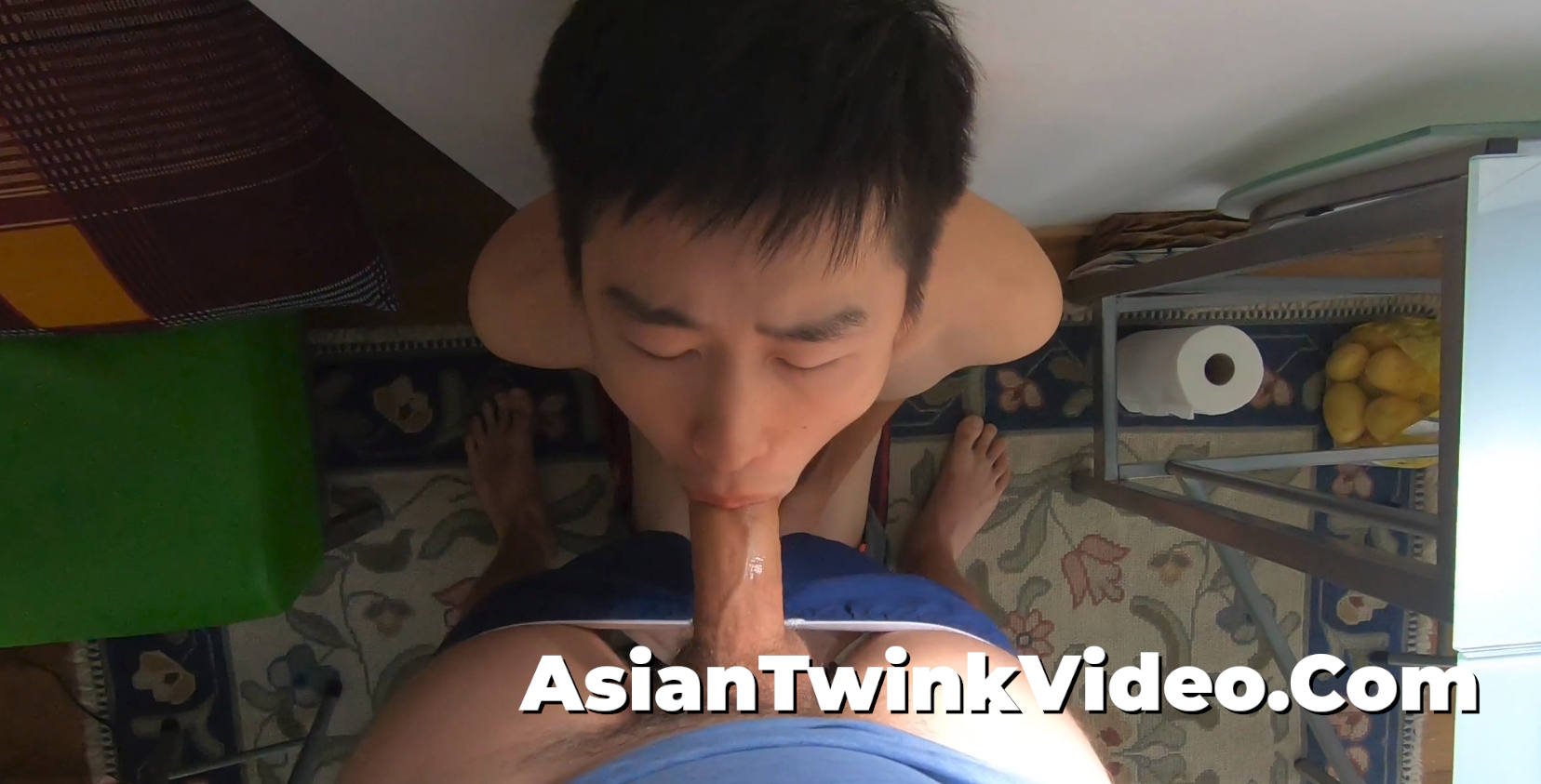 The sensational facial made me come so hard onto my thighs in an orgasmic relief…