Asian Twink + White Stud Fucking by the Lake Again!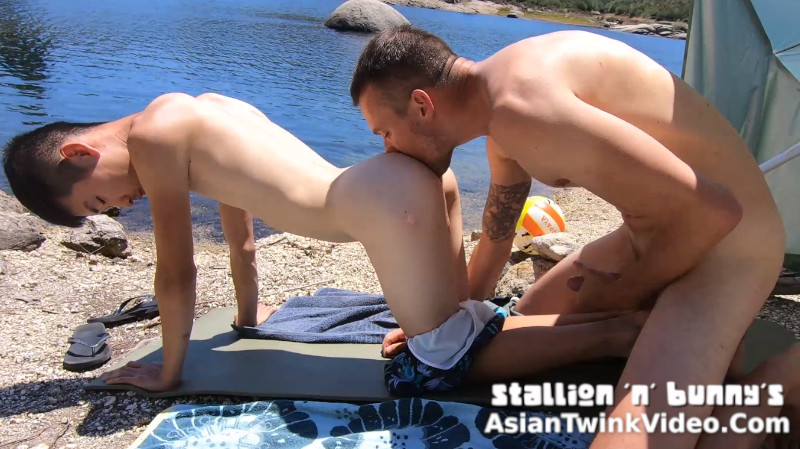 Adventures of Stallion and Bunny – Episode 177
THIS VIDEO IS ONLY FOR OUR FANS. HOW CAN YOU BECOME A FAN?
Join our fan club on Onlyfans.com or on Justfor.fans to see all of our premium content!
Choose one of these options to become a fan:
Join our Onlyfans.com page!
or
Join our JustFor.Fans page!
Watch preview:
Become a fan and watch the full video:
---
I could barely stretch his tight hole open with my cock after some fun in the cold water
We've been back to the farm for a week now.. the summer heat has been a beast this year, making us wonder if this is the end of the world, but looking on the bright side, it's a great for some risky gay outdoor sex.
We have been facing some insane heat waves here, so when it gets too much we head straight up to the mountain to our favorite lake to swim and chill, just like yesterday.
But the cold water makes Bunny's hole so tight… I could barely stretch it open with my cock after some fun in the lake doing gay couple watersports.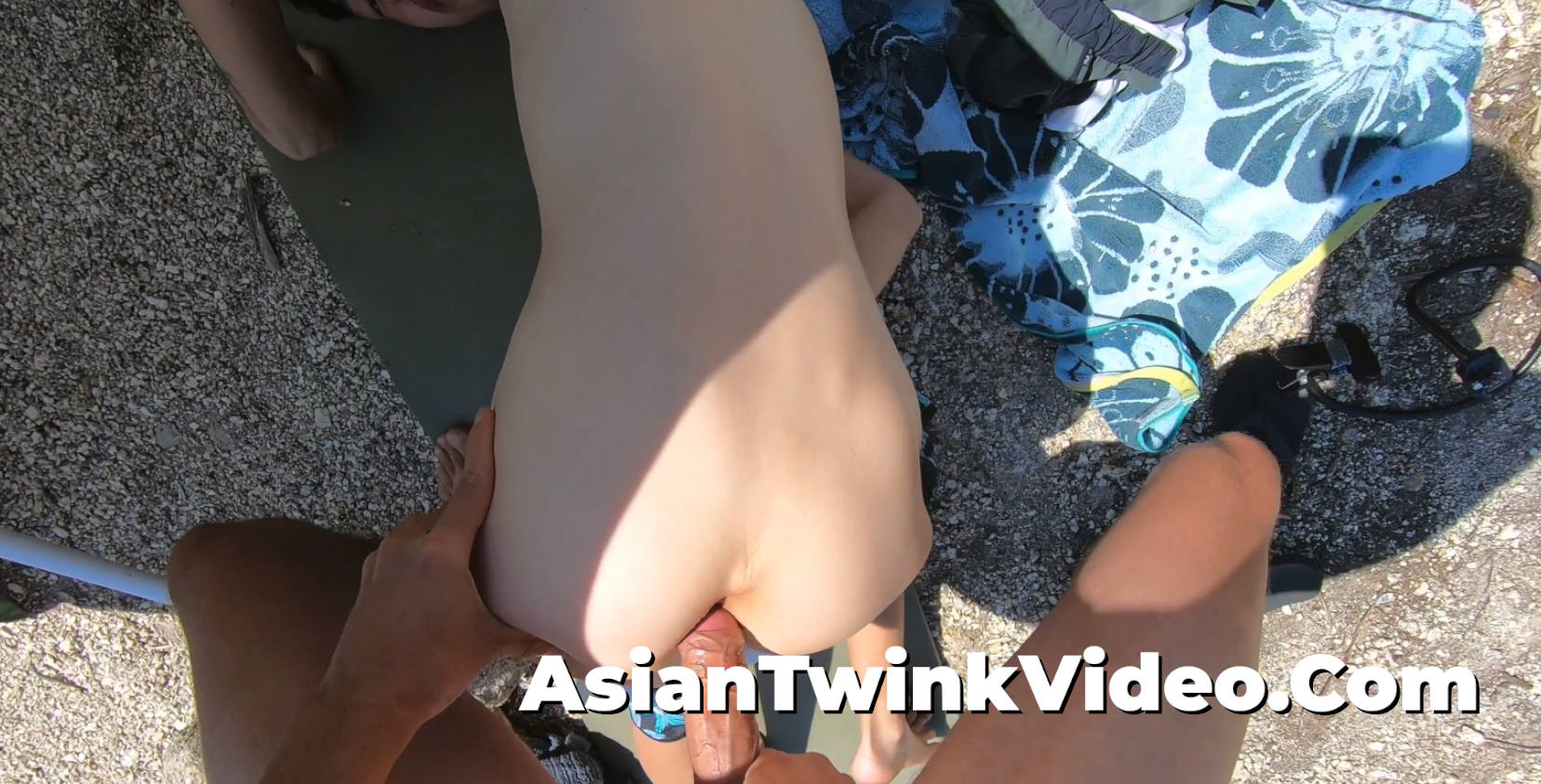 I rimmed and fucked my Bunny boy like there's nobody around, bending him down and pounding him from the top with my cock pumping to its max from the swim in the cool water.
I grabbed my rod to shove it deep down my sub boy's lubed hole and made him pre-cum flow like crazy onto the towel, then I grabbed him up to ejected threads of hot cum all over his face and body, dripping onto our beach tent, making my boy cum too onto his own thigh..had to wash all the this mess off with another swim I guess..