Super Hot Gay Boyfriends Fucking on the Beach!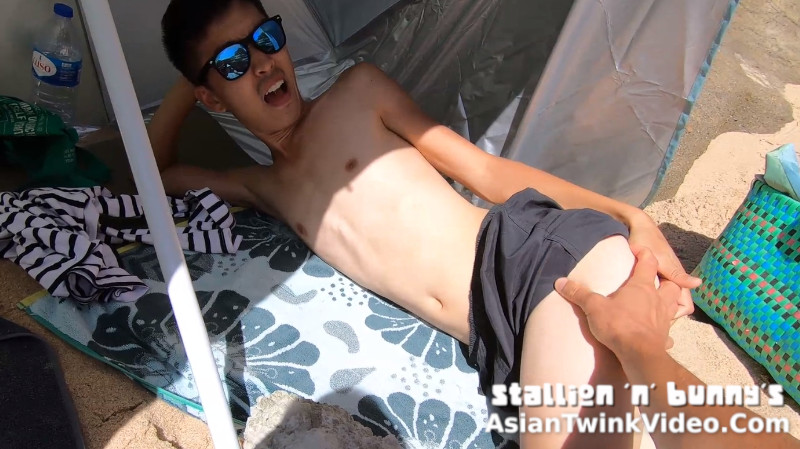 Adventures of Stallion and Bunny – Episode 178
THIS VIDEO IS ONLY FOR OUR FANS. HOW CAN YOU BECOME A FAN?
Join our fan club on Onlyfans.com or on Justfor.fans to see all of our premium content!
Choose one of these options to become a fan:
Join our Onlyfans.com page!
or
Join our JustFor.Fans page!
Watch preview:
Become a fan and watch the full video:
---
Licking the sea salt off of my body and giving me the best blowjob in the world!
Right before the summer ends, surfers had to catch the waves once more before some wild sex on the beach.
We braved ourselves into the ice cold atlantic water, wetting and chilling ourselves, then lay flat under the scorching sun.
But before Bunny could get tanned for a hot twink speedo line, can't wait to pull that off as well and fuck his perfect peachy gay boy ass.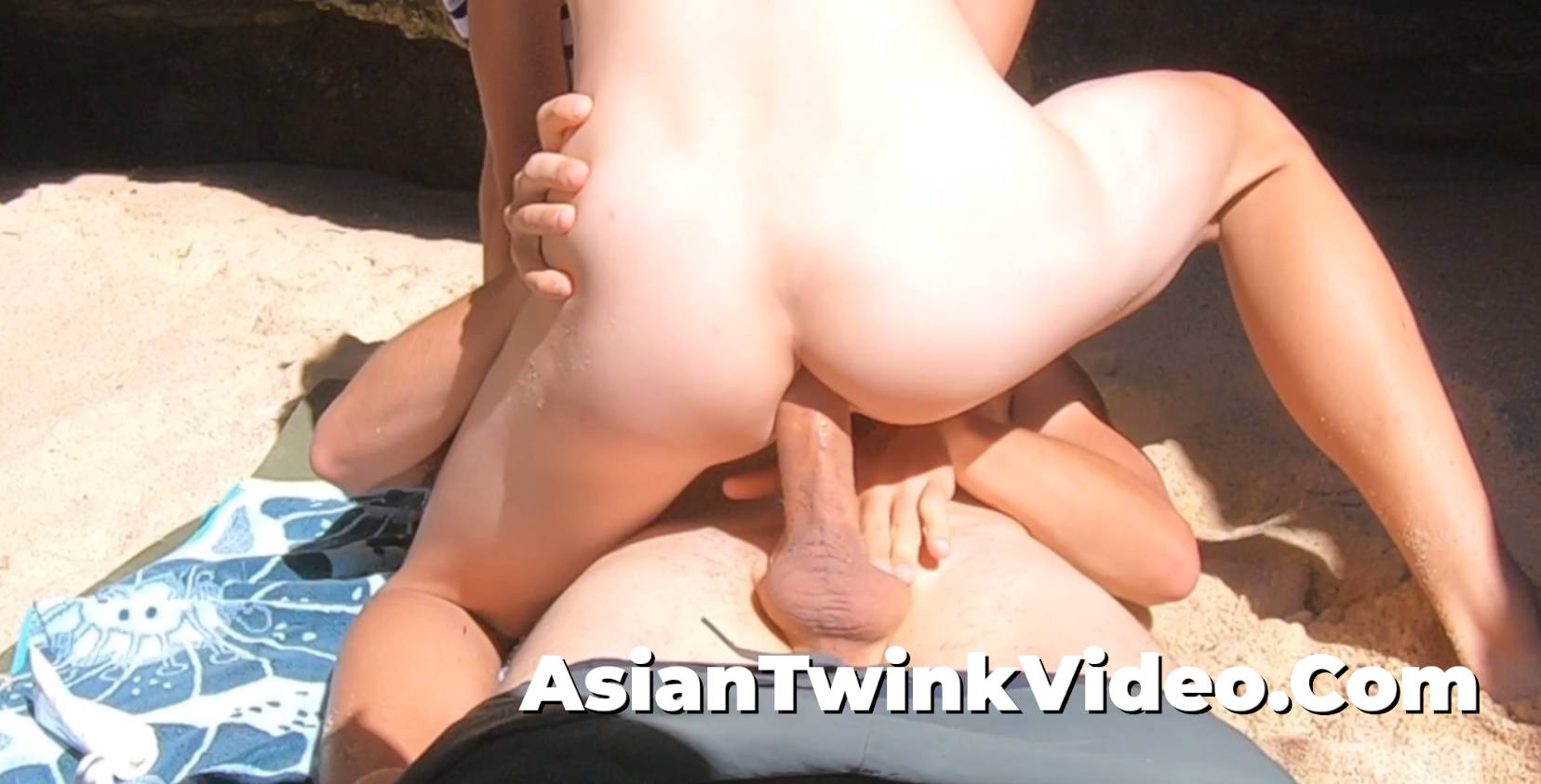 I went for some more swim in the sea, as I came back and went behind the sunshade we put up what did I find? Bunny butt-naked begging for some action, so I went right ahead to rim that tight hole open, making him squirm as he turned around to please his man, licking the sea salt off of my body and giving me the best blowjob in the world.
Before I could squirt cum in his mouth, I put him on top to ride me right on the sandy shore, his warm tight hole hopping up and down until getting himself bred deep in, then I continued to fuck his cum-lubed hole until he exploded too on my chest.
Time to go in the water again before the tide rises…