Asian Gay Teen Fucked By White Jock!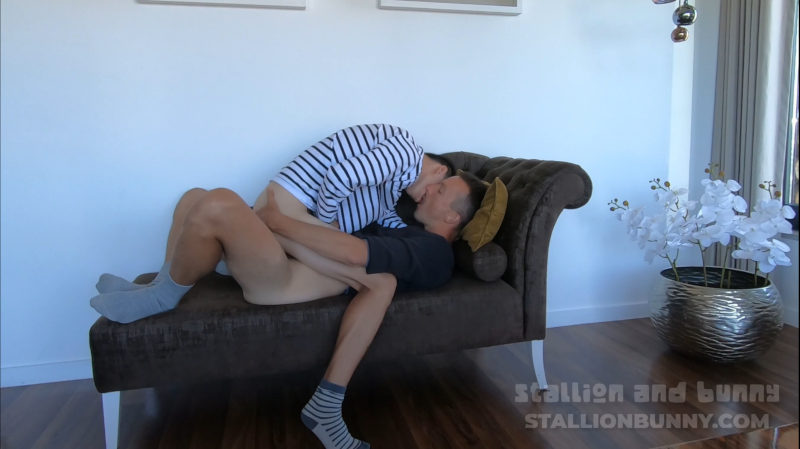 Adventures of Stallion and Bunny – Episode 179
THIS VIDEO IS ONLY FOR OUR FANS. HOW CAN YOU BECOME A FAN?
Join our fan club on Onlyfans.com or on Justfor.fans to see all of our premium content!
Choose one of these options to become a fan:
Join our Onlyfans.com page!
or
Join our JustFor.Fans page!
Become a fan and watch the full video:
---
Getting fucked till I came on my man's sweater!
Stallion gave me some tutoring I so deserved today.
He obviously knew what I was lacking so he decided to hone my horse riding skill like this time.
But first I got to taste his prop deep down my throat to get it big and shiny before climbing on to top to ride my daddy like a good cowboy.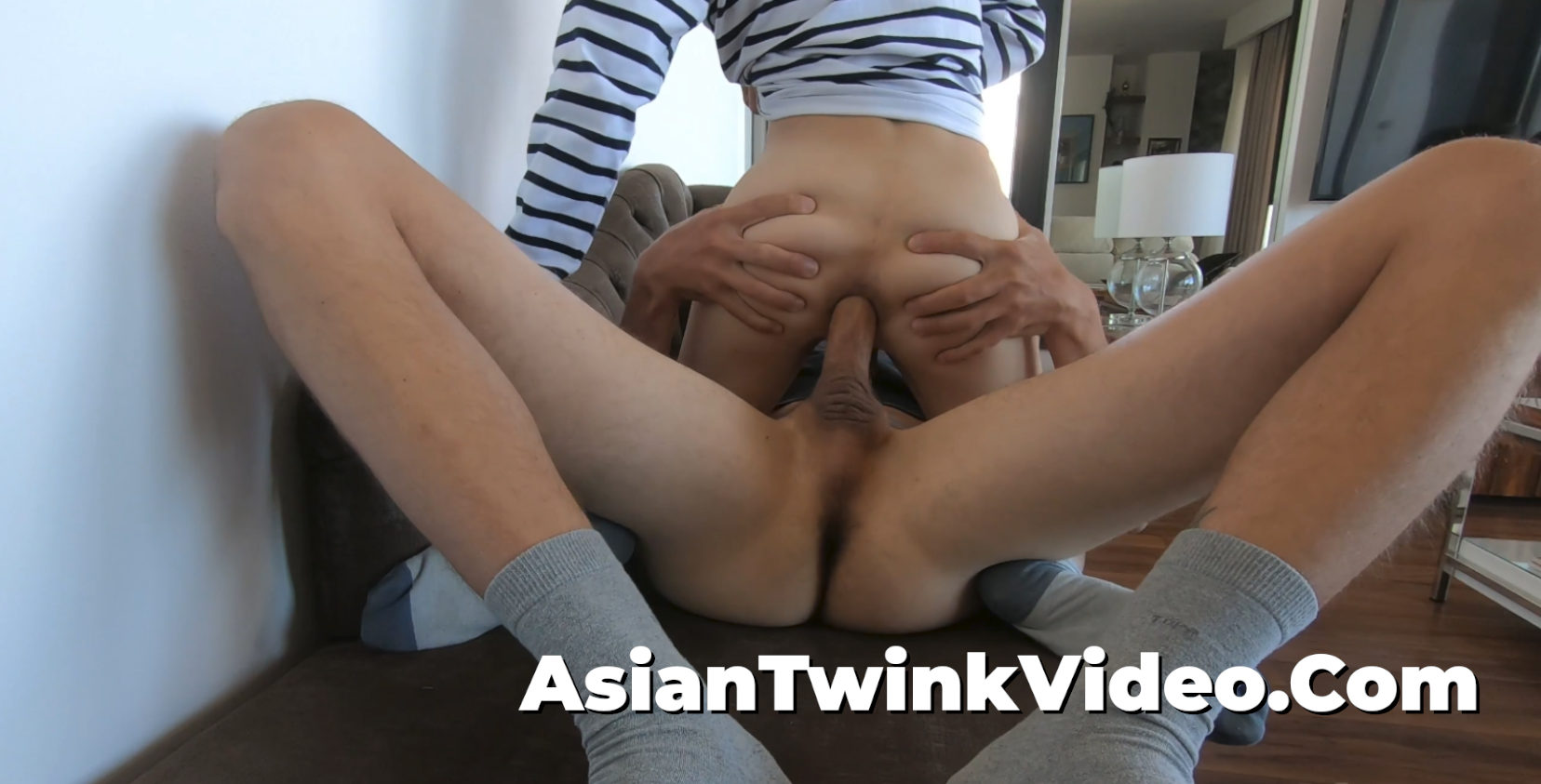 Stallion stripped me to only my top and pounded me from below after thrusting in his fully erect horse dong.
We mated wildly right on this delicate couch, getting fucked till I came on my man's sweater before getting bred so deep in that I'll be leaky for the whole day!