Gay eXXXercise with Daddy at home!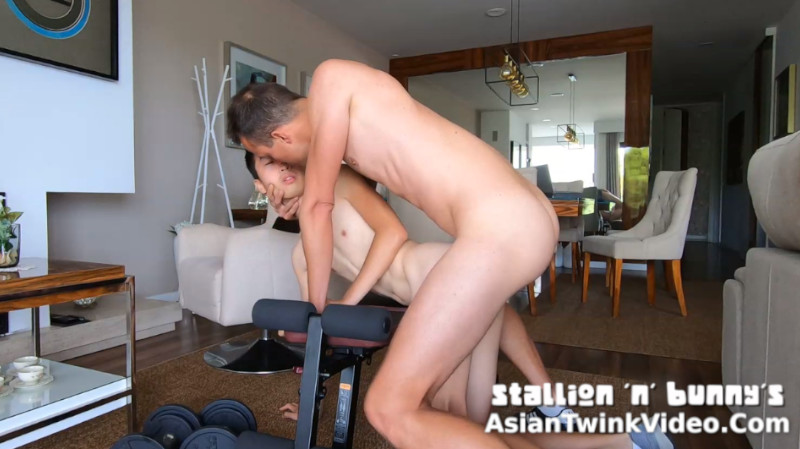 Adventures of Stallion and Bunny – Episode 180
THIS VIDEO IS ONLY FOR OUR FANS. HOW CAN YOU BECOME A FAN?
Join our fan club on Onlyfans.com or on Justfor.fans to see all of our premium content!
Choose one of these options to become a fan:
Join our Onlyfans.com page!
or
Join our JustFor.Fans page!
Watch preview:
Become a fan and watch the full video:
---
Pounding my tight ass down in doggy with his thick daddy cock
Like a good dad, Stallion daddy helped me with my workouts on our new bench at home.
We tried our new toy, doing presses and flies until our bodies got sore, but not for some post-workout gay sex.
The excitement grew out of hand as we stripped down first our t-s, our pants, and finally our underwear from our sweaty and strained bodies, and our cocks were already pointing to the sky when we found ourselves having gay sex only in sneakers.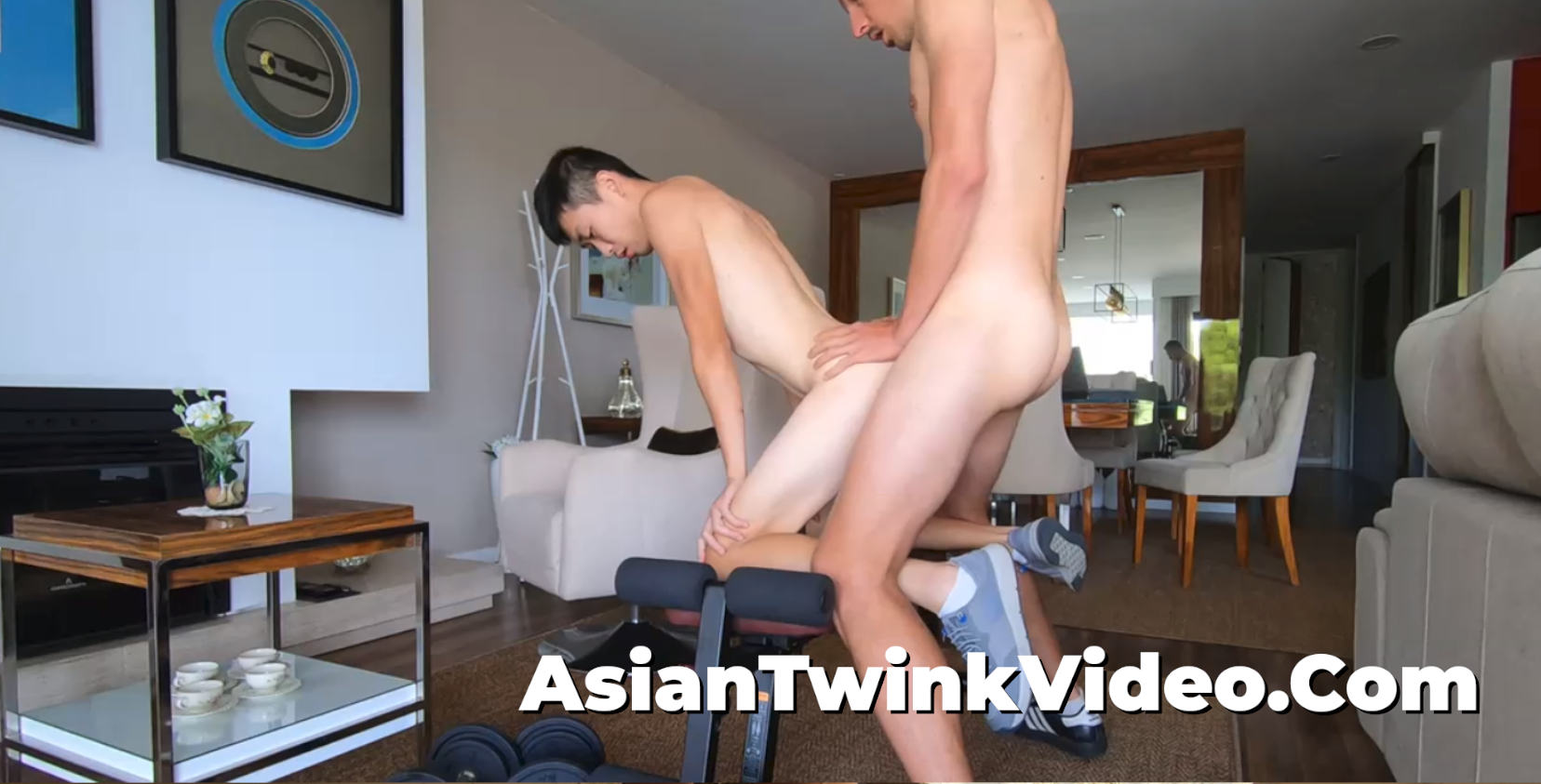 The last sets proved to be the hardest, before my handsome stud got so close to me that his big cock touched my face. I took it in my mouth without hesitation, making him groan, then he went down to give me a mind blowing reward for my effort!
My cock was sucked hard and my body played as he wished, making me wet and horny to get everything my hot horny gay stud had in store for me, like some super hot gay extreme sex positions.
After stretching & pounding my tight ass down in doggy with his thick daddy cock, making me moan hard, he pulled out to do me now from the side. With his strong arms around me I was all his and with my hole already so creamy and sloppy, I only wanted to serve him, so I turned around and curled on the bench and offered my ass to him from the side!
Followed by some more leg sets, I rode him like a good boy until he exploded in my ass filling me with his hot sweet protein shake!