Asian Gay Twink + Gay White Stud Fucking Oiled-up!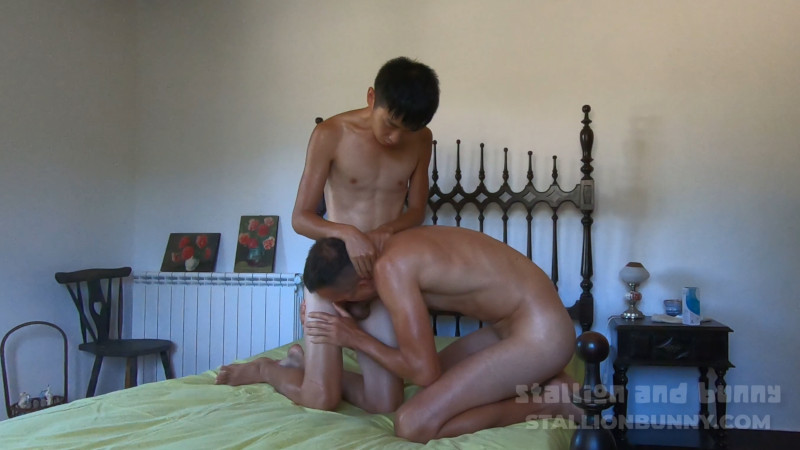 Adventures of Stallion and Bunny – Episode 181
THIS VIDEO IS ONLY FOR OUR FANS. HOW CAN YOU BECOME A FAN?
Join our fan club on Onlyfans.com or on Justfor.fans to see all of our premium content!
Choose one of these options to become a fan:
Join our Onlyfans.com page!
or
Join our JustFor.Fans page!
Become a fan and watch the full video:
---
Oiled-up, he impaled me with ease, then we mated in every single position!
Oiled up gay sex has always been my fantasy, that slippery sweaty touch just ignites my kink immediately.
We got into this mess oiled up head to toe, but there's always more lube to get it really deep and snug when Stallion's all the way inside of me.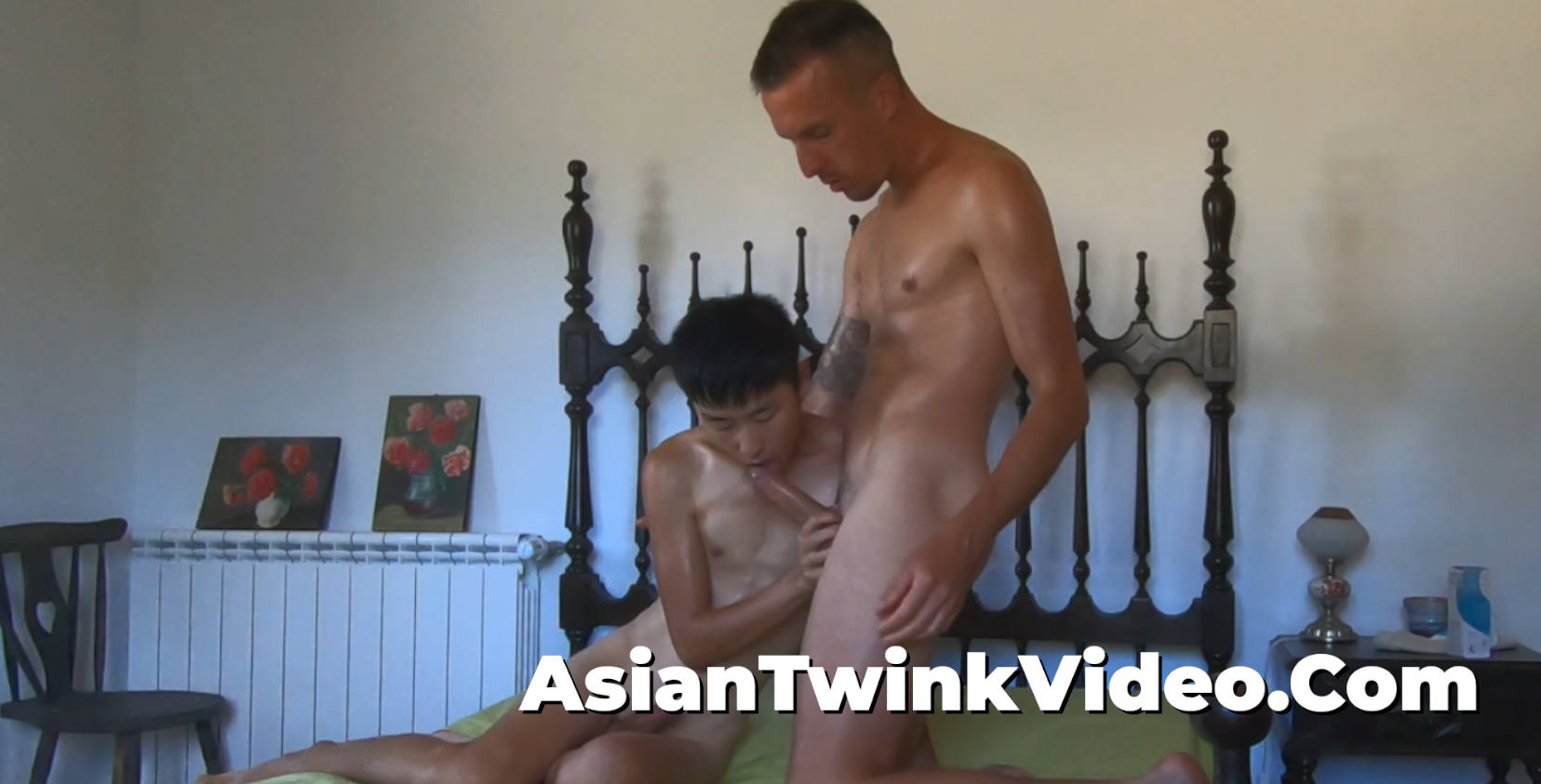 Daddy rubbed his huge lubed rod on my body chest up and down as we kissed and pressing our bodies as close to each other as possible, getting our erections to their biggest and frotting two big cocks like horny animals.
Then impaling me with ease, we mated in every single positions, making the bed squeak as loud as it gets.
His twink got pounded from above then thrusted from below before getting impregnated while cumming a huge one right on my daddy's chest, the most intense orgasm there could ever be…