Use Me for Your Pleasure, Big Boy!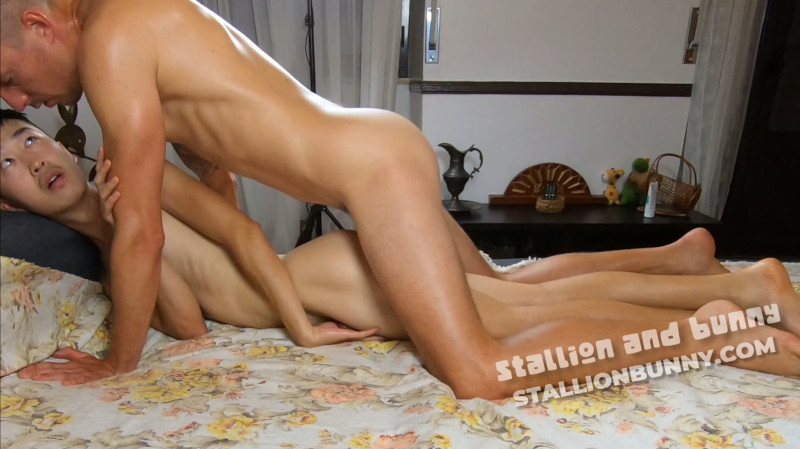 Adventures of Stallion and Bunny – Episode 182
THIS VIDEO IS ONLY FOR OUR FANS. HOW CAN YOU BECOME A FAN?
Join our fan club on Onlyfans.com or on Justfor.fans to see all of our premium content!
Choose one of these options to become a fan:
Join our Onlyfans.com page!
or
Join our JustFor.Fans page!
Watch preview:
im all yours big boy 🥹https://t.co/2PHqSCco8f pic.twitter.com/X0qhos3beU

— 🐎Stallion'n'Bunny🐇 (@stallion_bunny) November 7, 2022
Become a fan and watch the full video:
---
I get to pleasure my Greek god husband again like his good servile servant boy!
Oiled up head to toe, I get to pleasure my gay Greek god husband again like his good servile servant boy.
His manly sweaty tanned skin glistening with the fine thin layer of oil as we rubbed our bodies getting sweatier and sweatier.
My stud's pre-cum drips out from his big veiny cock onto my chest before he plays with my body as he sees please.
It's the most sensual love making that we have in our fantasies.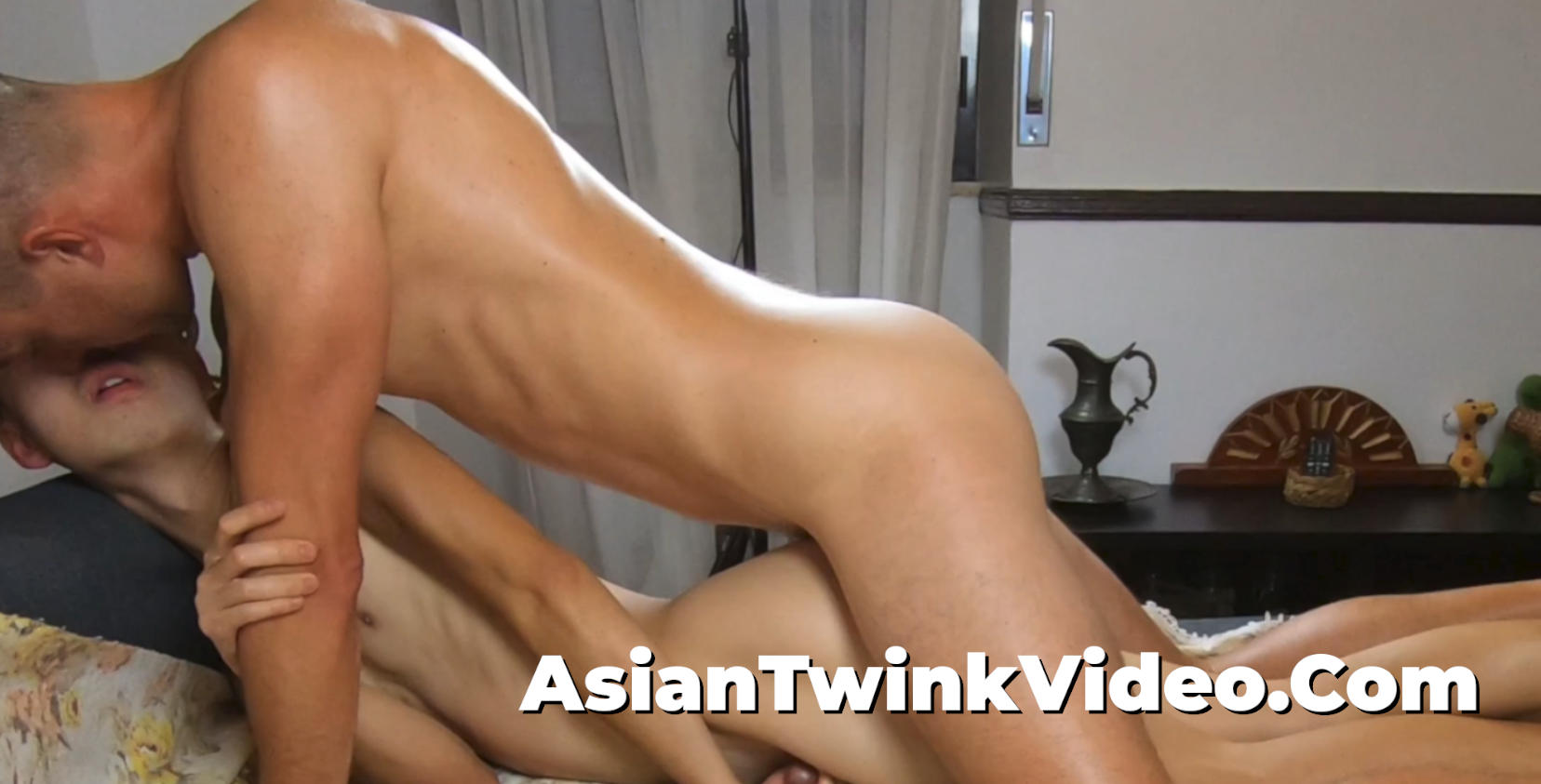 Before long, with stallion's manliness rubbing up and down my ass cheek onto my back, I served up my hole for him to slide in his most prized possession.
I took it like a champ, bending down to let him come in as deep as possible, feeling his hot rod massaging and rampaging inside of me.
I curl myself to let him use me for his pleasure, making him groan until he can't hold it anymore shooting a face full of hot thick cum all over me, dripping down onto my body before me dumping my load hard onto my tummy too, then we lay like two naked Spartans after a battle…