Stud Bangs Twink Boy's Ass!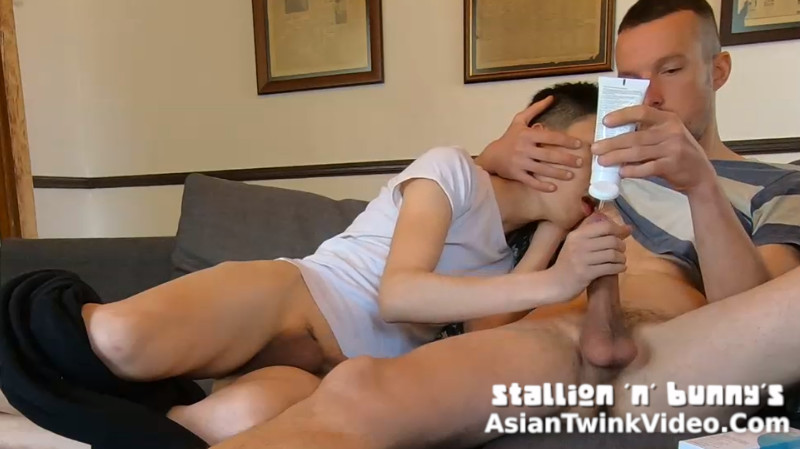 Adventures of Stallion and Bunny – Episode 168
THIS VIDEO IS ONLY FOR OUR FANS. HOW CAN YOU BECOME A FAN?
Join our fan club on Onlyfans.com or on Justfor.fans to see all of our premium content!
Choose one of these options to become a fan:
Join our Onlyfans.com page!
or
Join our JustFor.Fans page!
Watch preview:
Become a fan and watch the full video:
---
He pounded me down and injected his man juices into my boy hole till it overflew!
My Stallion gets so horny in bed, sometimes I have to hold him back a little before he wrecks my cute butt.
But trying to defend my horny innocent twink pussy just turns him even more on! Guess daddy son size difference is not on my side!
After today's paint job all done in our living room, it looked bright and shiny, ready for another scene.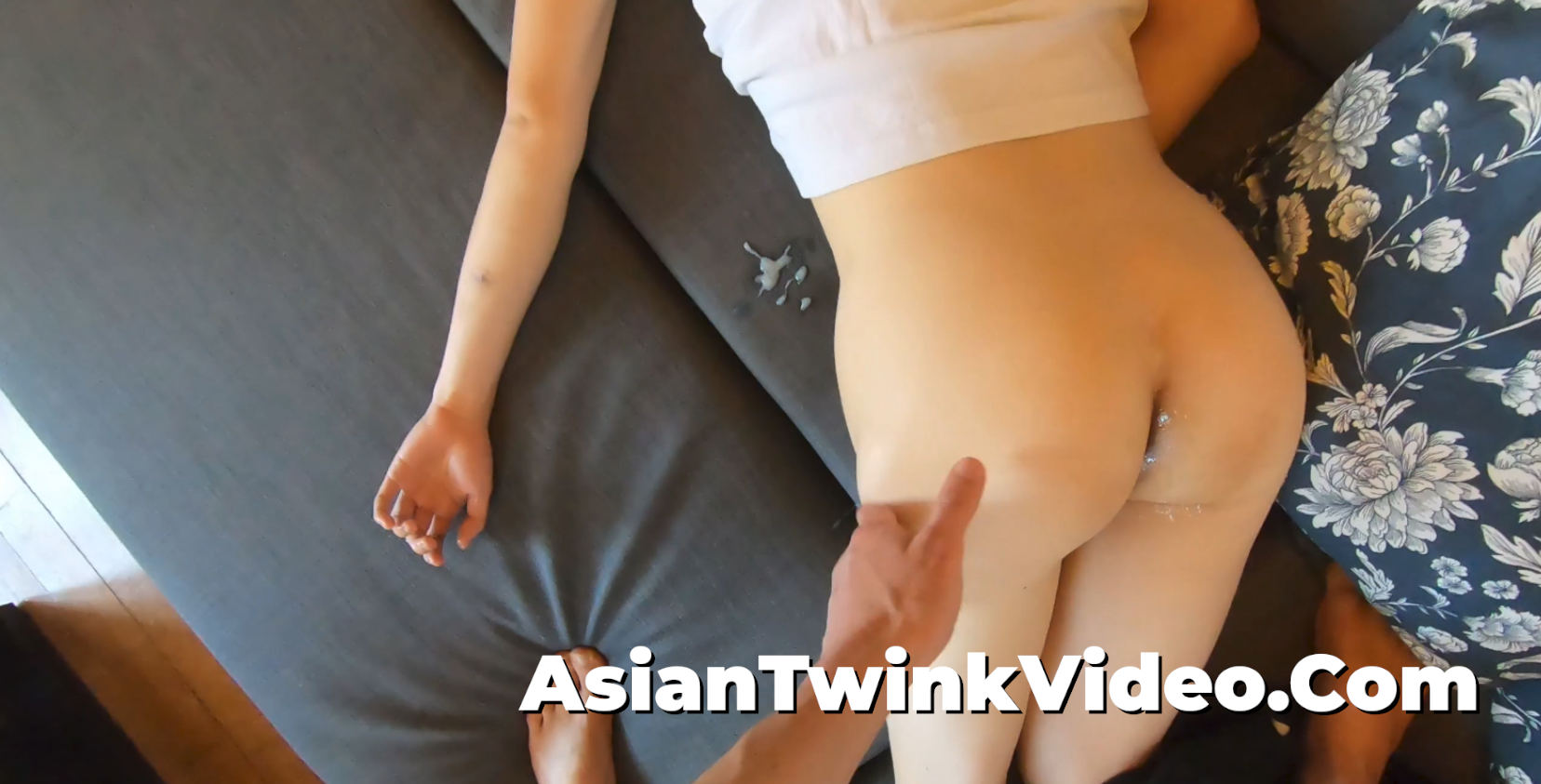 He layed on me, his legs entangled with mine. Slowly forced my legs open, making my cock rock hard against the sofa! Then he slid in his lubed horse cock-sized love stick from behind, all the way in, while holding me tight.
Then he just fucked me like a doll until cumming in his bottom & filling me up till it overflew!