Gay Twink Porn In Youth Hostel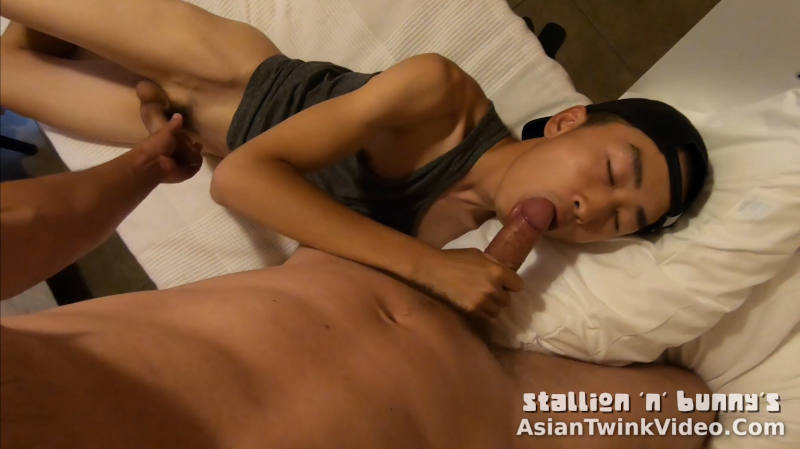 Adventures of Stallion and Bunny – Episode 79
THIS VIDEO IS ONLY FOR OUR FANS. HOW CAN YOU BECOME A FAN?
Join our fan club on Onlyfans.com or on Justfor.fans to see all of our premium content!
Choose one of these options to become a fan:
Join our Onlyfans.com page!
or
Join our JustFor.Fans page!
Watch preview:
Become a fan and watch the full video:
---
Stallion then folded down my legs to pound me, reducing his small twink to nothing but a fucktoy to unleash his pent-up desire
After a few nights in tent, we could finally have a good rest in this youth albergue which had been a catholic school's dormitory. The long due comfort of sleeping on a real bed came just in time for some hard-core gay college sex.
Stallion drilled me hard on his single bed until shooting his three day load hands-free on me drenching me in his brotherly love…
A cross in the corridor and signs begging silence all over the place, I know I'm sinning when I find myself on Stallion's side.
Two cocks fully erected on a single bed, the thought of forbidden love only made us wetter and hornier to try more.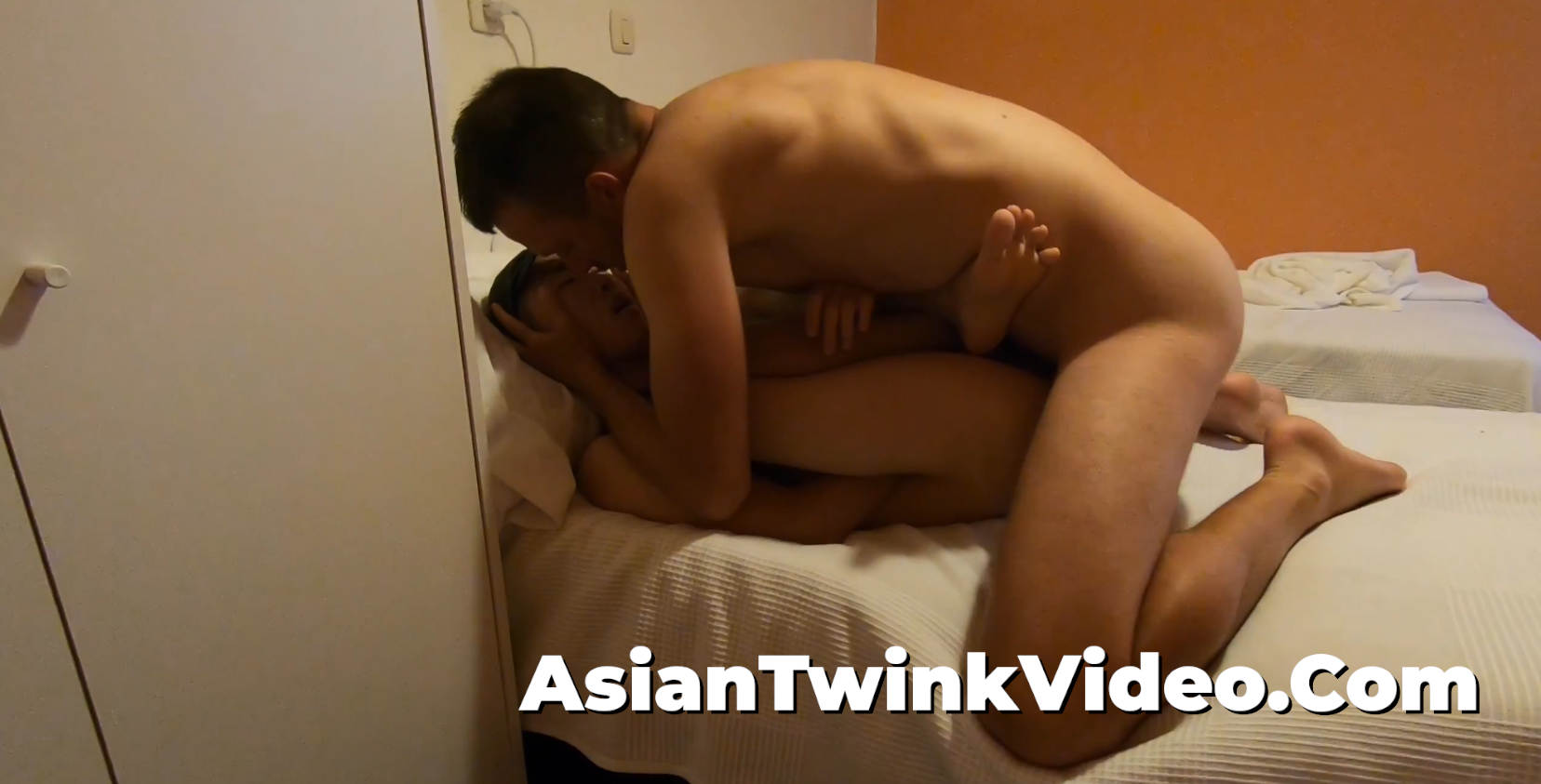 I reached down to handle my big mate's favorite toy while he handled mine, I was fantasizing how these homoerotic display of brotherly friendship could all have happened once on the very bed we are lying on, they have no idea what extreme gay dormitory sex that's about to go down. After getting licked on his nipple and all the possible spots of excitement a monk can imagine, Stallion flipped me down on the bed with his sinful erection across my face.
It's time for some pumping.
The horny gay monks know that it's a sin. Stallion let me grab on to his piece, then lick it and worship it with uttermost piety, before sending that down my boy hole holding my neck to muffle the abominable vocal of pleasure in pain.
Stallion then folded down my legs to pound me, reducing his small mate to nothing but a fucktoy to unleash his pent-up desire.
I was pushed to the extreme trying not to make a sound and disturb the dorm mates just on the other side of the thin wall, while my prostate was getting ravaged to the point I began ejaculating. Stallion thrust in deep, throbbing in ecstasy, pulsed twice in me before pulling out to spurt like a fire-hose, with first two powerful threads flying onto my chest, staining my half pulled up vest.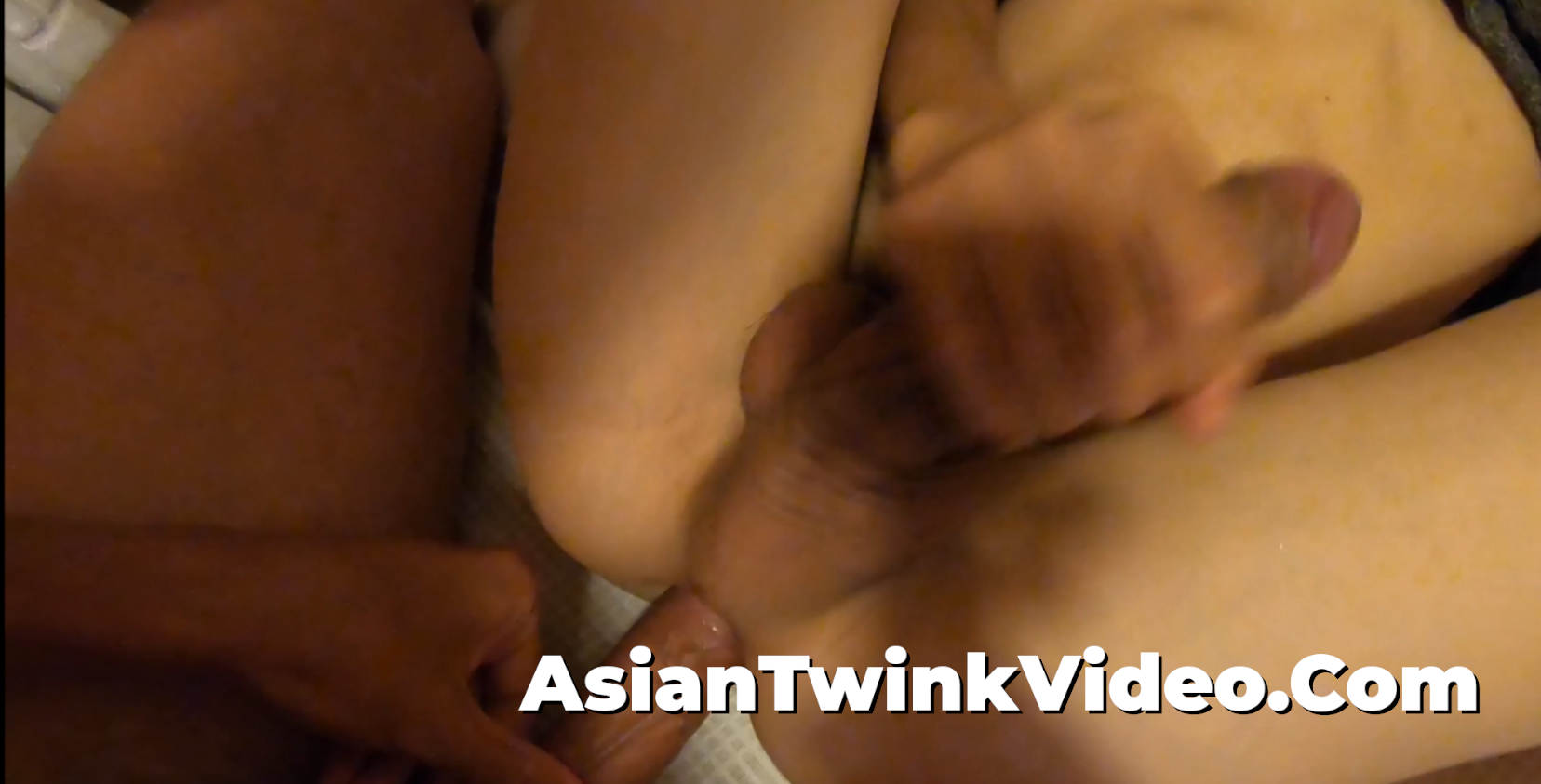 The boiling temperature of our mingled cum drenched me, forming little pools on my stomach before flowing down to soak his sheets.
What an unforgivable messy stain we left in this godly quarter..