Gay Twink Farmers Fucking Bareback in the Barn!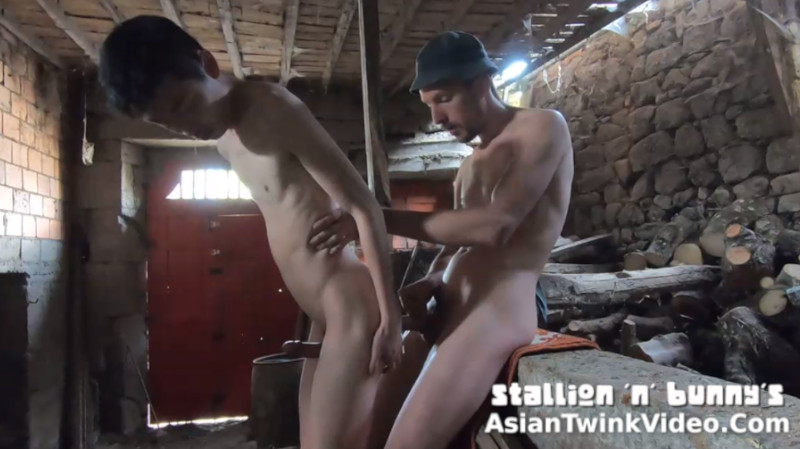 Adventures of Stallion and Bunny – Episode 137
THIS VIDEO IS ONLY FOR OUR FANS. HOW CAN YOU BECOME A FAN?
Join our fan club on Onlyfans.com or on Justfor.fans to see all of our premium content!
Choose one of these options to become a fan:
Join our Onlyfans.com page!
or
Join our JustFor.Fans page!
Watch preview:
Become a fan and watch the full video:
---
He couldn't wait to turn me around and shove it all in my wet twink hole raw!
Another horny spring day for the sweaty gay farmers in heat, guess where they found their suitable breeding ground this time?
The old barn where they thought they could be having their regular hay days can prove to fulfill their filthiest straight brother fantasies.
They sat on the low stone walls by a hay fork, and started to rub around with their strong grip letting that candid desire go wild.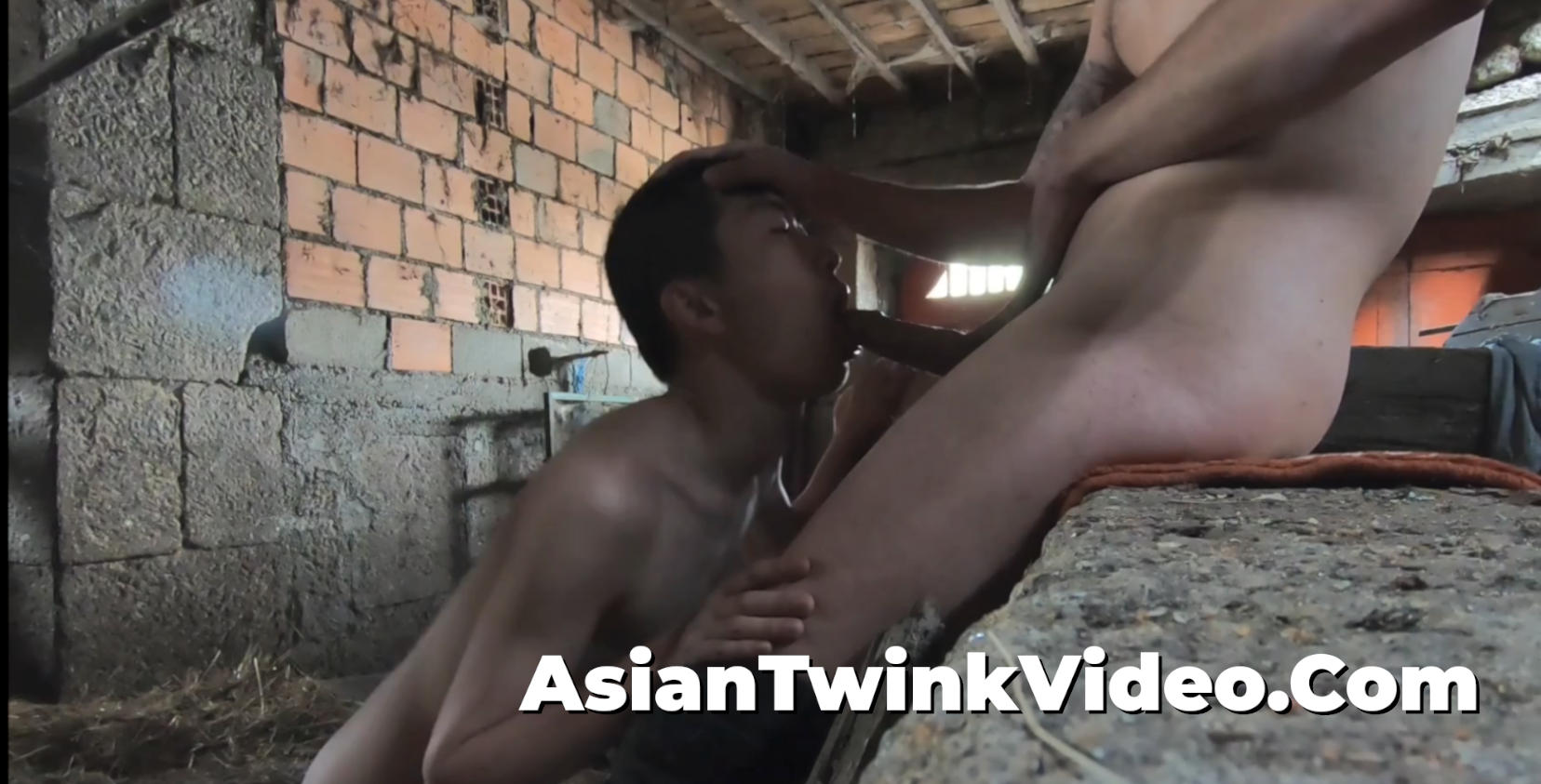 After making my rough laborer stiff like a good farmer's tool, he couldn't wait to turn me around and shove it all in my wet hole raw.
There can no time to waste to seize the spring day, so I strut out and let he fuck me to my core while stretching it nice and wide.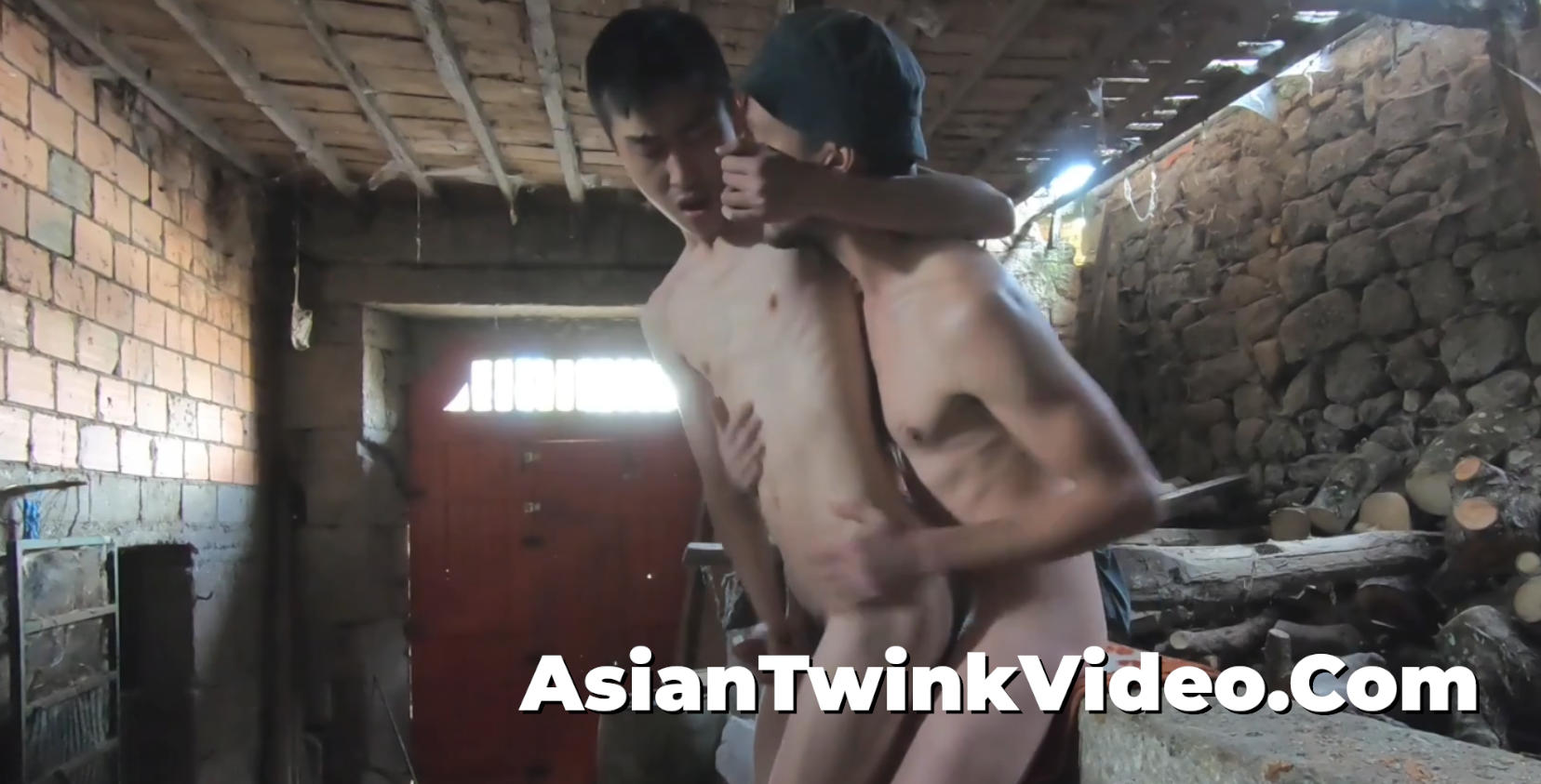 The muffled pumping after a week of abstinence made us so hot that we had shaking gay orgasms at the exact same time, getting bred deep while my cum got fucked out splashing onto my dirty trousers.
Now how do I get back to the work with these shaking legs and stained pants?!