Gay Asian Boy + Sexy White Hunk Fucking Oiled Up!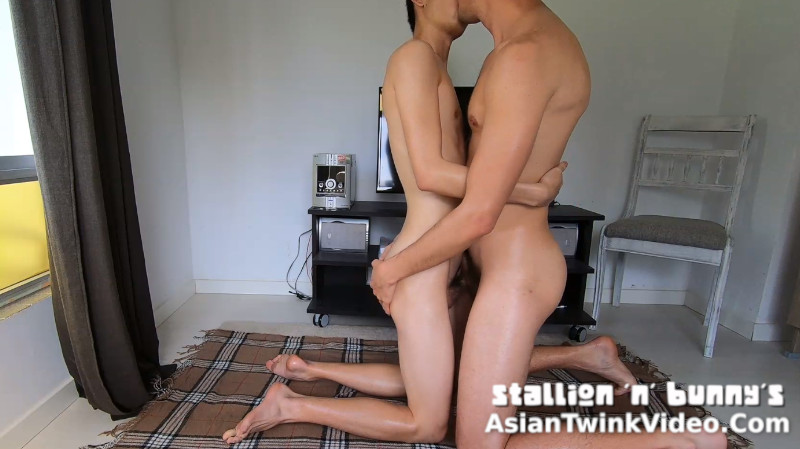 Adventures of Stallion and Bunny – Episode 60
THIS VIDEO IS ONLY FOR OUR FANS. HOW CAN YOU BECOME A FAN?
Join our fan club on Onlyfans.com or on Justfor.fans to see all of our premium content!
Choose one of these options to become a fan:
Join our Onlyfans.com page!
or
Join our JustFor.Fans page!
Become a fan and watch the full video:
---
I turned my oily twink and slid in my stiff pumped rod slowly into his tight and smooth hole
First time playing with some oil, but got so stiff and horny before we're done that I had to stuff it all in my smooth and slippery boy, deep-breeding the twink after fucking the cum out of him.
We couldn't help shaking form the intense pleasure.
We had been always too shy to try out the idea of oiled up gay sex, it sounds so tantalizing that we've been keeping its virginity until now in this grueling quarantine, when we had to let out the stir-craziness inside us.
The pores open up as oil runs through our tight body after a twenty push-ups, every caress sends thrill down our spines, making us stiff as a rock.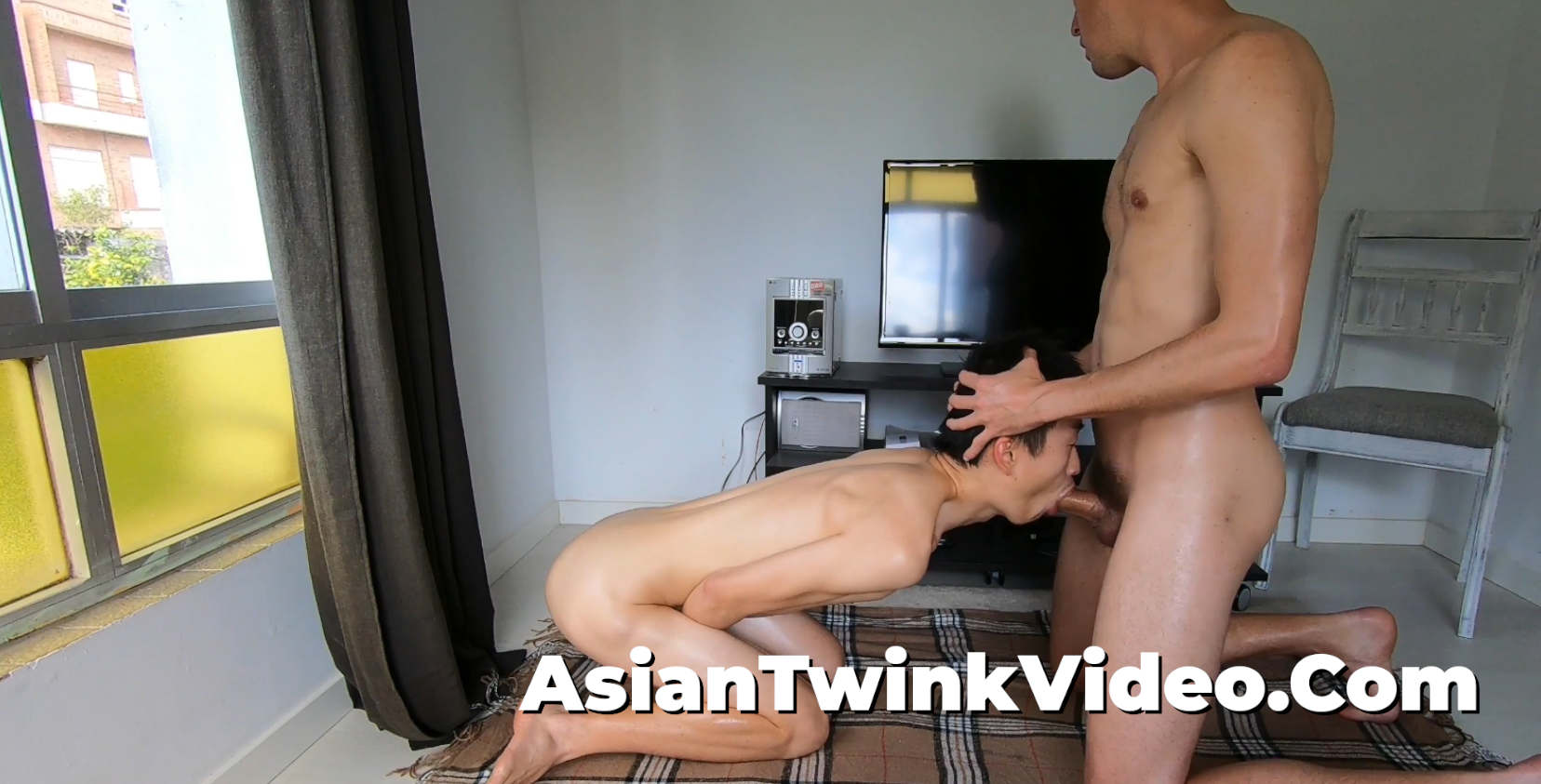 Bunny and I gave in and began rubbing our body on each other, maximizing the pleasure, kissing and rubbing each other's bayonet until precum mixed with oil.
Then I turned my oily twink and slid in my stiff pumped rod slowly into his tight and smooth hole, while letting our skin hug and feel every single pulse of each other.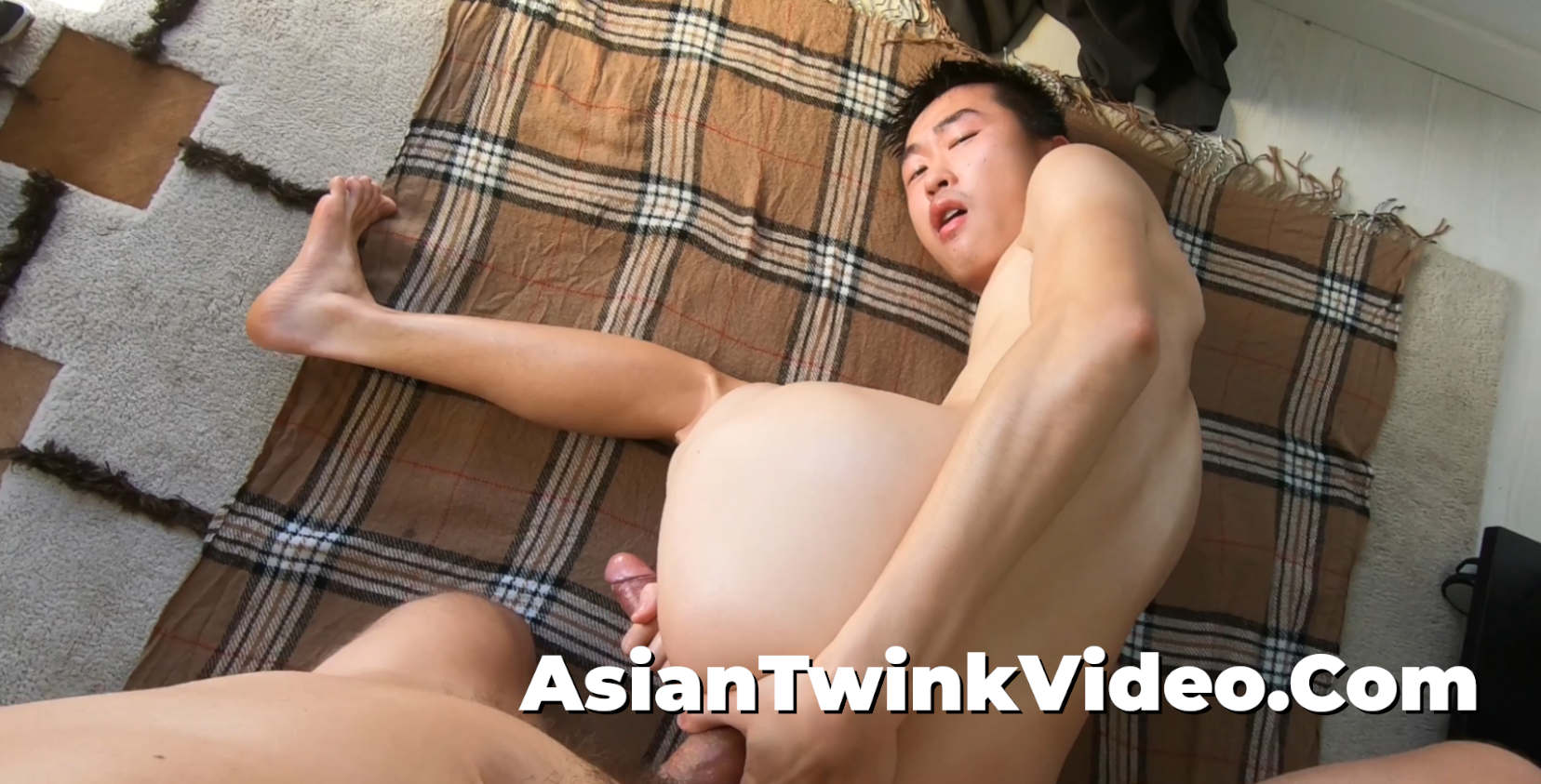 I spread my Oriental boy flat down and wrapped his body in mine while throbbing deep into that oiled-up bussy relentlessly.
Bunny's flipped back cock began pulsating uncontrollably between his thighs with threads of cum shooting back as I slammed down on him harsher and harsher and stuffed myself all the way in.
The ecstatic orgasm made his hole contract as he lift up his hip shaking in pleasure, I couldn't take the tight squeeze as I pulled out to spurt with explosive jets of semen splashing on his butt then buried everything I got left deep inside my Bunny's sweet hole.