Horny Interracial Gay Couple Rough Bareback Fucking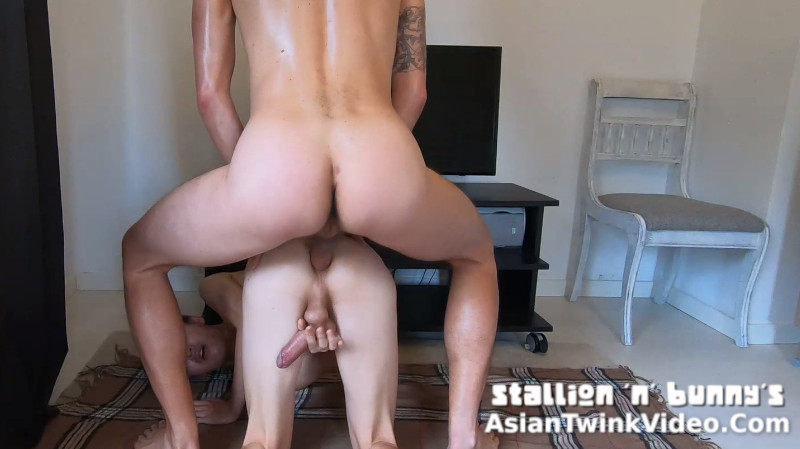 Adventures of Stallion and Bunny – Episode 62
THIS VIDEO IS ONLY FOR OUR FANS. HOW CAN YOU BECOME A FAN?
Join our fan club on Onlyfans.com or on Justfor.fans to see all of our premium content!
Choose one of these options to become a fan:
Join our Onlyfans.com page!
or
Join our JustFor.Fans page!
Become a fan and watch the full video:
---
Tea-bagged, face fucked, gaped and bred
We became quite obsessed with the idea of oiling up after trying it for the first time. The sensual lubed gay sex was intense but I think I went too gentle on Bunny last time.
So this time immediately after applying the aphrodisiac liquid, I pressed my obedient puppy twink to the ground on his knees and slammed my long hard rod on his face, then shoved it all it his small cherry mouth, face-fucking him.
I made Bunny suck my balls under my crouch, until his saliva all got mixed on his face.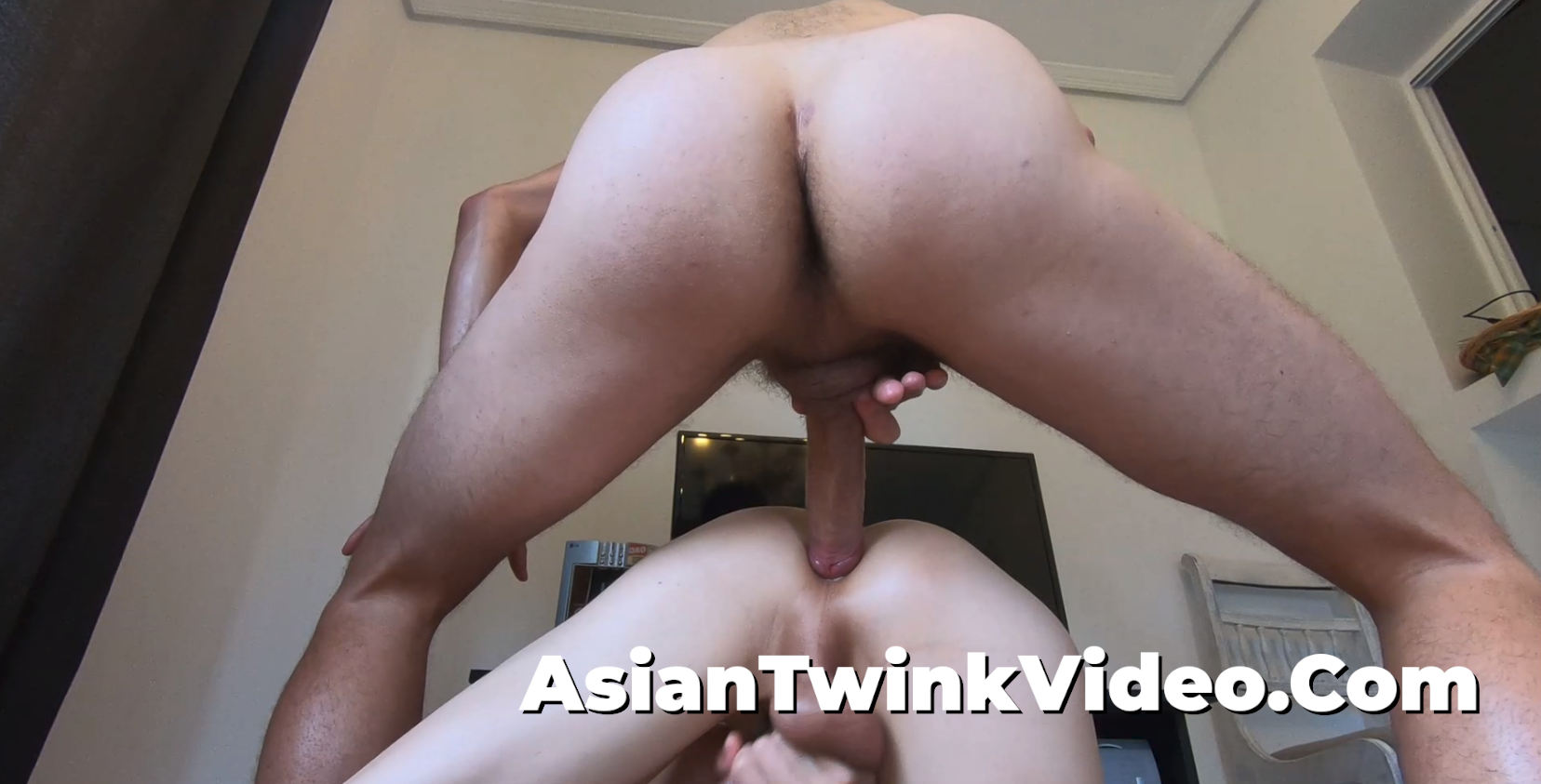 Before he can catch a breath, I gripped him by the waist to turn him around, lift his stomach up for his hip to line up with mine and backed his lubed up bussy onto my cock.
I didn't need to aim as it slid in his tight smooth hole, making him shiver and moan as the real pounding began.
I pushed all of my cum as deep as I could in his cute small Asian ass
Banging Bunny from behind so hard that he's begging me for permission to cum, but I pressed him down onto the floor for some more heavy drilling.
Squatting down on him pounding his ass while watching him shake until his cum got pumped out of him onto the side!!
I went down harder until completely gaping the bunny boy and finally finished in him, dunking in a ball-full of jizz in his sweet fuck hole!