White Stud Breeding His Little Asian Bf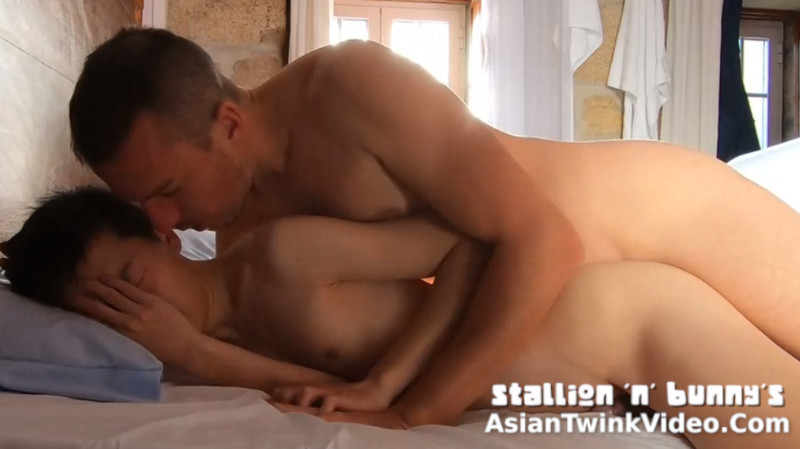 Adventures of Stallion and Bunny – Episode 126
THIS VIDEO IS ONLY FOR OUR FANS. HOW CAN YOU BECOME A FAN?
Join our fan club on Onlyfans.com or on Justfor.fans to see all of our premium content!
Choose one of these options to become a fan:
Join our Onlyfans.com page!
or
Join our JustFor.Fans page!
Watch preview:
Become a fan and watch the full video:
---
His insatiable cock ensued to wreck and dump his reserve of milk in and around my stretched hole
There is something about wet gay morning sex, that impulse to be as close as possible, to let the bodies touch on as much surface as possible just makes it so damn juicy.
Speaking of which, mine was flowing out like crazy wetting the sheets with precum when Stallion railed me in from my hind side.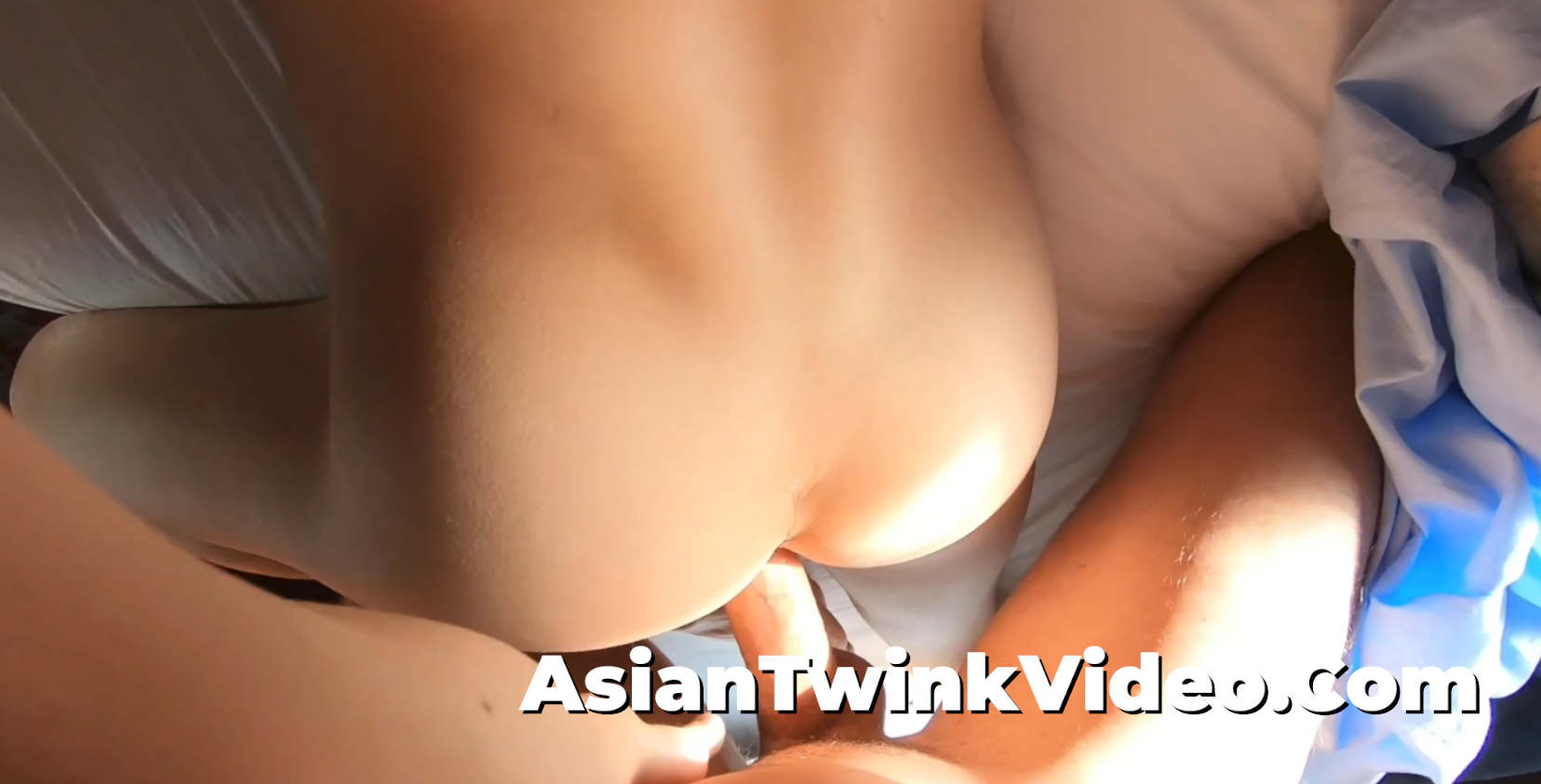 His morning energy can be so formidable that a side pounding the wink ass just won't cut it, so I got restrained, turned on the stomach then hammered under his weight like a toy, upping the whole sensual game to a rough intercourse.
As one of my legs was lifted up and my cock grinding on the white sheet, his insatiable cock ensued to wreck and dump that pent up all night reserve of milk in and around my stretched hole…