White Daddy Fucking His Asian Twink Lover in the Attic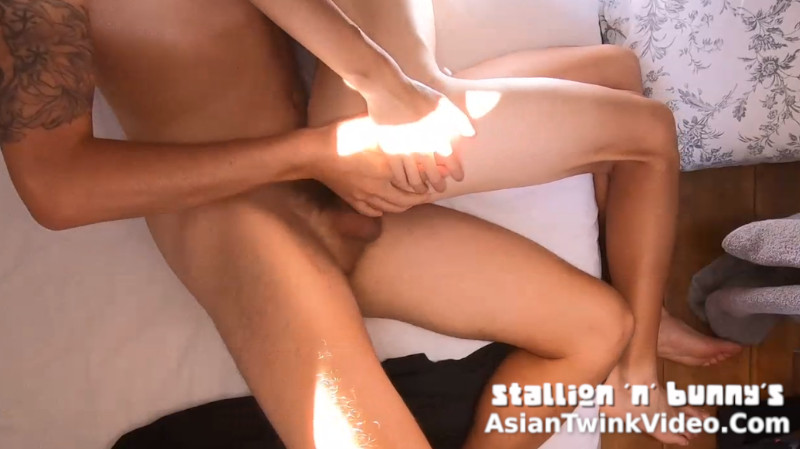 Adventures of Stallion and Bunny – Episode 95
THIS VIDEO IS ONLY FOR OUR FANS. HOW CAN YOU BECOME A FAN?
Join our fan club on Onlyfans.com or on Justfor.fans to see all of our premium content!
Choose one of these options to become a fan:
Join our Onlyfans.com page!
or
Join our JustFor.Fans page!
Become a fan and watch the full video:
---
I gave my sexy hunk what he's been dreaming about
Can breathe so much better now sleeping almost on the rooftop in our attic/bedroom, we have so much oxygen we get huge boners every time we wake up.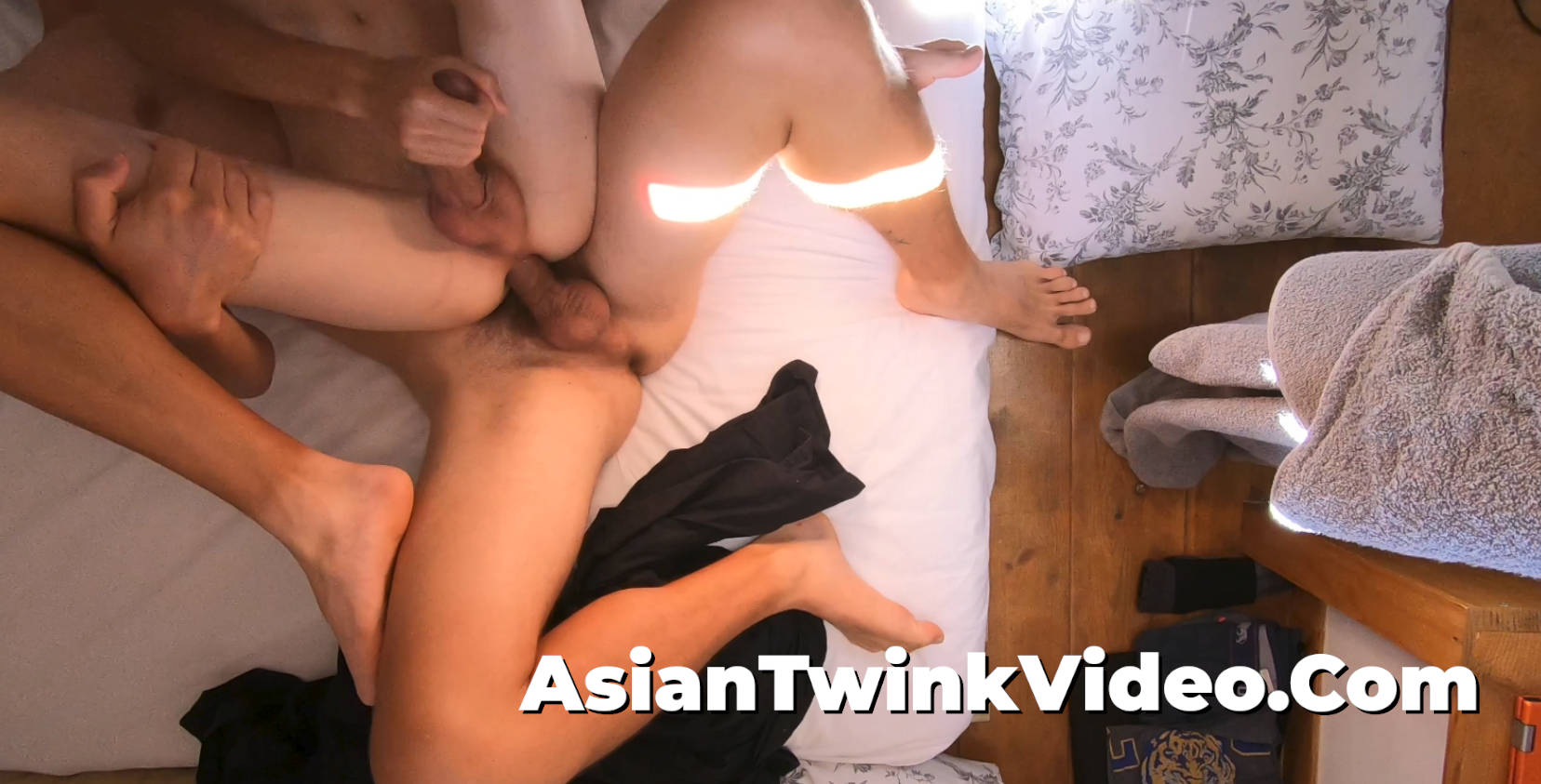 Opened my eyes this morning after a regenerating sleep, and the first thing I saw, Stallion's rock hard rod getting glistened gold by the first ray of sunshine coming through the roof, making mine wet too after days of abstinence.
So I wrapped my lips around his horsecock before he woke up and we started our day with a roof-shaking gay couple sex.
Stallion's wet-dream-like sensation of getting a blowjob came true as his big cock was taken to the back of his mad lover's throat.
He rose up with his eyes still sleepy but his cock already fully awake, squirting out morning dew to have me craving for more.
So I gave my sexy hunk what he's been dreaming about.
Now fully awake, seeing his big hung cock getting worshipped, Stallion had to finish what I started.
He threw me off his crouch, bent me in front like a bitch, got on his knees and thrust my boycunt open.
My tightest morning bussy could hardly take that forceful intrusion, but when Stallion bent my waist down to pounding me deep, my prostate was getting destroyed to the point that his son's moaning dripping jizz.
Stallion came in from the back like the animal breeding me in in the wildest yet most sensual fashion.
Fully bred I was, still with the freshest and thickest seeds in side, I finished in his hands shooting up to my chest in utter orgasm…