Shut Him Up And Fuck His Ass!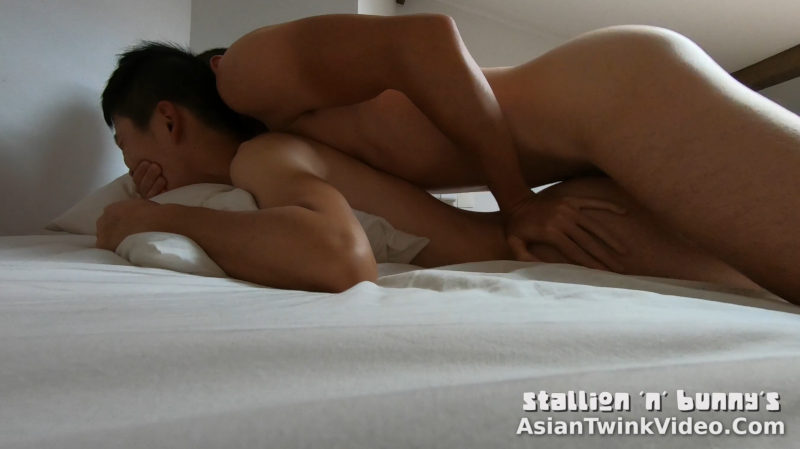 Adventures of Stallion and Bunny – Episode 111
THIS VIDEO IS ONLY FOR OUR FANS. HOW CAN YOU BECOME A FAN?
Join our fan club on Onlyfans.com or on Justfor.fans to see all of our premium content!
Choose one of these options to become a fan:
Join our Onlyfans.com page!
or
Join our JustFor.Fans page!
Watch preview:
Become a fan and watch the full video:
---
I marked my domination by pressing him down and ejaculating in his mouth!
Woke up from a wet dream to find our morning rods poking at each other's tummy.
With all the scenes in my naughty gay wet dream still in mind, we fucked until we got dehydrated, drained of cum.
Wrecking my mischievous bunny's bussy is hard labor, but I enjoyed every second of it. Made him moan like never before shutting him up with a double protein shake…
Hard to tell if I was still dreaming when I saw my domesticated pet boy begging for punishments playing with my morning wood. I grinded my meat up and down his tummy, smearing my pre-cum all over as Bunny took it in with both hands and began stroking it while licking me nips.
I stopped his prank by turning him around, rimming his hole with my pre-cum, then thrust straight in his tight morning cunt before he could even get a mouthful.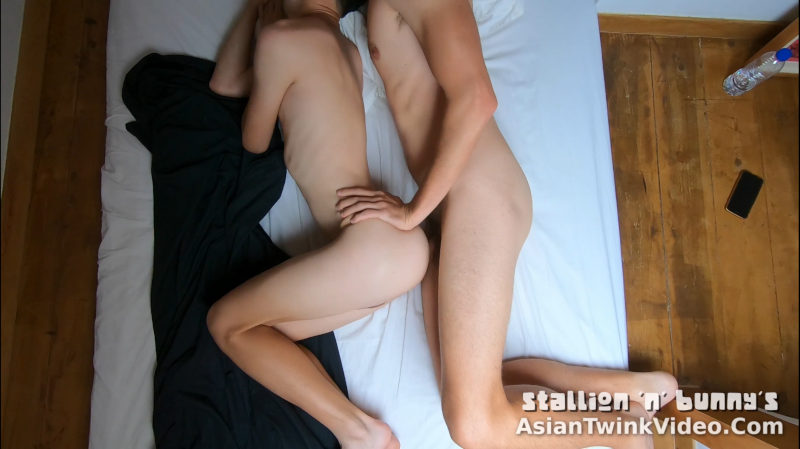 I made it pound as I railed the moaning bottom from the side. His feet on my thigh as my cock slid in and out without mercy.
I then pressed him down, muffled his mouth to quiet his groan and slammed my piece right into his hole, wrecking it to watery.
I dominated the tiny twink butt by pressing him down and ejaculating in his mouth, making a frothy circle all over his face and around his lips, before shoving the rest down his throat, making him climax and dump his jizz onto my hairy legs. Had to drink a whole bottle of water after this exercise..