Twinks Went Hiking, End Up Face-fucking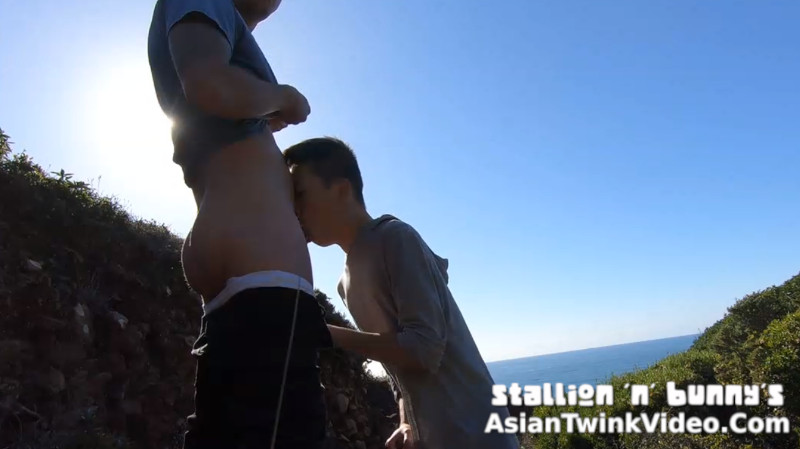 Adventures of Stallion and Bunny – Episode 110
THIS VIDEO IS ONLY FOR OUR FANS. HOW CAN YOU BECOME A FAN?
Join our fan club on Onlyfans.com or on Justfor.fans to see all of our premium content!
Choose one of these options to become a fan:
Join our Onlyfans.com page!
or
Join our JustFor.Fans page!
Become a fan and watch the full video:
---
Stallion held my ears to fuck my face like his toy!
To be honest we miss the island life quite much ever since we left. Rocky shores, horny beaches, and of course all the salty outdoor funs we had after swimming.
All the memories came back to us yesterday when we took a whole day off and hit the coast, the cliffy shoreline, the special fragrance of the Mediterranean vegetation brought us right back, so we had to relive and honour our memory with a gay risky blowjob right in nature again. It's surely a day we'll remember for a long time…
The salty smell of sea and shrubs struck a chord with both of us. As if hooked on an aphrodisiac, we whipped out our long hard cocks and started to pleasure each other reminiscing of the gay outdoor fun we have in the old days.
Stall took the higher ground over his sub twink and began shoving his rod down his throat. We looked around just in case and continued the risky action in matching sneakers.
I was choking with his meat reaching my depth.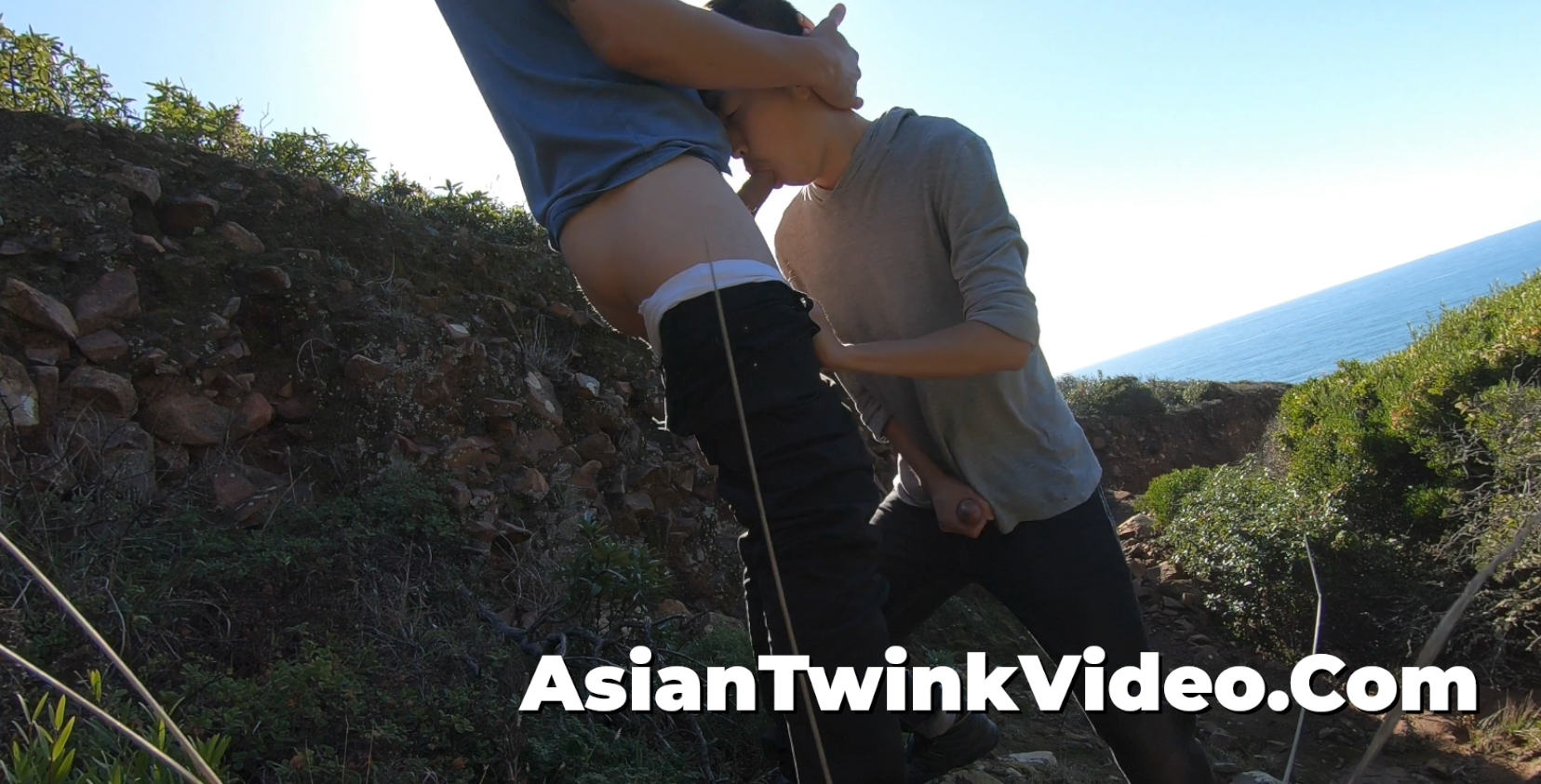 When Stallion held my ears to fuck my face like his toy, I came like never before, with my hard cock out of the zipper still throbbing cum, Stall reached his edging point and dumped a massive load onto my face, shooting up to my hair.
I savoured every last drop of this salty vitamin, still reeling from the thrill…