Innocent Asian Twink Fucked by Sporty White Hunk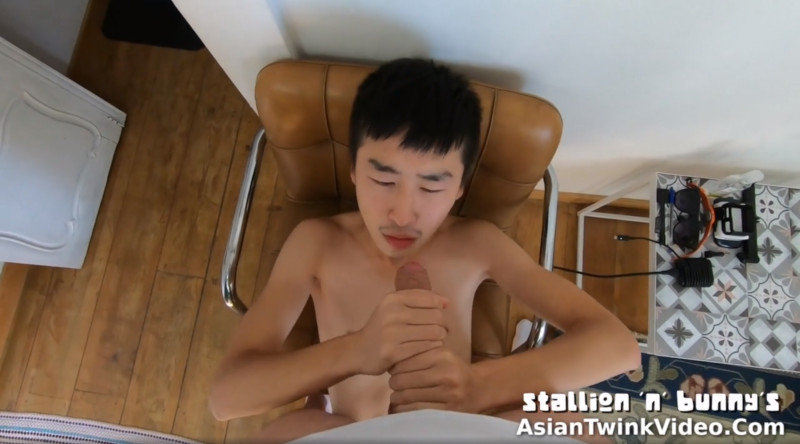 Adventures of Stallion and Bunny – Episode 113
THIS VIDEO IS ONLY FOR OUR FANS. HOW CAN YOU BECOME A FAN?
Join our fan club on Onlyfans.com or on Justfor.fans to see all of our premium content!
Choose one of these options to become a fan:
Join our Onlyfans.com page!
or
Join our JustFor.Fans page!
Watch preview:
Become a fan and watch the full video:
---
Always loved clothes that are simple, undyed and pure cotton, especially fucking in them. We felt like gymnast buddies in the fresh and tight underwear and matching white socks.
After seeing ourselves in the mirror, we got so horny with the idea that Stallion ended up stretching, bending and breeding his straight twink on the leather chair like his flexible trainee.
Like two straight gymnast trainees giving each other a hand, I made my way down by gently messaging Stallion's sore muscles until finally reaching for that immediate hard-on.
I handled it like a real masseur by giving it a fully rubbing by hand and then, by tongue.
I licked and worshipped my sporty hunk in his tight training clothes until he took control and got up to work on me.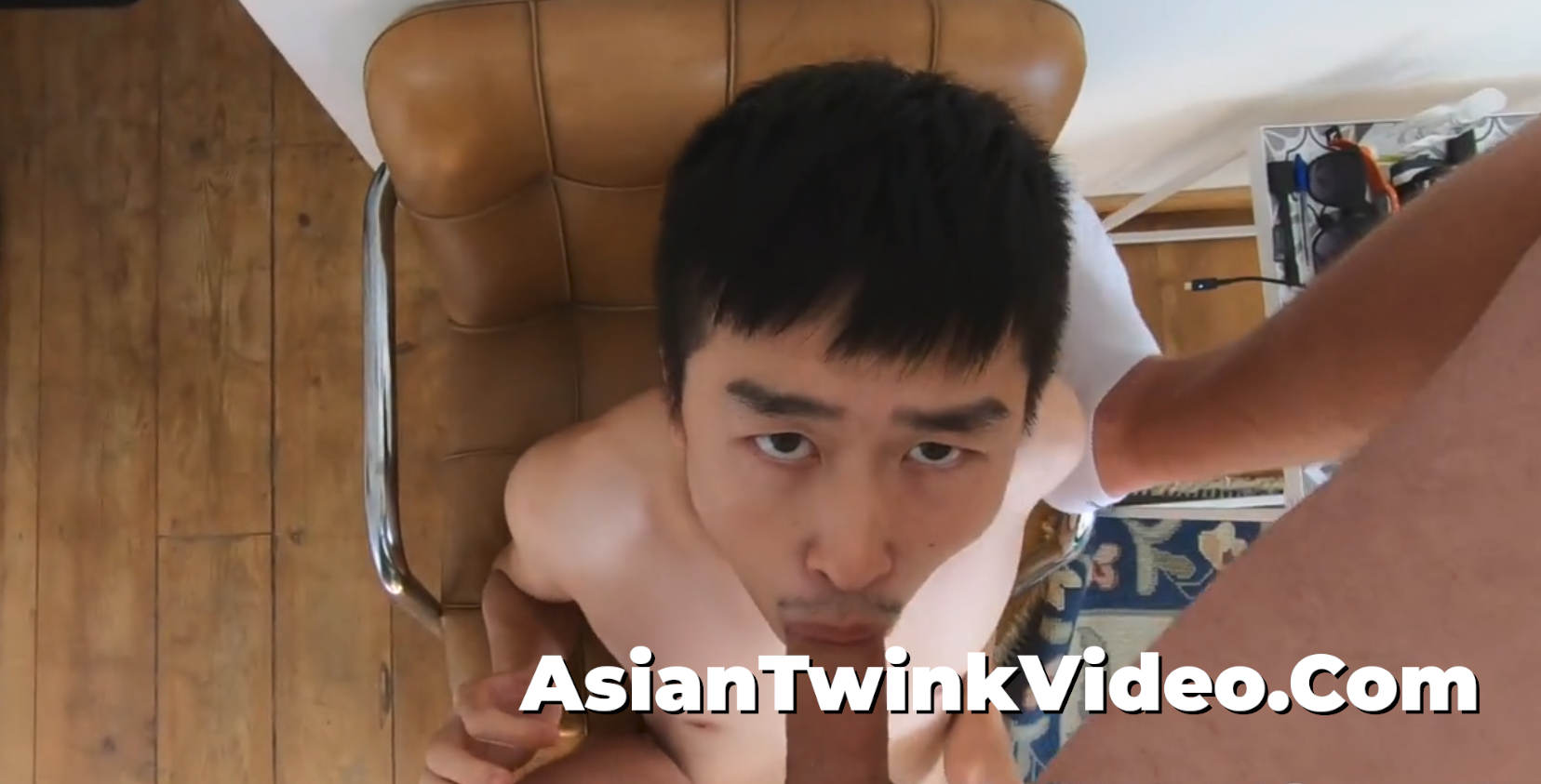 He's much rougher in return of course as my face got used as a masturbator for his meat pole, before I got a stretching exercise for my other talented hole as he bended my legs back on the leather armchair and smoothed in his throbbing rod into me cold without warm-up.
I held in my moan and took the strenuous punishment like a champ. The domination of his Asian slave went on with our bodies tensing and sweating with immense physical satisfaction and I lost the game first by shooting my load all over myself with his meat sliding up and down my climax ridge.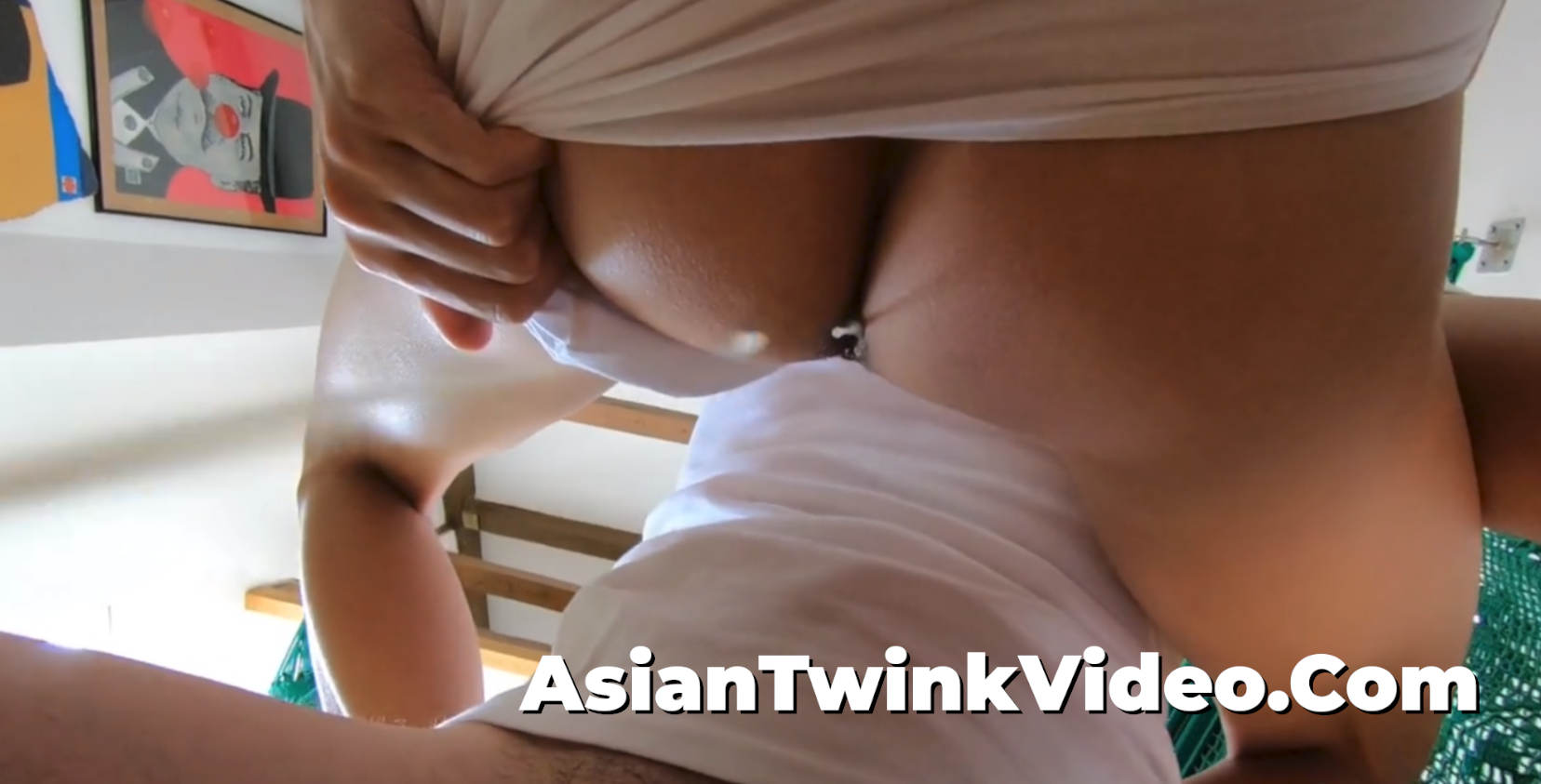 He then knelt down and proved his absolute virility over me by pounding in his huge load of hot and thick man juice, impregnating my trained bussy..