Fucking Like Gay Brothers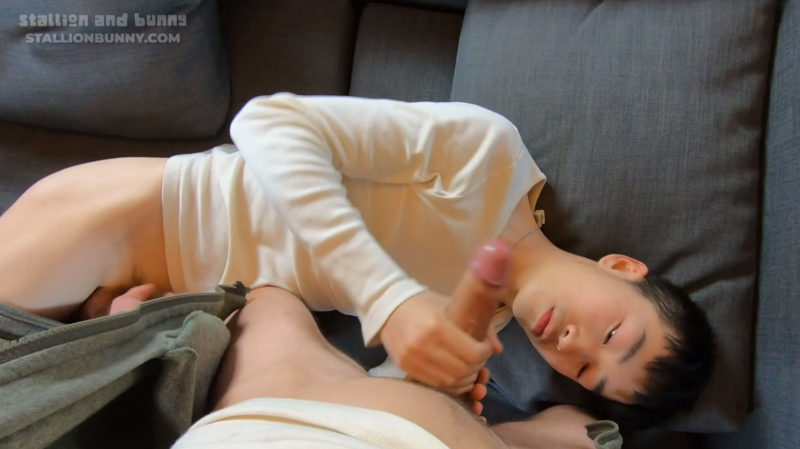 Adventures of Stallion and Bunny – Episode 186
THIS VIDEO IS ONLY FOR OUR FANS. HOW CAN YOU BECOME A FAN?
Join our fan club on Onlyfans.com or on Justfor.fans to see all of our premium content!
Choose one of these options to become a fan:
Join our Onlyfans.com page!
or
Join our JustFor.Fans page!
Watch preview:
Become a fan and watch the full video:
---
He's holding me down with his big hand on my small waist to breed that love all in, not wasting a drop!
Brotherly love is all that fills the air. I'll always be the small bro pleasuring my big hung bro without questioning, always.
In matching hoodies, pants and socks, just one L size and one S, we're like twins horny for their first experience.
Stallion towers over me as we hug and kiss by the fire.
My hands lifting his tight shirt, running on his hot toned body electrifies him immediately, giving him a huge tenting gay bulge in sweatpants propping up.
I lick the tip of it through the cloth making it wet and stained with juice then go on to worship my big boy's hot body while letting him have his way with his twink brother.
Kinky big stud then gets his favorite taint licking as he tucks my mouth under his balls and strokes his big cock. The manly taste makes me choke and hard as a rock.
But obviously my big gay twin brother wants more real action to release that pent up juvenile libido.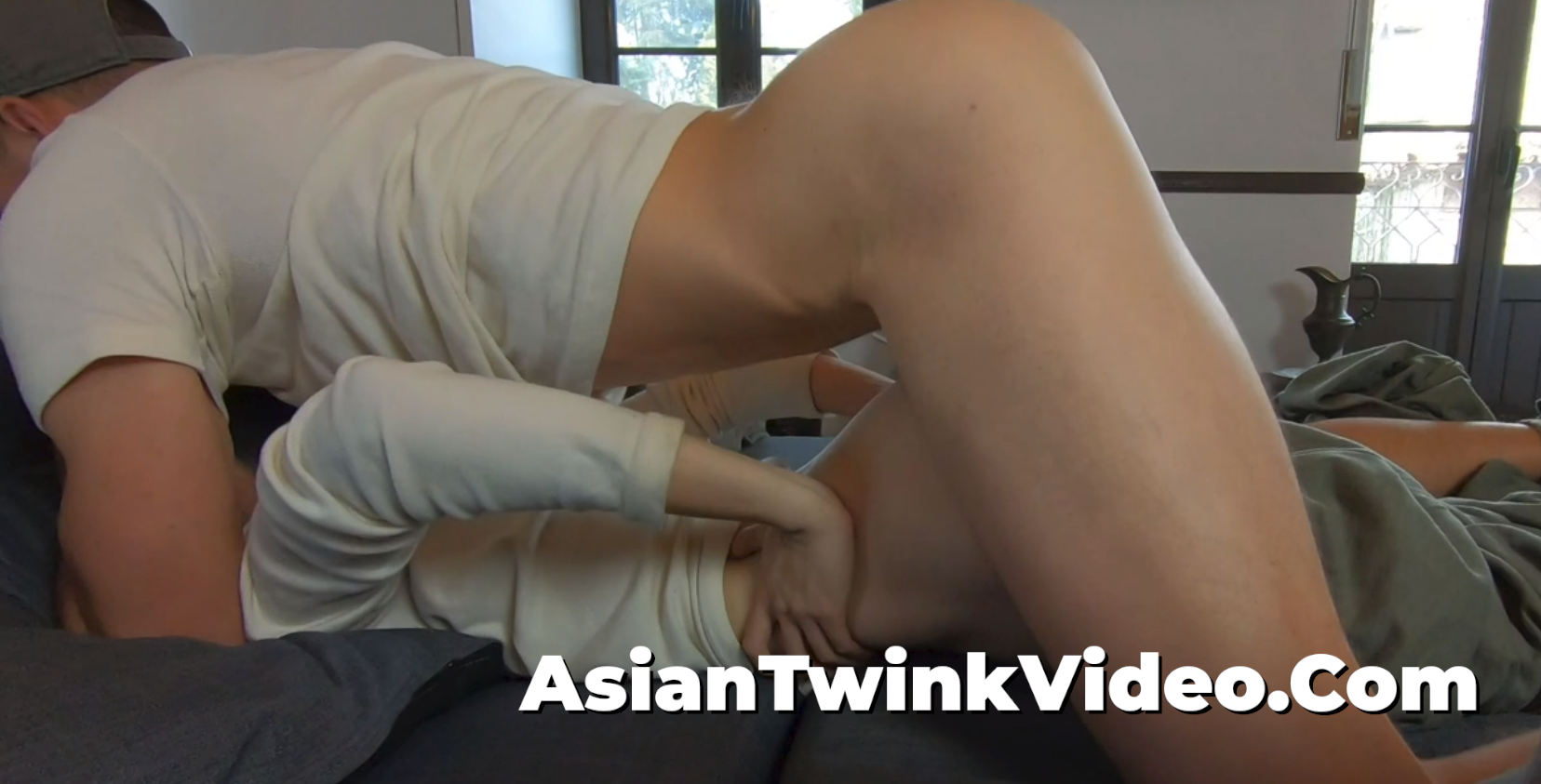 He gets me on the sofa flat out then goes all the way in right on the spot, making his toy boy wince, making him feel that big hard love all for himself.
Big jocky Stallion pounds me down then turns around to have me bounce on his cock, stripping off our clothes for more skin on skin action.
I then turn around like a cowboy to feel that fraternal passion in me as deep as possible.
We look eye to eye while I hop up and down till cum gets squished up from my erection onto my thighs and his abs, making it all wet and sloppy.
He continues to jolt me up and down slushing the cummy mess until holding me down with his big hand on my small waist to breed that love all in, not wasting a drop.
He holds me tight to finish impregnating his bottom, as I whimper and pant still sitting on my big bro's rod…