Graffiti Boys Fucking in Sweatpants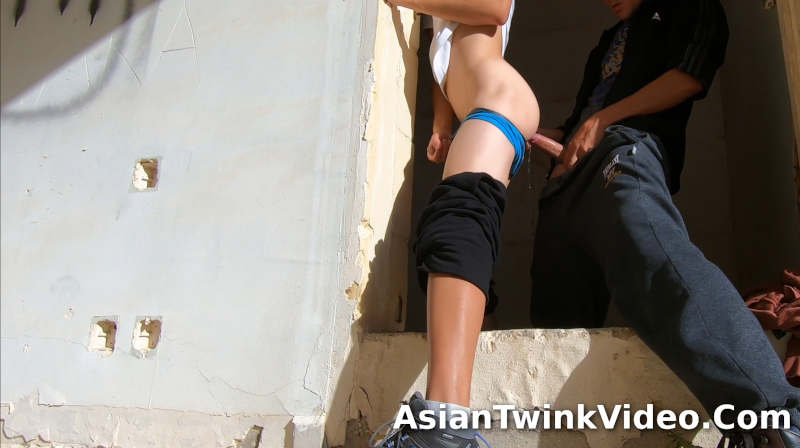 Adventures of Stallion and Bunny – Episode 23
THIS VIDEO IS ONLY FOR OUR FANS. HOW CAN YOU BECOME A FAN?
Join our fan club on Onlyfans.com or on Justfor.fans to see all of our premium content!
Choose one of these options to become a fan:
Join our Onlyfans.com page!
or
Join our JustFor.Fans page!
Watch preview:
Become a fan and watch the full video:
---
Ever wondered how does it look when two "straight" boys try gay sex for the first time?
Graffiti boys having sweaty gay sex in sweatpants in a ruin by the route…
We were two bad boys going out for trouble in our sweatpants, the shapes of our cocks visible from our loosely fitting workout pants.
As we start to sweat from our pores under the sun, and abandoned building where he destroyed the Asian boy's ass on the floor appeared just from the corner.
We went into the neglected interior and found a graffitied room facing the terrace with a view of the sea.
The salty sea breeze coming through plus the dirt and sweat on our bodies quickly made us horny as fuck. The bigger jock boy took his little buddy to the middle of the room with sunshine and they started to grope each other's sweaty body. We were kissing like there's no tomorrow while I reached for my buddy's huge cock hidden just behind the joggers.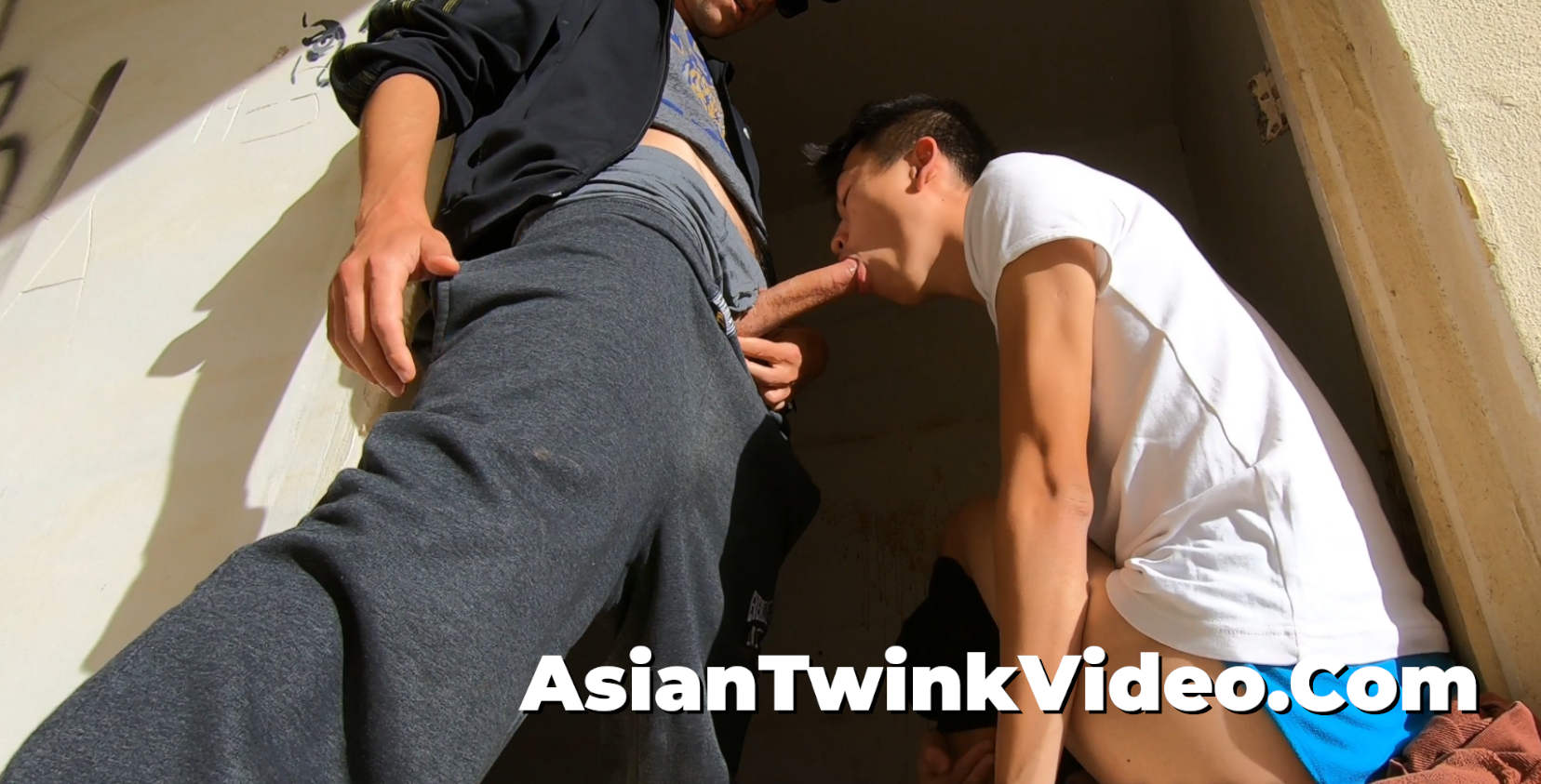 I went down to the bottom and up, then slowing down to edge his pulsating cock
Like his good servant giving a gay blowjob on knees down, licking all the juice and sweat from his erected rod, before he sat down straddling right on the threshold of once a door and naughtily plays with his huge piece between the his spread-out strong legs. I went down on him again sitting with him in the door frame.
He dropped down my gym pants until my knees revealing my thong and he started to rim his gay graffiti boy's tiny butthole now dewy with sweat. He put me up to the frame and shoved his uncontrollable erection right in my tight hole, the rush of pleasure took hold of me as I grappled for support while he starts to pound the hell out of me. We were mating wildly in this frame surrounded by graffiti.
My bully then asked me to sit down on him now pointing up with his weapon. I carefully served down my hole as it's stretched again on his meat.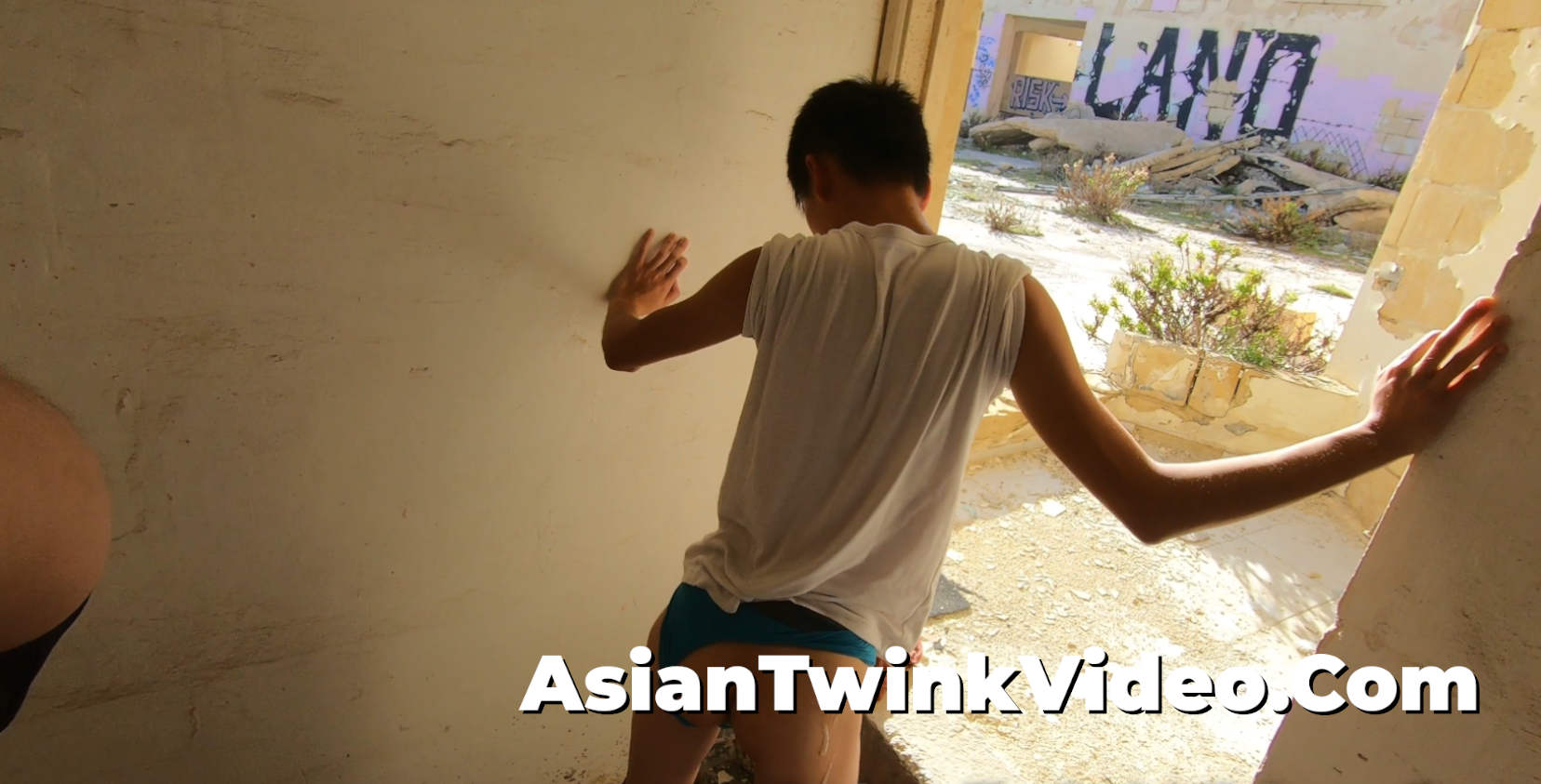 I went down to the bottom and up, then slowing down to edge his pulsating cock. He then picked me up, pushed me to the blood-stained wall and sweatily fucked me hard until he tip-toed to ejaculate inside, he pulls out his still stroking cock with cum flying everywhere on the wall, my ass cheek and panty, making a messy creampie out of me. He then shoved it right back hitting my spot making my cock explode too with all my juice shooting onto the wall and dripping to the floor. The big bully then pulls out his spraying cock and I was left in the corner graffitied with his cum.
We had to tuck in all that mess back in our joggers, pack all the tools and keep moving to our next crime scene…