Graffiti Boy Loses Virginity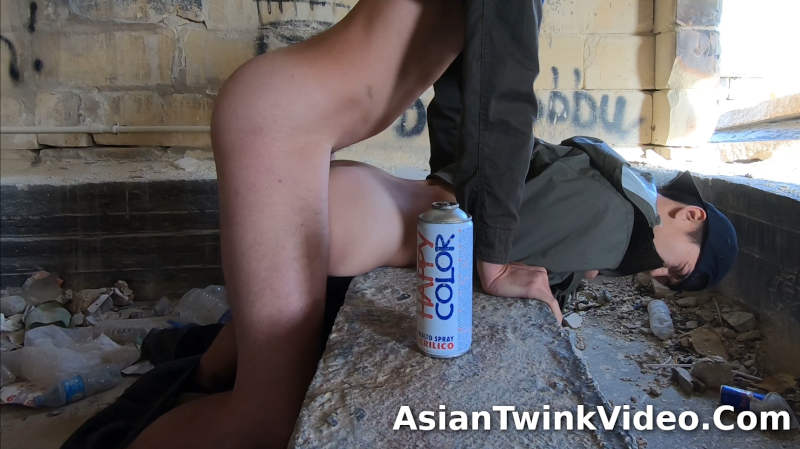 Adventures of Stallion and Bunny – Episode 26
THIS VIDEO IS ONLY FOR OUR FANS. HOW CAN YOU BECOME A FAN?
Join our fan club on Onlyfans.com or on Justfor.fans to see all of our premium content!
Choose one of these options to become a fan:
Join our Onlyfans.com page!
or
Join our JustFor.Fans page!
Watch preview:
just bros! it's not gay, okay?!
I will only push the tip in, k?..
I promise I won't cum inside!!

oops 😅 pic.twitter.com/8kf9RPC5Xl

— 🐎Stallion'n'Bunny🐇 (@stallion_bunny) June 16, 2022
Become a fan and watch the full video:
---
Graffiti-boy got into real trouble this time, and learned a new underground lesson by getting his ass fucked hard
The underground graffiti boys out for trouble again with a spray can roaming among the rubbles..
One of them, a seasoned college bully, has some other tricks he wanna show off, so he led the newbie all the way to the rooftop.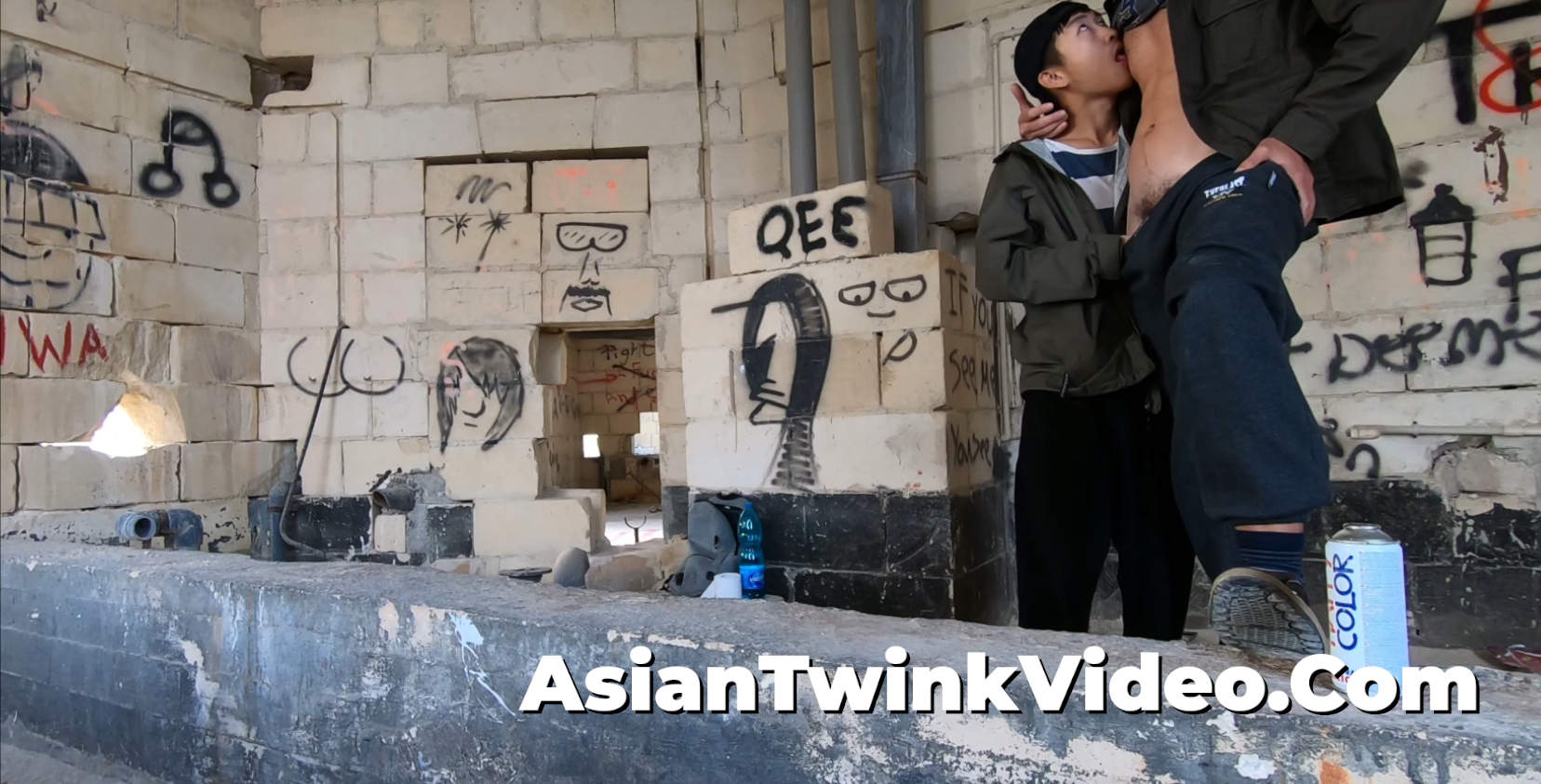 Pleasing his big bro!
The young twink slowly seemed to understand what he wants, his virginity!
At last! – he thought. Being a closeted gay, it was always his wish to get fucked raw by a guy a like his friend!
The twink boy grabbed his friend's erection through his sweatpants and started clumsily rubbing that throbbing silhouette and slowly got down to his knees on the garbage pile.
The newbie gagged and started deep throating and choking himself on the rod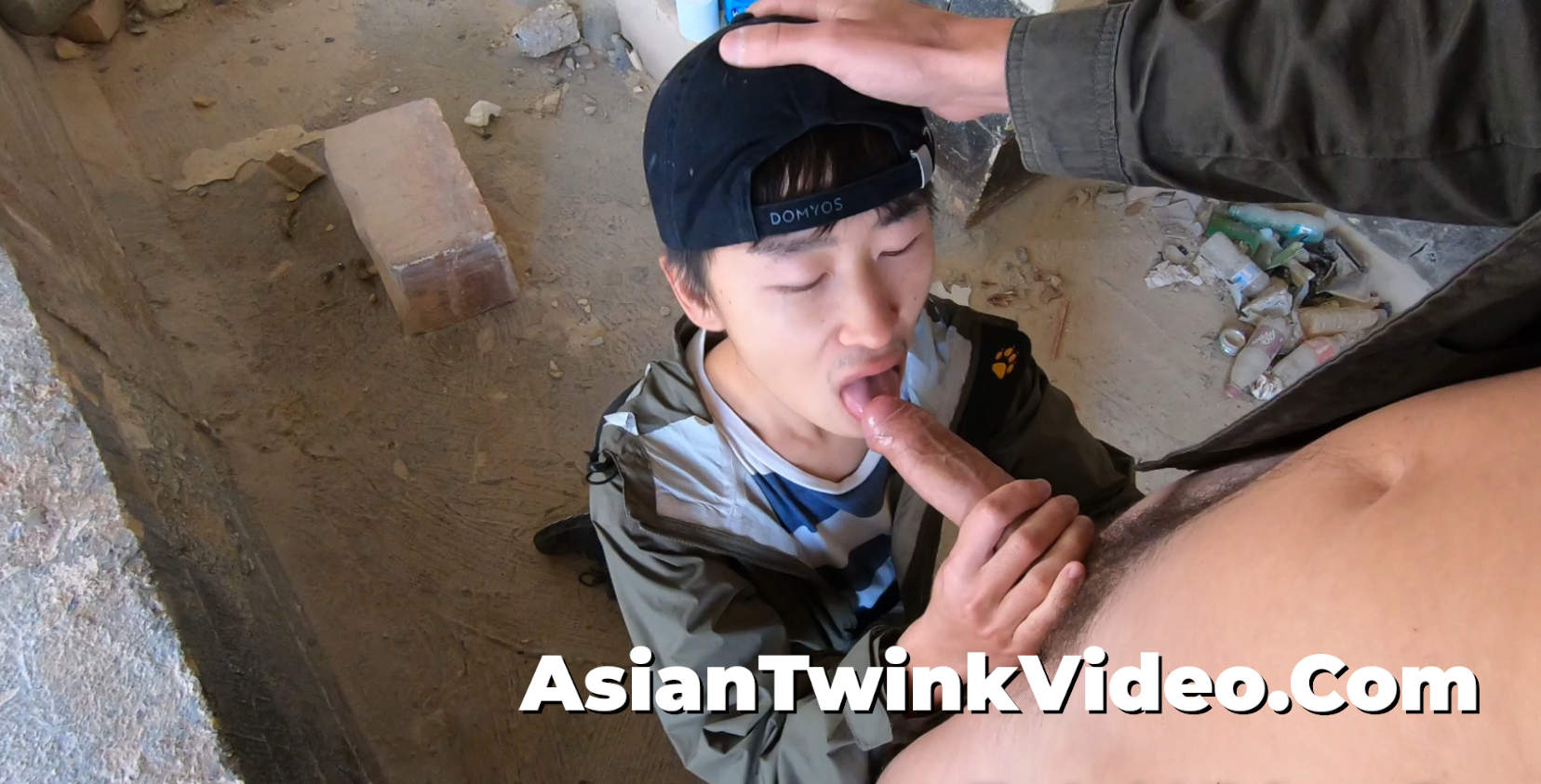 Big bro takes out his hungry piece, then opened up the boy's mouth by holding his chins and shoved his dirty piece straight in to take whatever that's his.
The virgin twink gagged on the cock. He can feel his bro's throbbing salty meat filling and sliding in his mouth when he starts instinctually deep throating and choking on his horny friend's rod.
The stud turned around the horny boy's baseball cap and began fucking his new boy toy's mouth, teaching him what absolute subordination is!
He pulls his cock out from his friend's mouth, and asks the twink to give it a bit of work now with his unfucked boyhole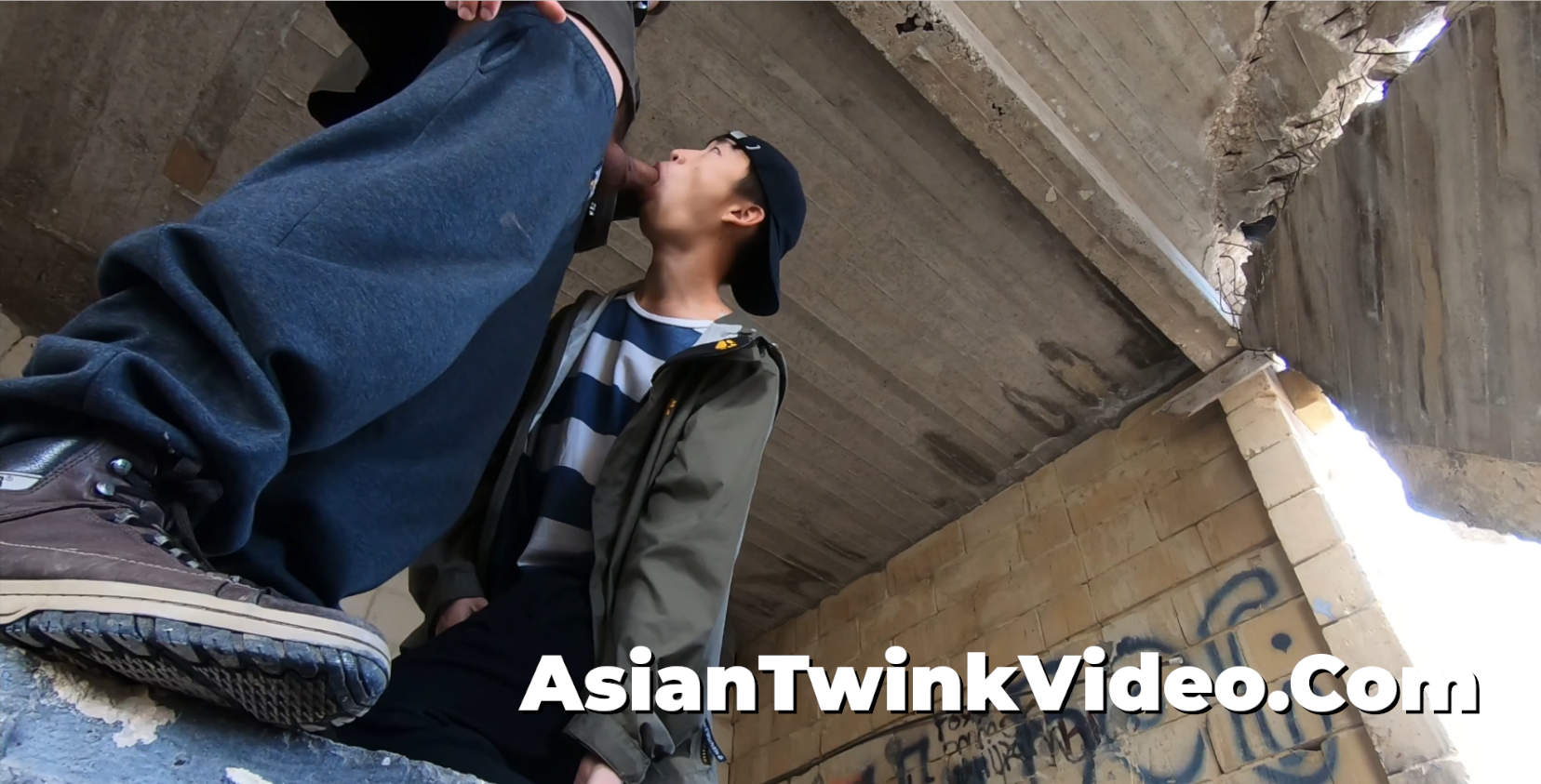 He pulls out from his friend's mouth, sat down in the sun on the concrete, pointed up his stick shaking it and asked the twink to give it a bit of work now with his unfucked boyhole.
Still trying to swallow down the raw taste in his mouth, he dropped down his pants to the knees timidly, revealing his smooth butt and uncut dick.
The stud sat down the twink on his rock-hard cock carelessly, making him beg as he stretched open that virgin hole for the first time. Deeper and deeper.. until completely wrapping his big bro's pumping cock in his warmest spot.
The stud then turned him around and strut up his sweet hole. The gay rookie hornier than ever, shivering from excitement for what's about to happen.
The stud grabbed him by the ribs and penetrated him again, pushing all his length inside.
The stud grabbed him by the ribs and penetrated him again, pushing all his length inside, dominating his sub puppy as he pounds harder and harder.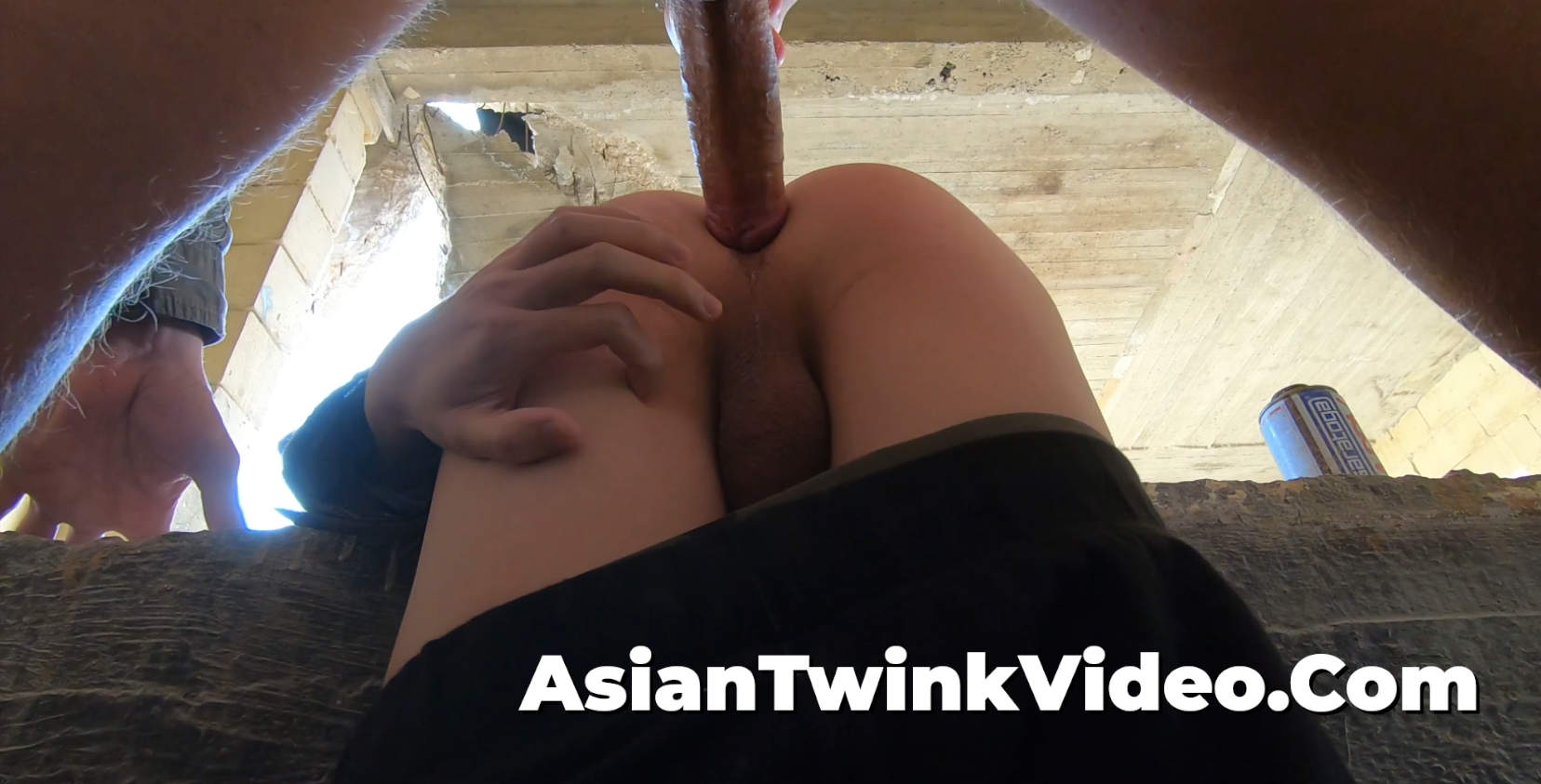 The stud finally pulls out and showers down a bucket of cum all over the twink's tiny gaped hole and pants and onto their spray can, throbbing out his satisfaction. The twink wanna-be watches as everything gets stained by his naughty friend and finally understood what manliness means…
Would you join the graffiti boys and have some sweaty gay sex outdoors?