Interracial Twink Porn in Mediterranean Courtyard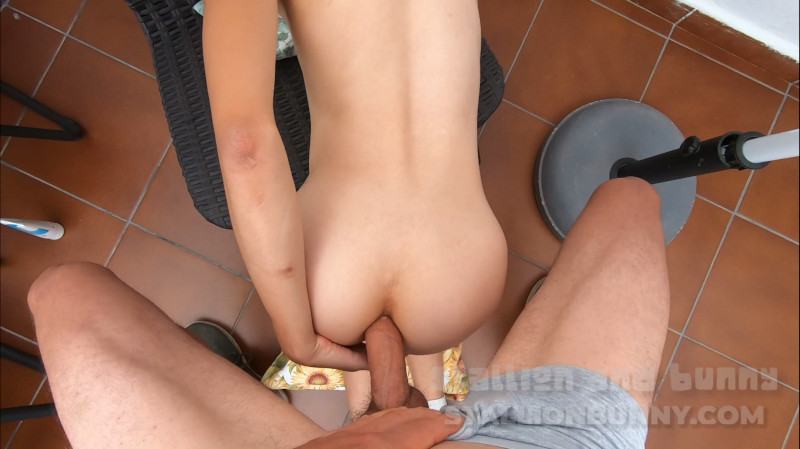 Adventures of Stallion and Bunny – Episode 173
THIS VIDEO IS ONLY FOR OUR FANS. HOW CAN YOU BECOME A FAN?
Join our fan club on Onlyfans.com or on Justfor.fans to see all of our premium content!
Choose one of these options to become a fan:
Join our Onlyfans.com page!
or
Join our JustFor.Fans page!
Become a fan and watch the full video:
---
I was on floor taking in his huge cock that grew out of proportion from his horniness!
Going for a road-trip always means freedom and adventure for us, and of course a lot of road-trip gay sex along the way, you just get naturally horny from the change of environment, especially if it's the wild southern Spain.
In our rented little apartment with a courtyard, we got undressed to only underwear and sneakers to beat the unrelenting early summer Spanish heat, Stallion ran his big hand on my thigh as we sat side by side, and I sense his hormone starting to fill the air, and his bulge getting bigger and bigger.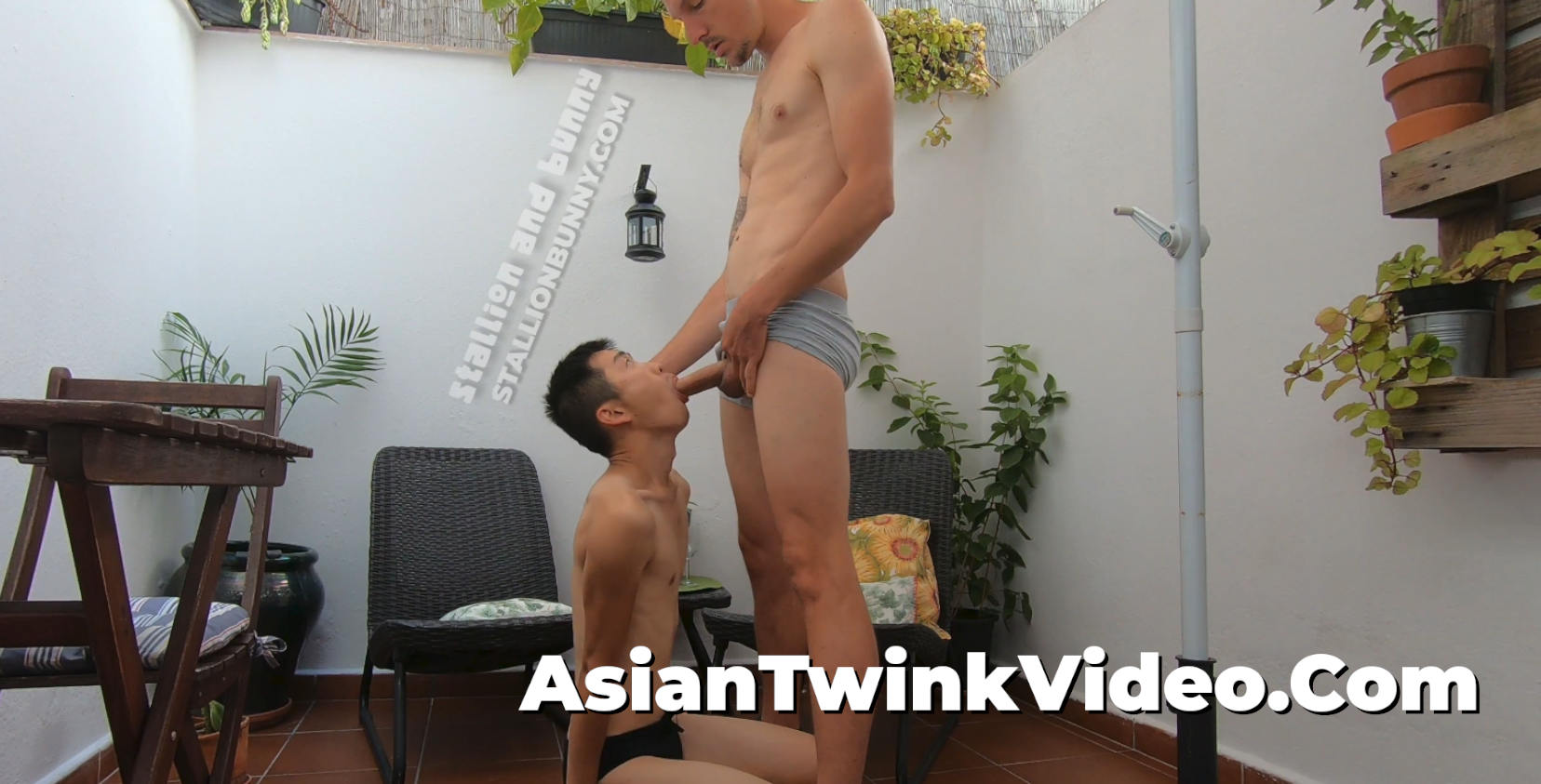 We propped up the giant parasol and got out of sight from the neighbours above, but they could still hear us, so we tried to be quite as I got down on my knees, between my man's legs, and slid out his already rock-hard meat to give a slurpy blowjob for my bro right in the courtyard.
He could barely restrain his deep grunt and all he wanted was to ride and dominate my ass right on the spot, but before that, fucking my face hard.
I was on floor taking in his huge cock that grew out of proportion from his horniness, before having to cling onto the other chair to let him pound me from behind.
He held my firm ass tight and squeezed his rod all in to dominate my hole, squat fucking his bottom.
He then rimmed me and then shoved his huge cock right back to open my hole fully for his pleasure before dumping his load all over my back, giving me a long-awaited summer storm in this torrid desert.