Young Twink Sucking Cock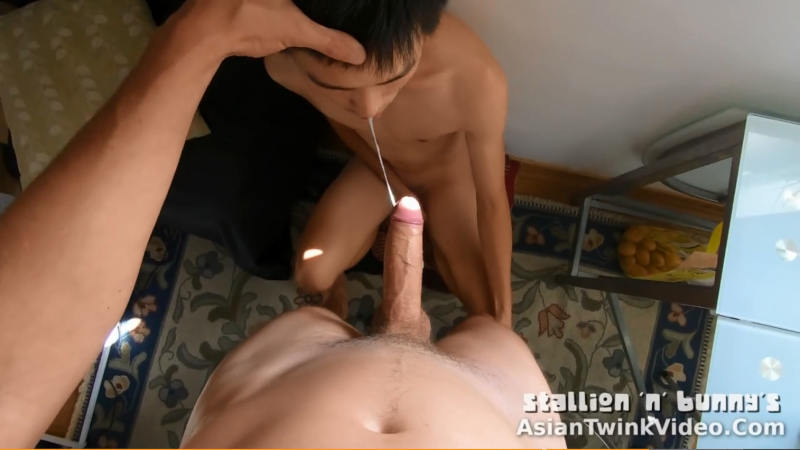 Adventures of Stallion and Bunny – Episode 100
THIS VIDEO IS ONLY FOR OUR FANS. HOW CAN YOU BECOME A FAN?
Join our fan club on Onlyfans.com or on Justfor.fans to see all of our premium content!
Choose one of these options to become a fan:
Join our Onlyfans.com page!
or
Join our JustFor.Fans page!
Become a fan and watch the full video:
---
He likes a servile boy like me and I'm always at my master's disposal
Breeding Bunny's face never gets old, not even for our one hundredth episode!
He's always ready for me to use and blows my mind every time in a special way.
I gave him a pounding against the sun-speckled wall and dominated the twink's face for the one hundredth time.
It's hard to imagine the how many jarful of cum he acCUMulated getting splashed on or bred in over the course of our epic chronology.
Back against the warm wall that's heated up by the last hot days of summer, pores on my back are getting as sweaty as my face, 'cause I'm working on a stallion cock as hard as I can.
He likes a skinny servile boy like me and I'm always at my master's disposal.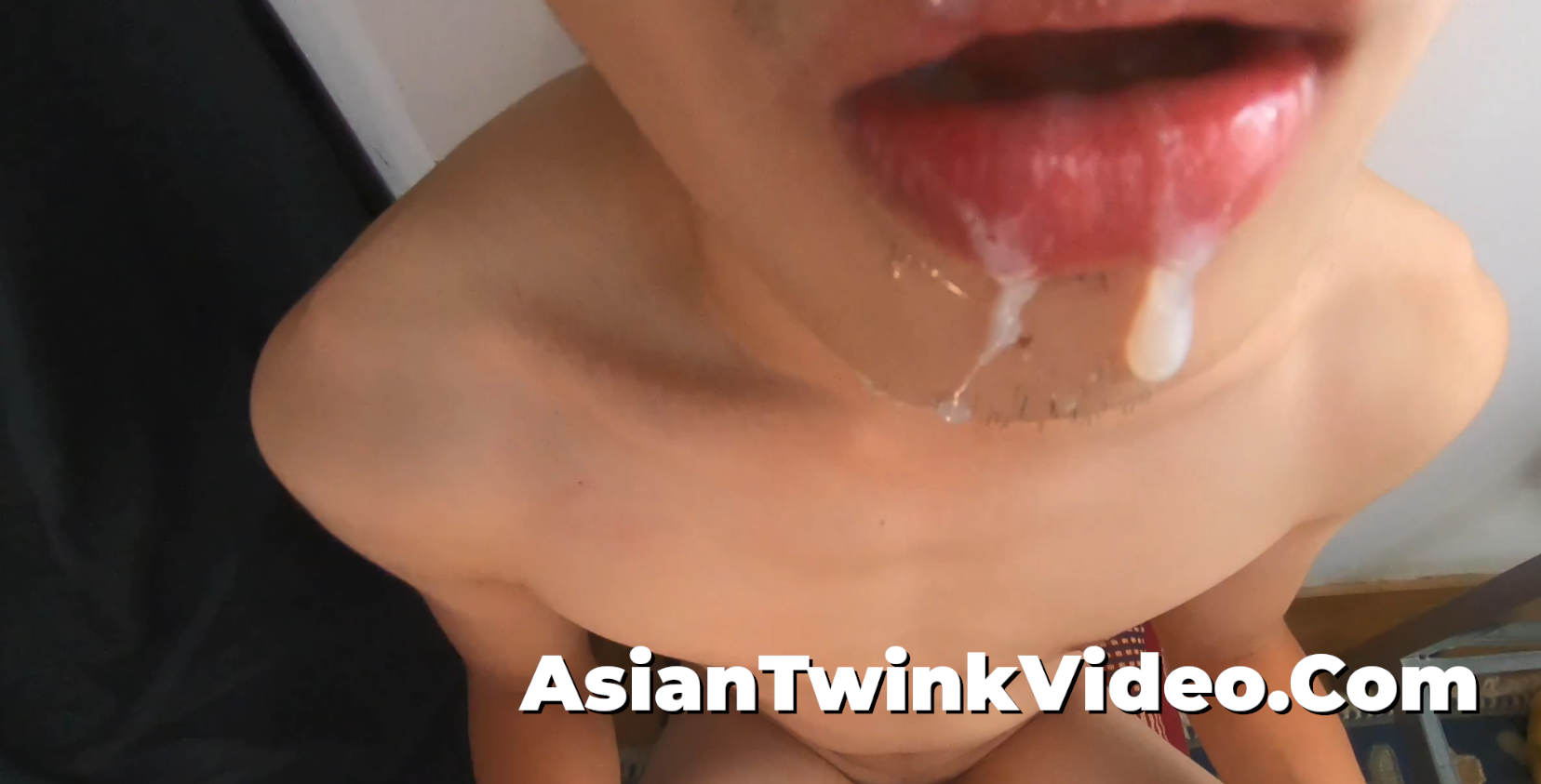 He pounded my head with his horsecock while looking down at his little creature taking the unlikely match all in.
Speckles of sun shine on his lower body and cock to glorify his dominating masculine body even more and in contrast his subjected to his domination.
The side of his veiny broad cock slides in and out of the back of my throat as I leaned tight on the wall for support, while Stallion moaned louder and louder, getting ever closer to his explosive discharge inside me.
I looked up at him with his part in me and he began throbbing down my throat the most fertile fresh milk pulse by pulse.
I nearly choked on the thick and continuous pulsing cum while wetting my thighs entirely with my own ejaculation…