His Tiny Twink Hole Pumped For New Year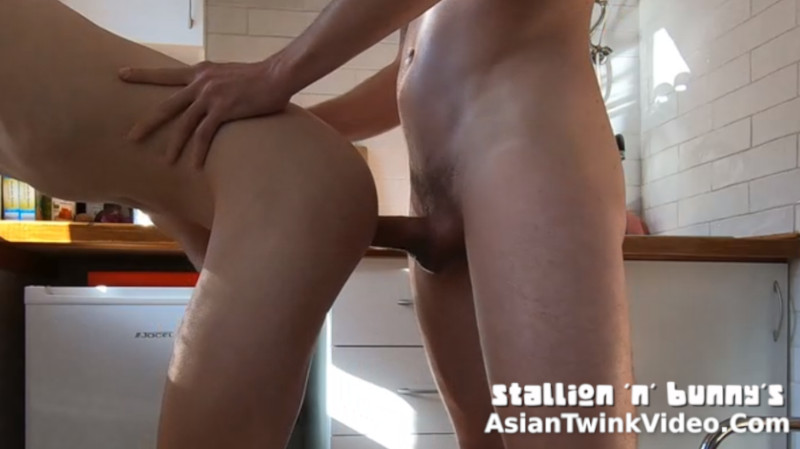 Adventures of Stallion and Bunny – Episode 123
THIS VIDEO IS ONLY FOR OUR FANS. HOW CAN YOU BECOME A FAN?
Join our fan club on Onlyfans.com or on Justfor.fans to see all of our premium content!
Choose one of these options to become a fan:
Join our Onlyfans.com page!
or
Join our JustFor.Fans page!
Become a fan and watch the full video:
---
He oiled up his dick and sat me down on it, and his slimy monster cock suddenly slipped into my tiny twink hole
Ano novo, vida nova. New year new life, we're leaving Lisbon tomorrow to continue our adventure, moving to the Portuguese countryside, but before all that, we'll have one last sex yet to commemorate our nomadic time spent in this Lisbon attic.
We are so pumped that we dumped two massive loads just before hitting the road.
Sex in a rush is the best way to relieve stress, especially when we're packing in a haste for the road.
To make the big fucks small twink even sweatier, sun's shining in on us groping each other's pouch after a week of no-cum.
It was clear that bus could wait but our urge couldn't.
So we stripped naked in a frenzy, and started the gay interracial quickie on a chair like there's no tomorrow.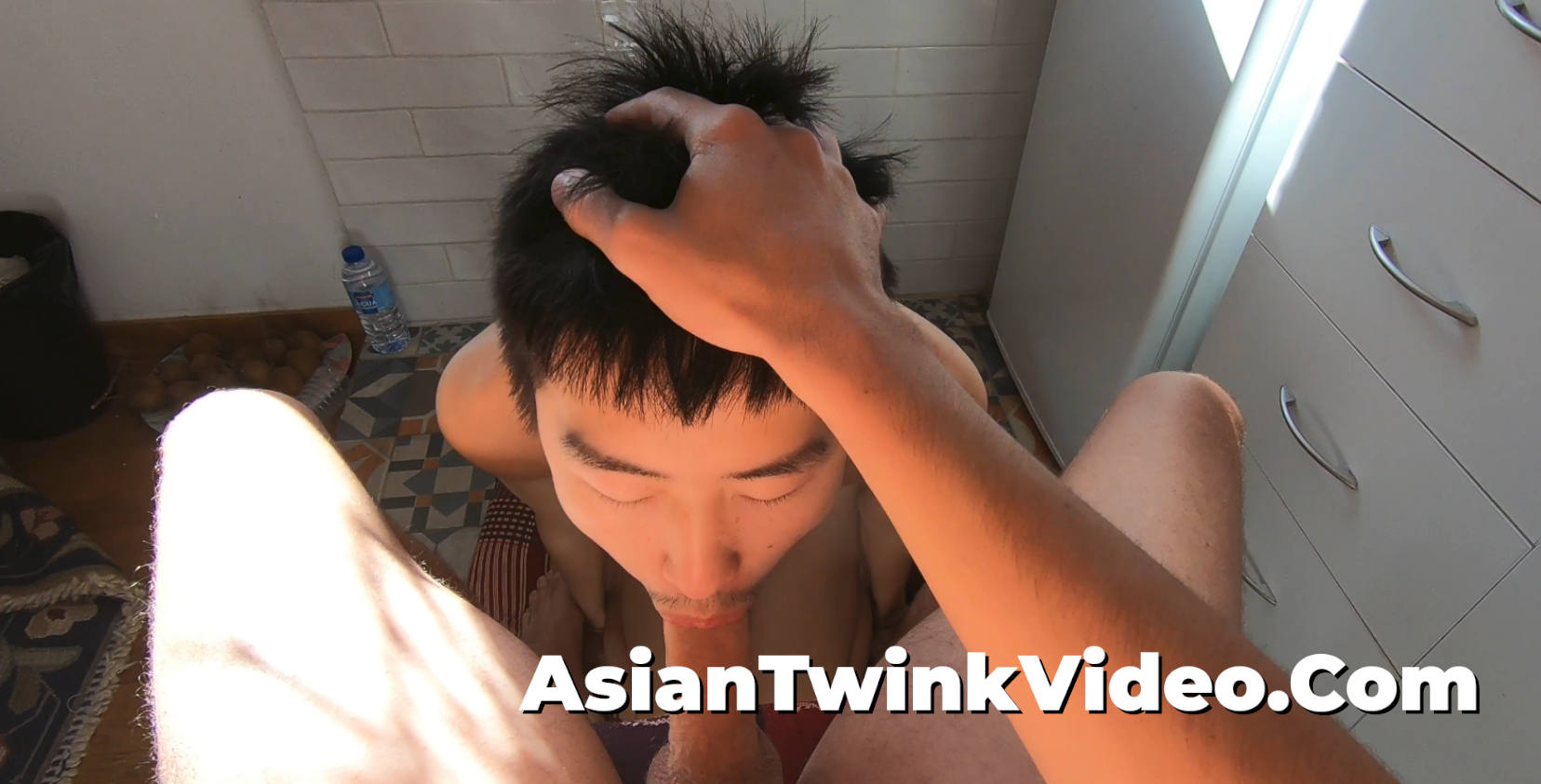 Stallion made me moan and sweat fucking my face in a rush, he then impatiently brought me up on his lap, oiled up his cock and sat me down on his cock without a second thought, and in a heartbeat the slimy monster cock rammed into my most intimate spot as I was let down onto his tool.
My tight bussy got split in halves as my body couldn't resist but rode him like his bitch in heat. He then stood me up, grasped my waist firmly and began pounding me outside the window.
I was on display for the whole neighborhood holding on the sill as he battered his seeds deep in my boy vage.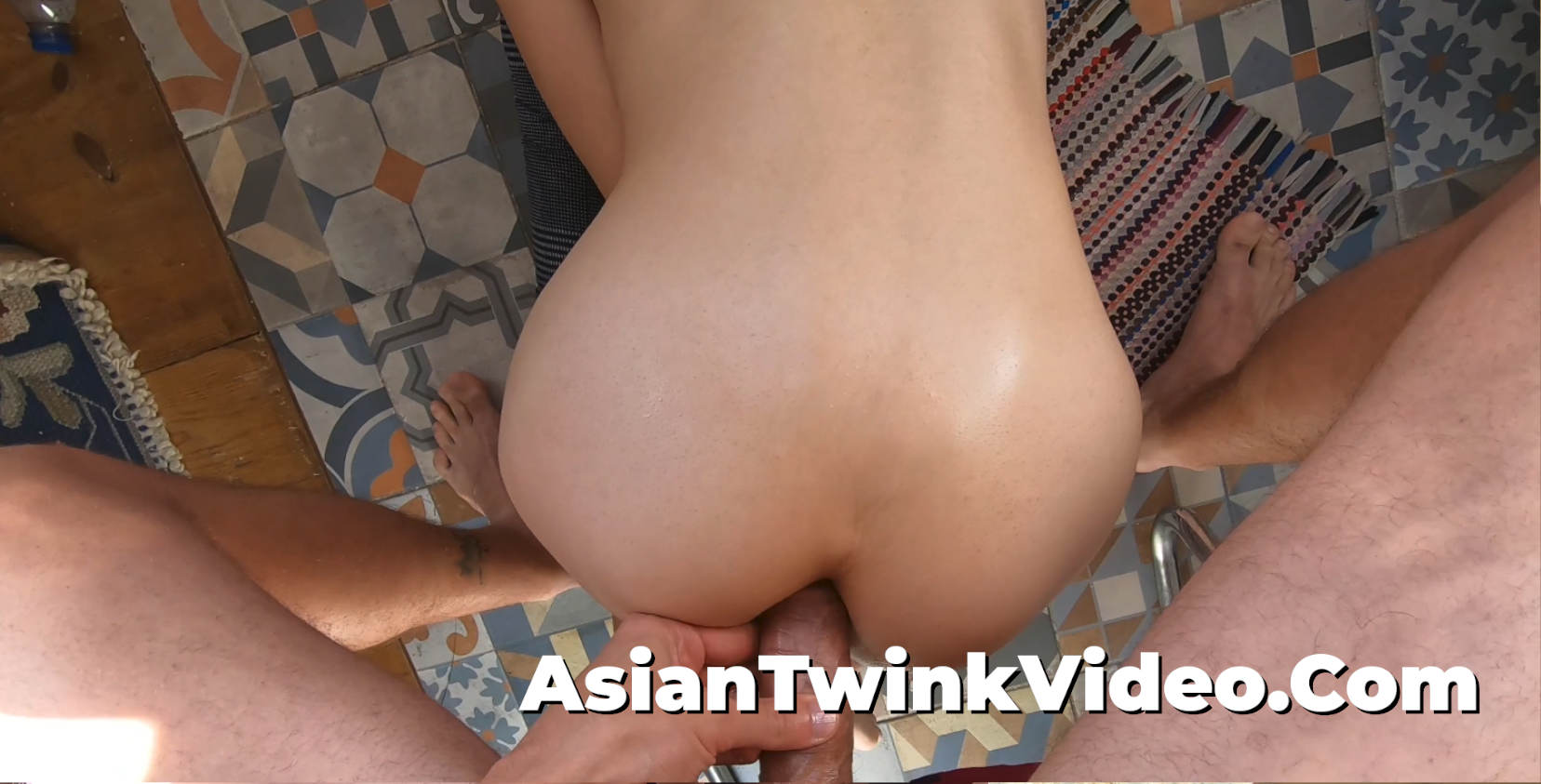 He slushed out the cum inside me still pumping out semen, while I was edged to the point that when he stuck his cock back in my wrecked hole, I rained down my jizz in a flurry of prostate orgasm, leaving the whole kitchen floor stained with our cum..