Treasure Hunting with Bunny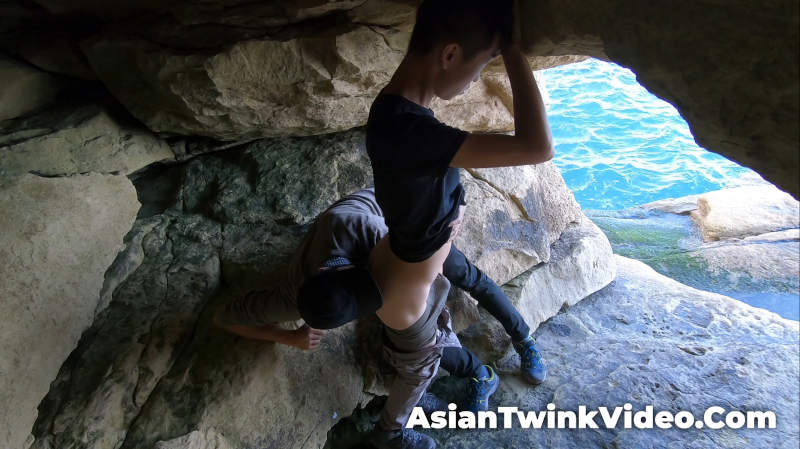 Adventures of Stallion and Bunny – Episode 20
THIS VIDEO IS ONLY FOR OUR FANS. HOW CAN YOU BECOME A FAN?
Join our fan club on Onlyfans.com or on Justfor.fans to see all of our premium content!
Choose one of these options to become a fan:
Join our Onlyfans.com page!
or
Join our JustFor.Fans page!
Watch preview:
Become a fan and watch the full video:
---
He went down on me and started tongue-fucking my hole right there, rimming it and prepping it for his entry
Hot sex in another impossible place, Stallion got serviced with Bunny's every hole this time in a natural cave by the sea just before it's flooded by the evening tide…
Roaming this hour down the sea cliff just before sunset, the salty sea breeze sends chill, but that's quickly taken away by the last glory of the setting sun. The sight of a desolate coastal fortress soon emerged before us, it was right above us and we are under its natural cliffside embankment.
As the sea and the cliff gradually converge not far in the distance, we noticed a cave-in just near the end of the road. We went close carefully on the mossy clay beach, and found ourselves standing in front of this humid natural hole that we could just fit in. We got in bending down before the tide could make the place more slippery.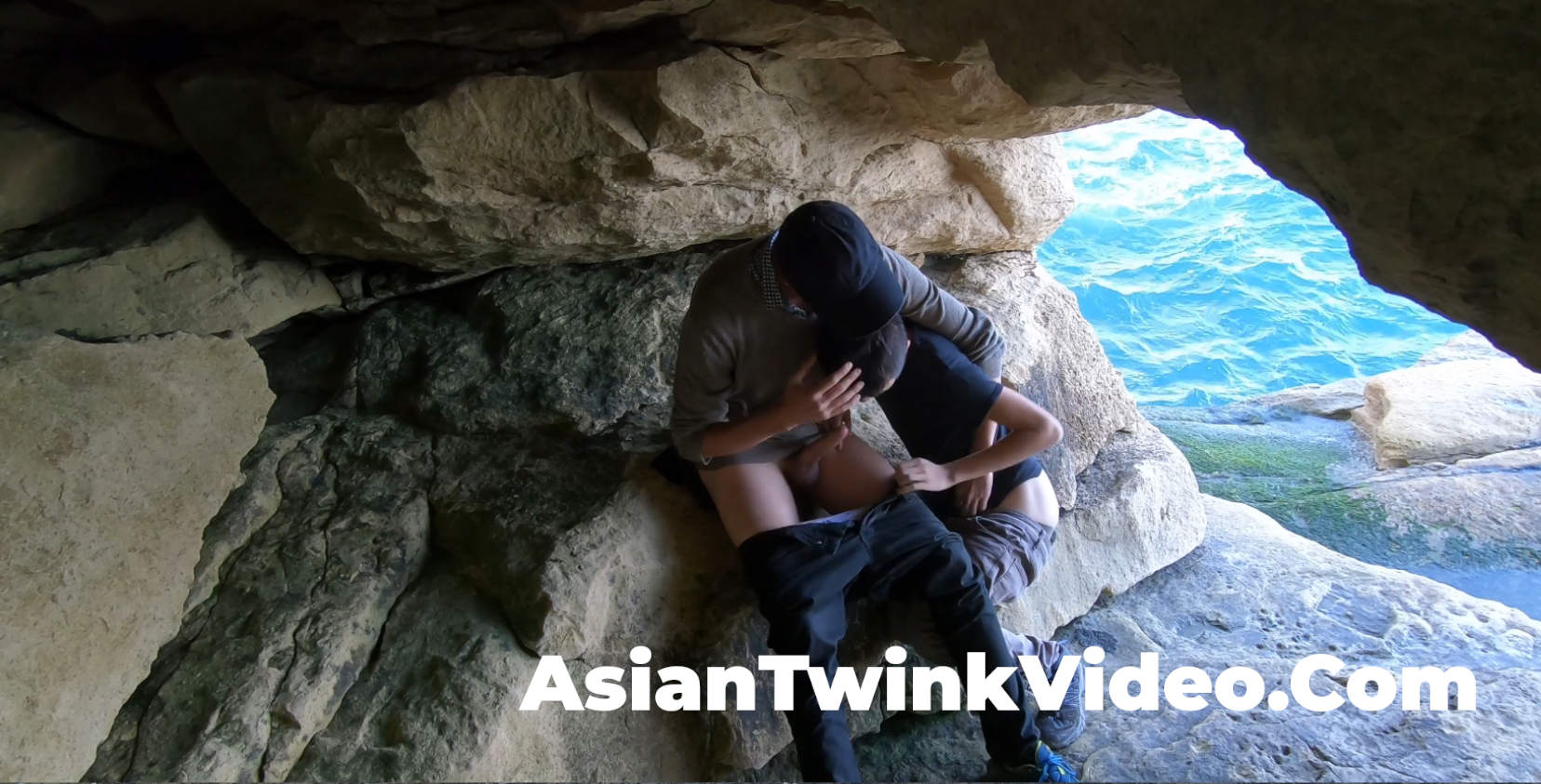 We had a hot outdoor gay sex in a cave just while back, but we never had it in the rainy season when everything seems so different.
It's been quite a while since our cocks have squirted and I reminded Stallion of the necessity by leaning back seductively on the mossy rocks. Stallion got what I was suggesting, he looked out.
There were coastal guard boats out in the distance, and the evening tide was coming nearer and nearer. We don't have too much time and the the idea of risky publix gay sex of it all got us even hotter.
Stallion sat next to me on the silty surfaces and we started to exchange kisses. He grabbed me by my neck and I went down to unbutton his trousers, then bring out his erected shaft to caress it and then lick and bite on the upper side, making it slowly and finally stick out in front with my daddy moaning in pleasure. I mouthed it all in once it's out to wrap all that warmth in, then worked on it from down there between his thighs.
Stallion bursts up with his stallion dong hanging in the air dripping, turned me around, then ripped down my trousers exposing my bum and pushed me to the salty and slippery wall.
He went down on me and started tongue-fucking my hole right there, rimming it and prepping it for his entry. I was looking out as the boats just not far down was getting closer as my hole was being pleasured.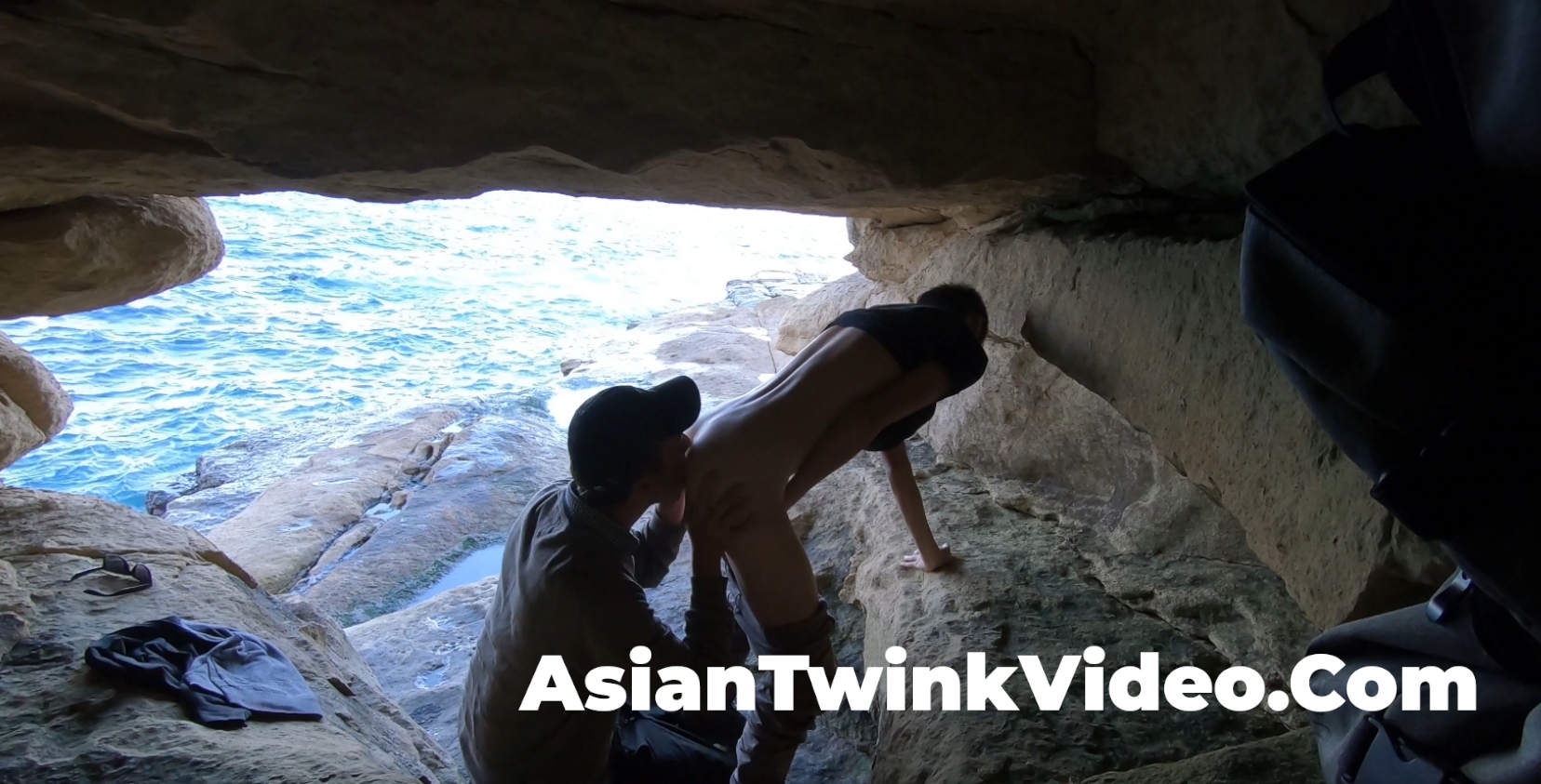 Stallion wanted more as the water gets higher and higher to the edge of the cave. He picked himself up and began to shove his enlarged rod at my backside, missing and finally rammed all the way in me.
As I got impaled I grabbed for support on the slippery stones and took his punishment like a champ.
He bent down, wrapped his arms around me and started to pound me down below with our body tightly embracing. I was fucked tip-toeing for his cock and my legs were shaking from excitement being tucked between his.
He skillfully gaped me with legs spread out before dragging me back, sitting naked butt on the wet stone and took me down now to sit on his cock. I backed down under his force and got penetrated again throned from below.
He played me up and down on his weapon like toy for a naughty boy and I was taking it to the root squatting up and down on it, while spreading my thighs and milking my own.
He went full in now even deeper into my served up boy-puss and fucked down on me as we moaned louder
Stallion picked me up again as he gets even more excited. He asked me to get down on the wet floor now and strut out my hole for his command.
I bent down on the mossy ground and served up before he took the advantage and went full in now even deeper into my served up boy-puss and fucked down on me as we moaned louder and louder, reverberating in the cave. He suddenly held me up from the stomach, spurted in his load and pulled out the dong to squirt all the pulses around my hole and on my back.
I was reeling from the heavy thrusting as he play with his cum, gathered on his tip and pushed it all back to my g-point, getting his vocal bottom moaning.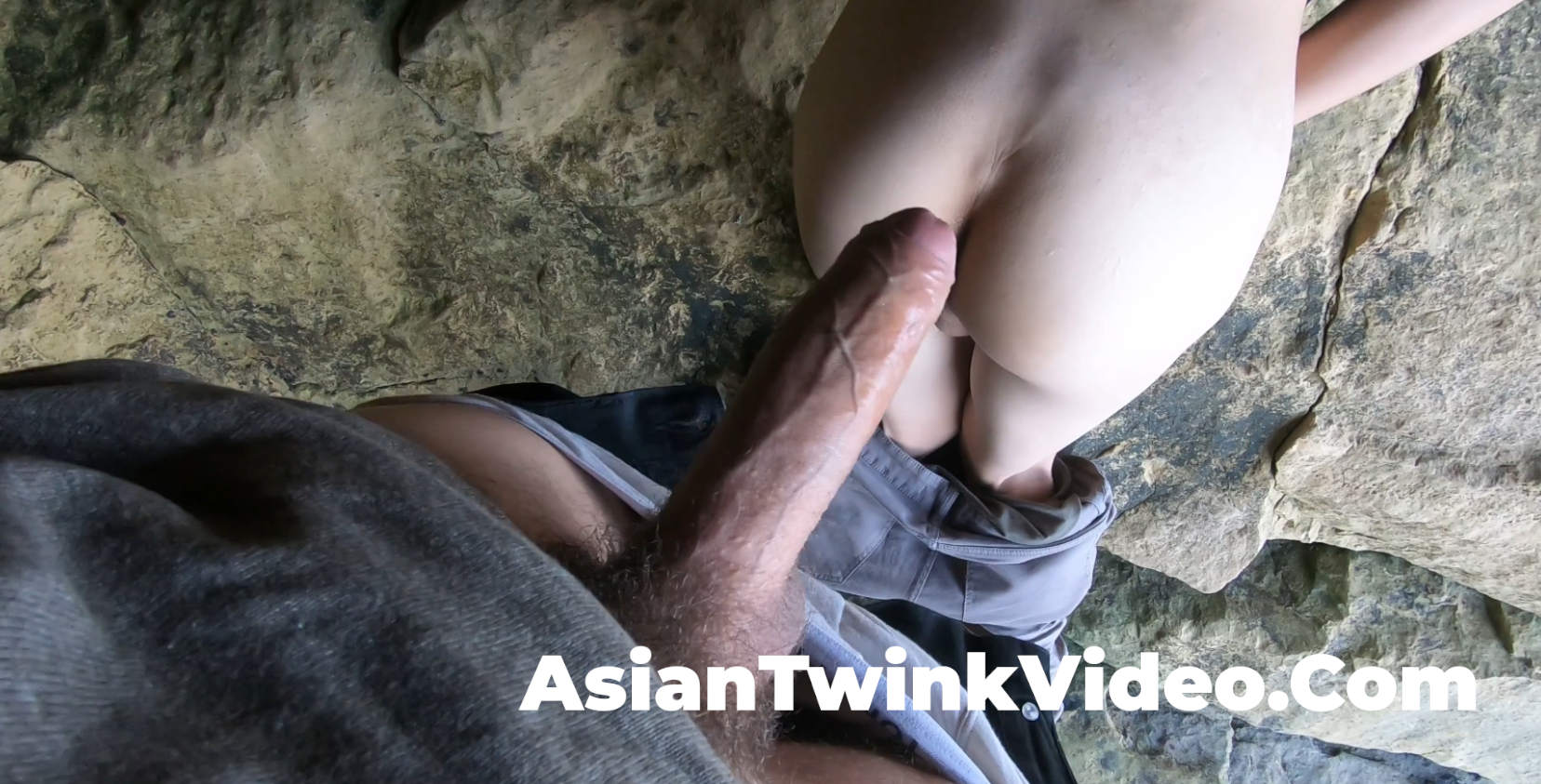 Stallion asked me to turn around with cum dripping down my hole and onto the slimy stone.
I was then sat down on the semen-covered stones on my naked dewy butt, and then with my shirt lifted up to my nipple, and pants ripped down, Stallion went down to my throbbing dick to suck on it, edging me until I finally exploded in his hand, shooting onto my thighs and pants.
As I was reeling from the extreme orgasm covered in each other's cum, the tide was coming up and we had to tuck up all the mess and leave the enigmatic cave now filled with our DNA…