Dominating Sub Asian Boy's Face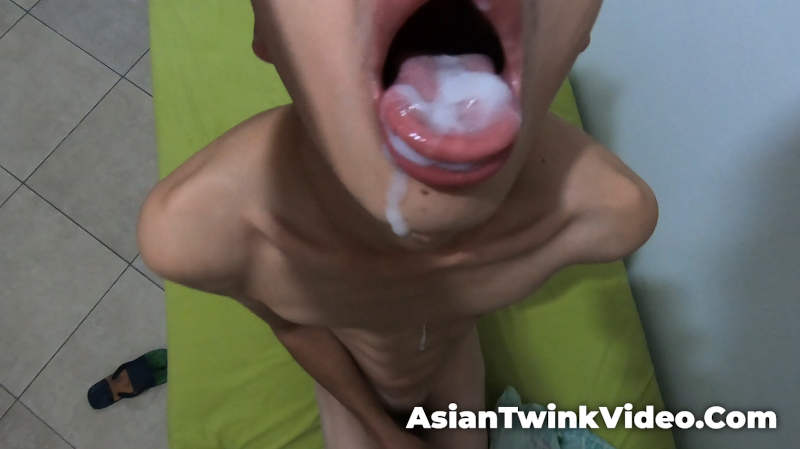 Adventures of Stallion and Bunny – Episode 19
THIS VIDEO IS ONLY FOR OUR FANS. HOW CAN YOU BECOME A FAN?
Join our fan club on Onlyfans.com or on Justfor.fans to see all of our premium content!
Choose one of these options to become a fan:
Join our Onlyfans.com page!
or
Join our JustFor.Fans page!
Watch preview:
Become a fan and watch the full video:
---
He fucked my boy mouth hard
I got punished last night by Stallion with a mouthful swallowing every drop of his 4-day cum…
Stallion wanted to fuck his bunny last night just before sleep when cuddling on the sofa where his fun size boy got bred in the ass just a while back.
He stripped me down to have me only in my undies and socks and laid over like a roman to have me pleasure his under parts.
I got down to his hairy masculine legs and started to take in his huge erection by licking around his root first.
He pushed my head down to get his meat all wrapped in, I choked on his veiny cock and was reeling from his salty rod. He then told me to lie on my back and lick his balls and ass.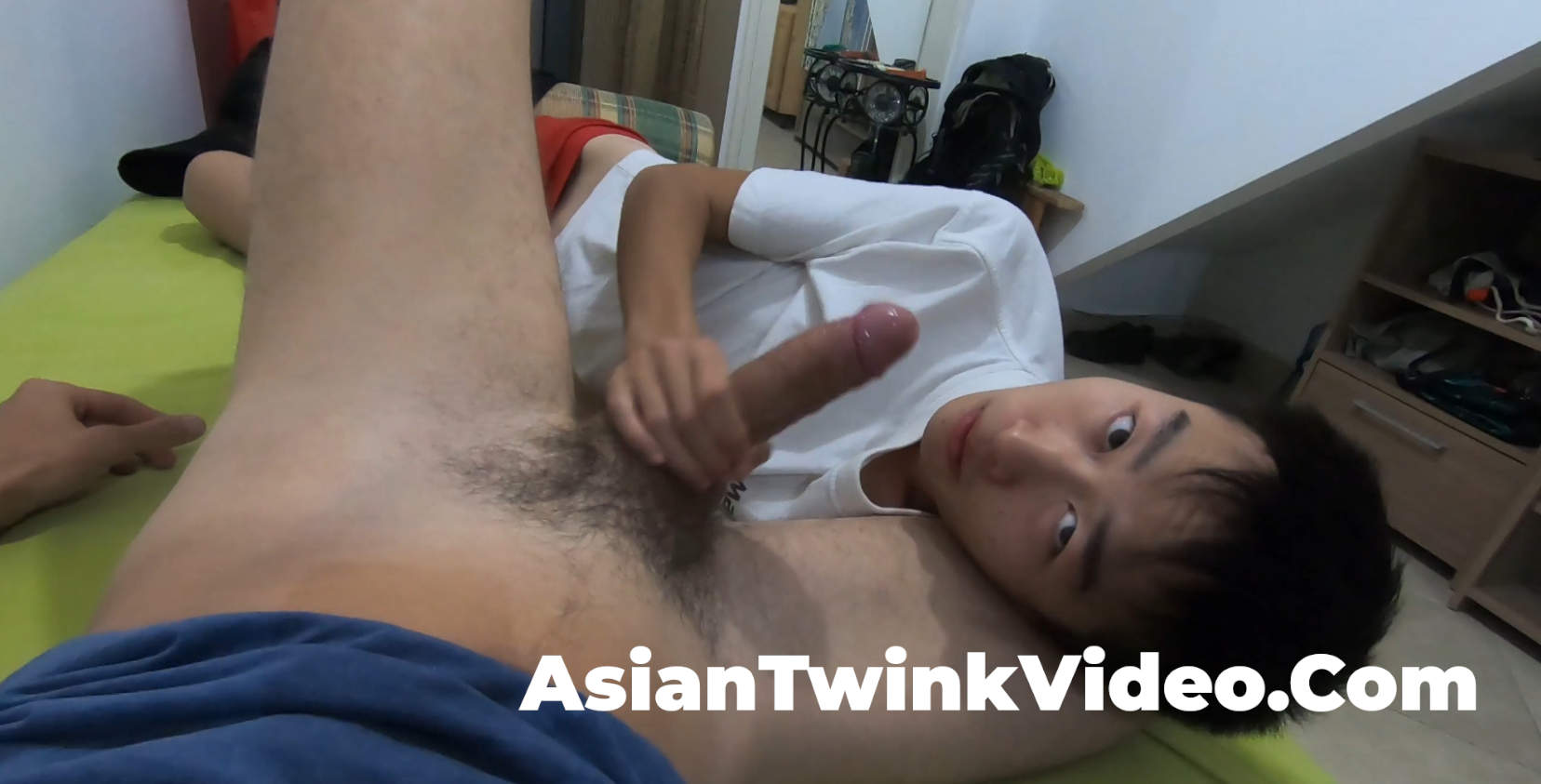 I turned over to have him sit on me. I was licking the balls and taint and started to stroke his huge cock over my chest with my other hand busy with mine, until I couldn't lift up my hand anymore. He then stood up on the sofa to dominate me from above, pushing it all in and shoving back and forth with me curled up on the sofa serving up my boy mouth. He fucked it hard as I stroked myself with his jizz.
He was pumping huge spurts of juice down my throat
Stallion was moaning as he got closer, pulls out and asks me to open my mouth to the biggest and keep it open. I obeyed his command, he held my opened mouth with his big hands and pointed his pulsating weapon at it before pumping huge spurts of juice in it, some dripping down to my chest pulse after pulse all shooting to my tongue.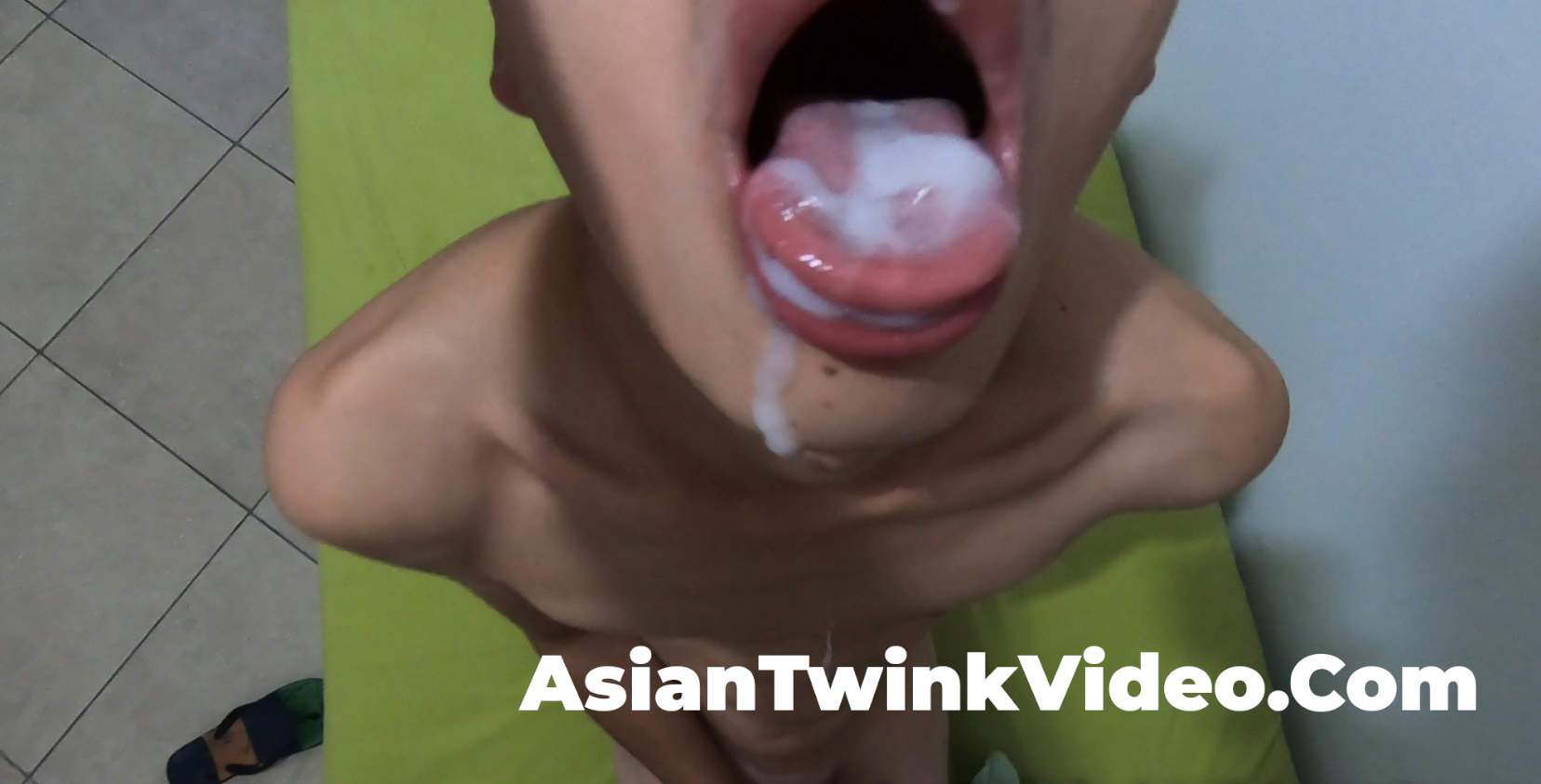 I was keeping my mouth open as he commanded to take all the punishment, his cum slid down to my throat and overflew onto my lips, I licked my lips and his cock dry and then in a gluck, his lean bottom swallowed cum like it's a good night milk I got before shooting all over myself on my thigh and pubic hair.
Stallion left for the shower as I was left there in cum in and out, what a cum slave I am…