Gay Cock Sucking Marathon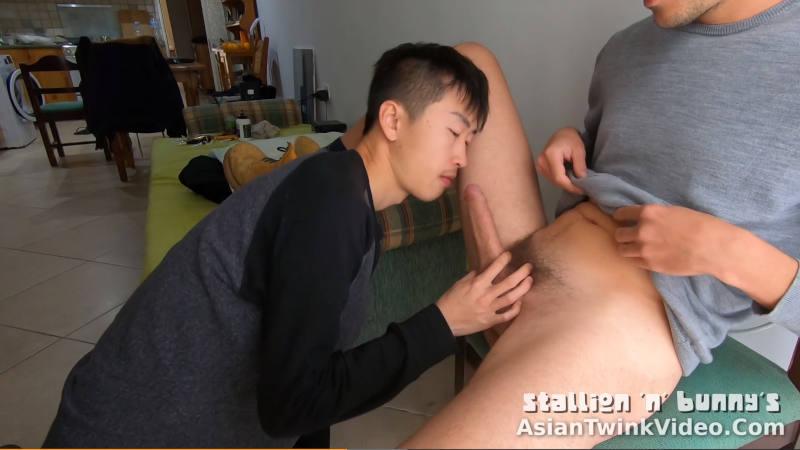 Adventures of Stallion and Bunny – Episode 43
THIS VIDEO IS ONLY FOR OUR FANS. HOW CAN YOU BECOME A FAN?
Join our fan club on Onlyfans.com or on Justfor.fans to see all of our premium content!
Choose one of these options to become a fan:
Join our Onlyfans.com page!
or
Join our JustFor.Fans page!
Watch preview:
Become a fan and watch the full video:
---
A sub twink boy has to be stuffed
A hungry cock has to be pleased.
A sub boy has to be stuffed. With a horny stallion at home, I have to be always ready to serve his needs, and he always wants to see my face when getting served. Because a sub serves his boyfriend's every kink.
Today he's particularly needy, so he made his boyfriend deep throat him so hard that it's still sore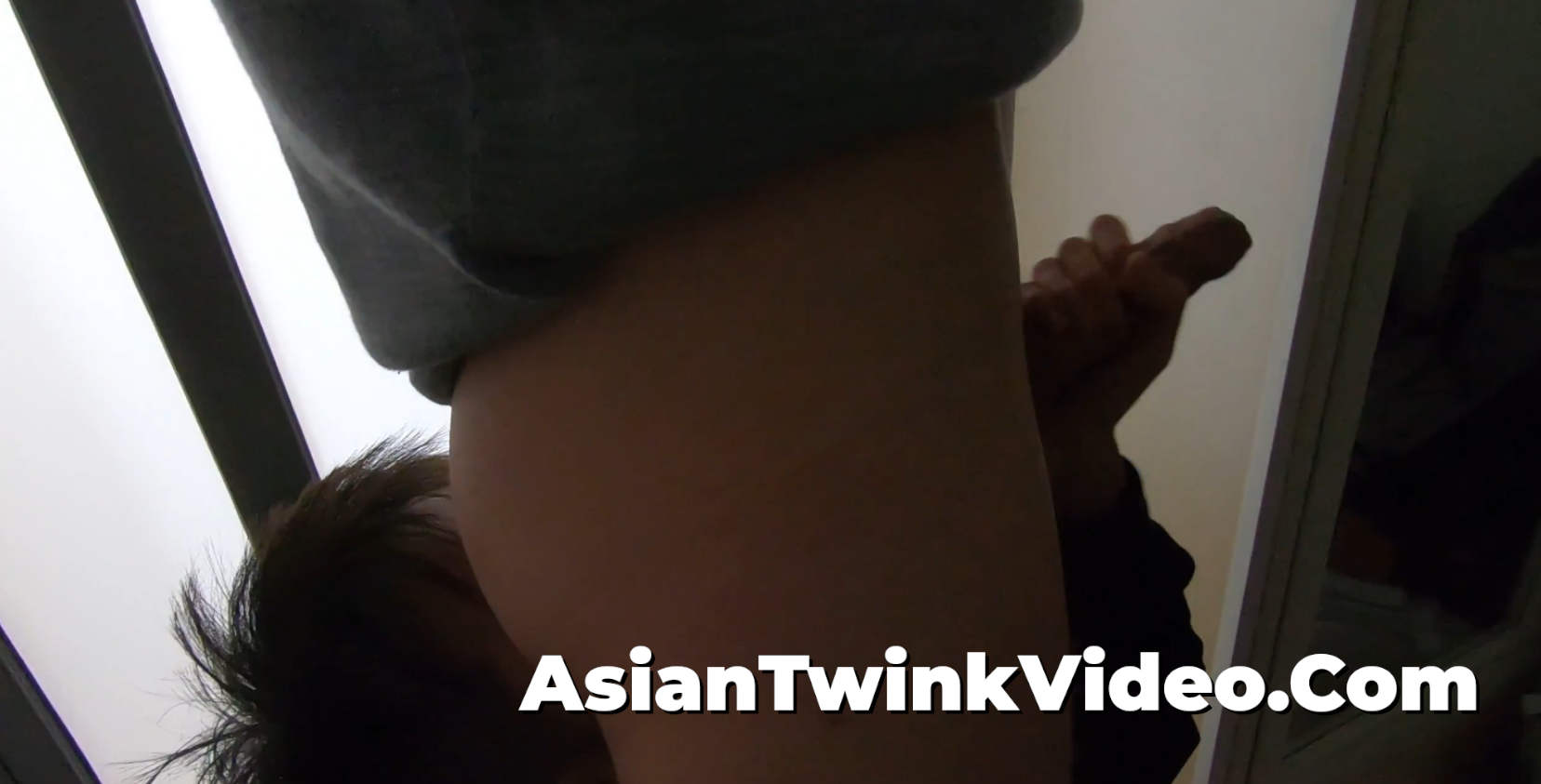 Stallion on the chair, I'm on the floor and his erection the length of my face.
I had to pleasure my man on the chair and then get on the chair for some more humiliation.
My face was used as a cheap toy for his cock as he push my lips to anywhere he wanted, licking his cock, balls and down to his perineum, before placing my head on the chair to fuck my face on it, gagging me to reflex, until in the end lift up and rained down his boiling threads of spunk, cumming in his twinks eyes and staining the chair.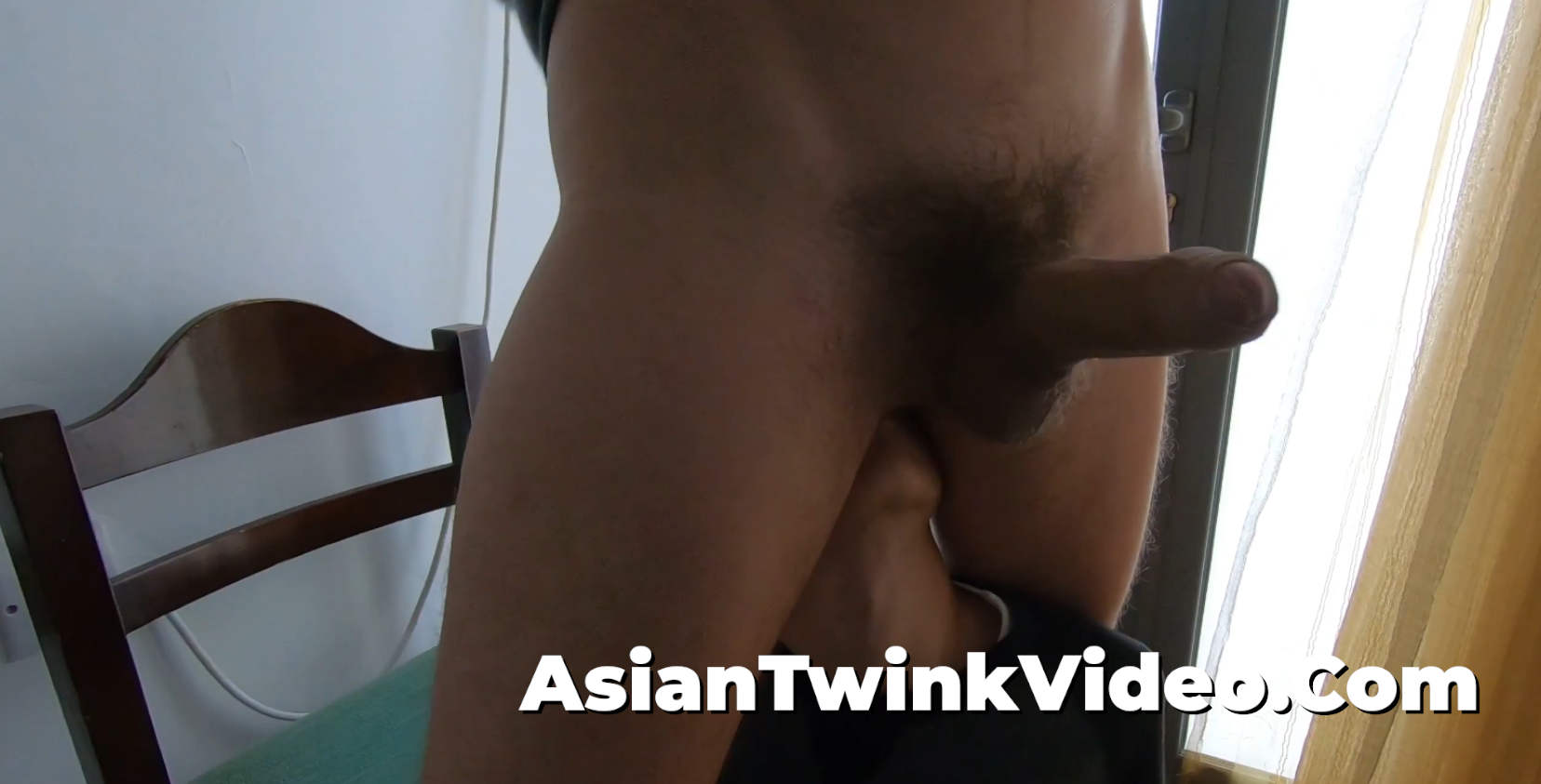 I was left in his covered in his barrage, savoring in my mouth his overflowing man-juice.