White Stud Fucking His Asian Twink Lover On The First Day of Summer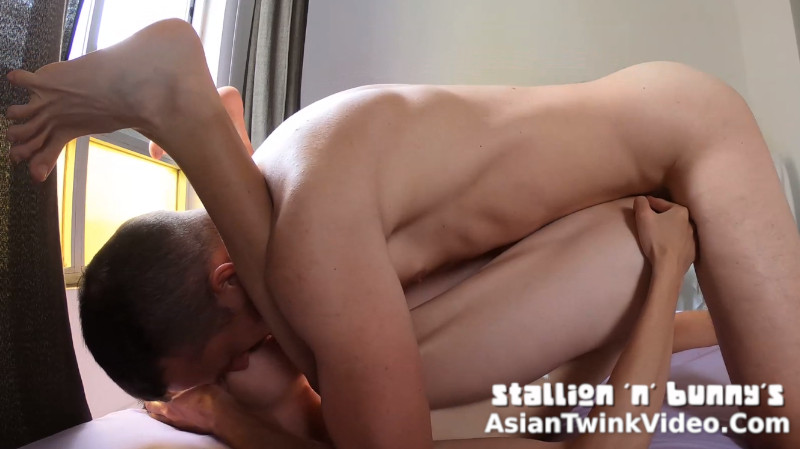 Adventures of Stallion and Bunny – Episode 74
THIS VIDEO IS ONLY FOR OUR FANS. HOW CAN YOU BECOME A FAN?
Join our fan club on Onlyfans.com or on Justfor.fans to see all of our premium content!
Choose one of these options to become a fan:
Join our Onlyfans.com page!
or
Join our JustFor.Fans page!
Watch preview:
Become a fan and watch the full video:
---
He slapped his erected meat against my face with wet pre-cum splashing onto my hair
Can't believe it's already summer now, makes no big difference though, when you wake up to a morning wood like we always do, you seize the day by milking out the essence first thing in the morning.
Waking up to a boner as hard as ever, Stallion's already doing a few push-ups to start the day.
Seeing his tight body flexing made me even hornier as I began touching my junk, squeezing out that dew of morning pre-cum.
He saw what I was doing and stopped me by taking out his erected meat cross my face and slapped it against it with wet pre-cum splashing onto my hair.
Before I realize I already got a cock in my mouth, being pushed into my tight mouth, and throbbed up and down as Stallion liked it.
As he was getting even bigger and bigger, he threw me up and folded back my legs as if I'm his little toy.
He then spat on to my tight pink hole, then thrust his piece from above all the way into the extreme depth of my bussy, then pounded me from the sky with such primitive force.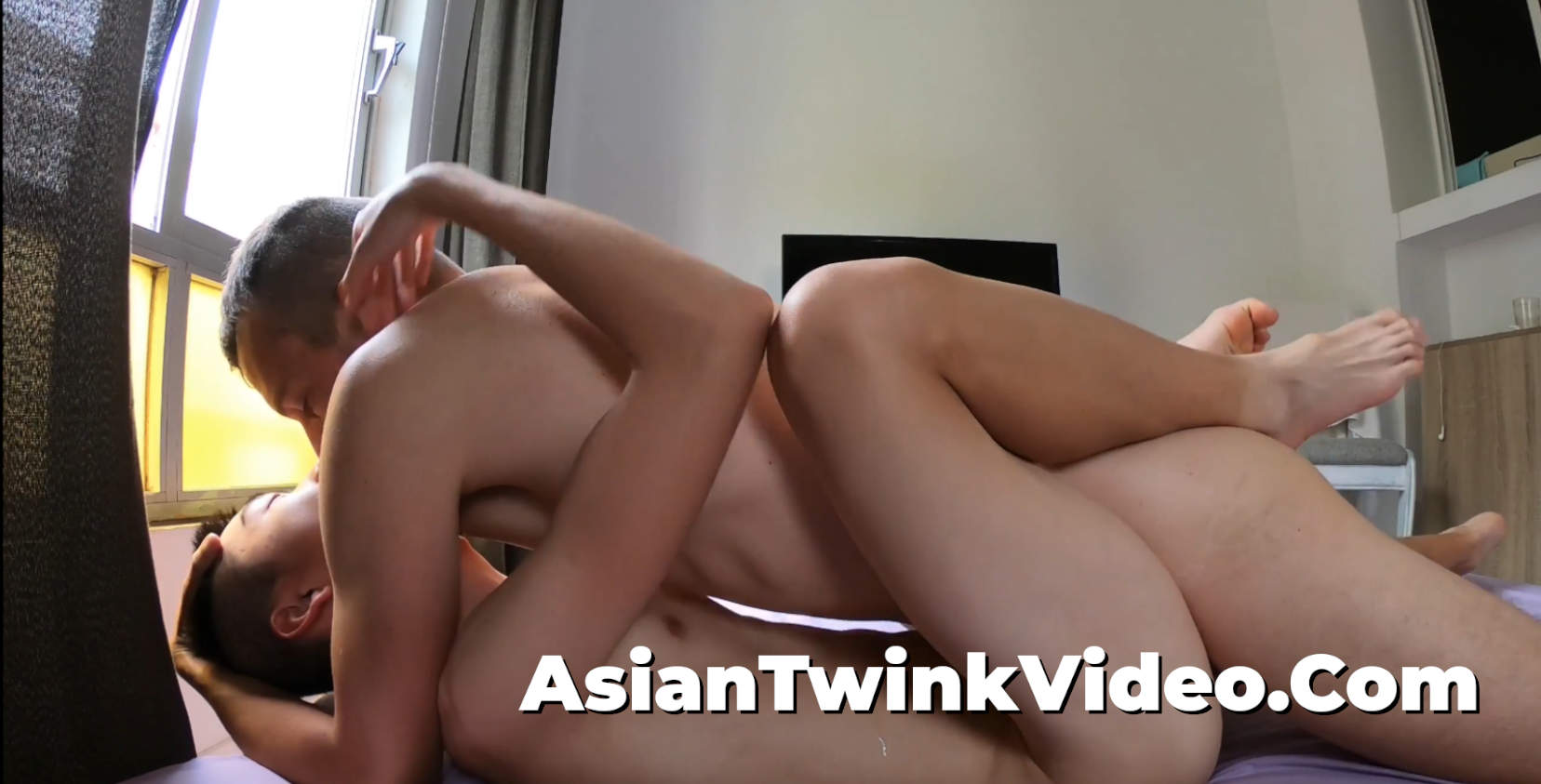 As daddy got his twink boy dominated in this position, he was moaning and sweating hectically.
But he wanted even more as he took it out of my gaped hole and shoved it back into my mouth to fuck his Asian boy's face and shut him up.
Then he used my mouth on his taint until exploding with threads of hot cum thudding onto my face, neck and body, pulse by pulse.
The boiling temperature of his cum got me edged to the extreme, and as he took some of that juice and applied it onto my nipple, I lost control and sprayed over my stomach spasming in ecstasy…