Stretching And Breeding Cute Asian Gay Twink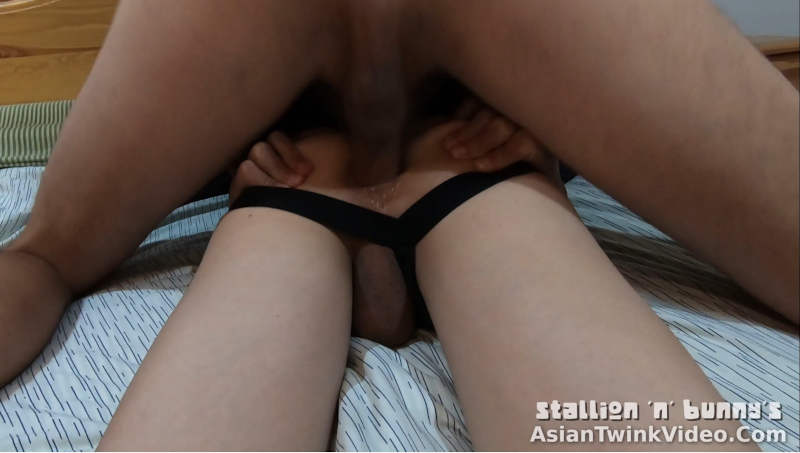 Adventures of Stallion and Bunny – Episode 37
THIS VIDEO IS ONLY FOR OUR FANS. HOW CAN YOU BECOME A FAN?
Join our fan club on Onlyfans.com or on Justfor.fans to see all of our premium content!
Choose one of these options to become a fan:
Join our Onlyfans.com page!
or
Join our JustFor.Fans page!
Watch preview:
Become a fan and watch the full video:
---
Bunny's quite irresistible in his boyish clothes
Got home from work to find my twink in his sexy tracksuit, so I didn't even take off my boots to show him some loving on the bed.
Stuffing all his holes with my sweaty cock then stretched his tight hole to breed my daily load in balls-deep.
Bunny's quite irresistible in his boyish clothes grinning at his man coming home after work.
I put down the stuff and hugged my cute little creature giving him kisses he's waiting for all day, big worker dominating his soccer boy.
It was sweet as ever but it made me thirsty as fuck, soccer boy's gonna be
I pushed my tongue deep in groping around his body while making my way impatiently to the bedroom.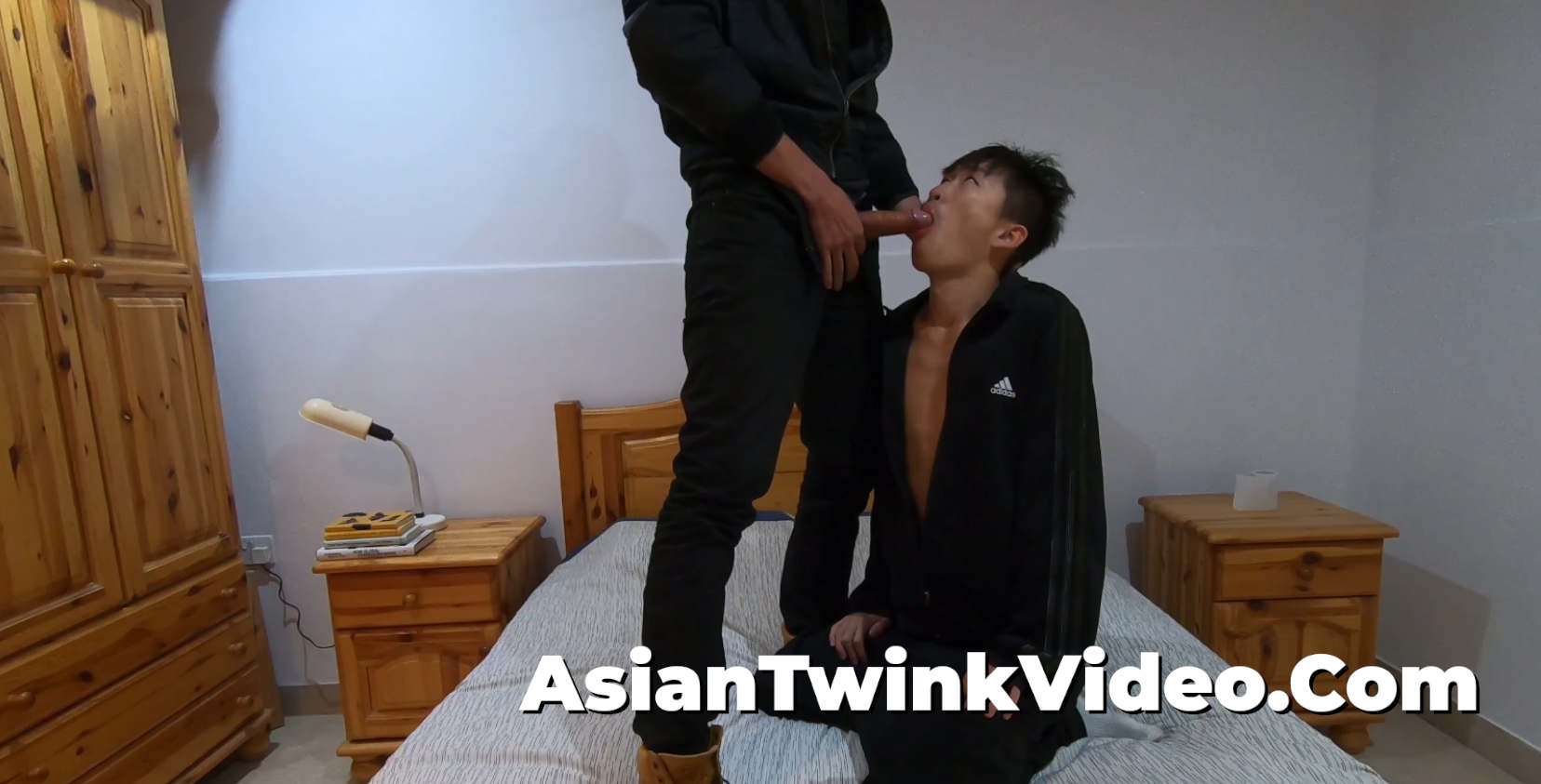 I tossed my track-runner boy onto the bed, and as he's kneeling up I already stepped onto the mattress with my dirty boots still on.
I rashly zipped down and gave my hungry teen boy what he's been waiting for all day, his man's cock throat deep down his tract.
As I pounded him deep from the top, he began stripping zipping down the jacket revealing his smooth shoulder and back, I reached for his nipple before picking him up wrapping my cock all in his head.
I pushed him down on his stomach stretched open his tight hole and inserted my throbbing cock in my defenseless twink
My tracker boy was naughtily playing with his protrusion in his pants and then pulled it down to reveal his cute ass all wrapped in a straps, suggesting me to use that as well, but he didn't know how I'm gonna have him punished.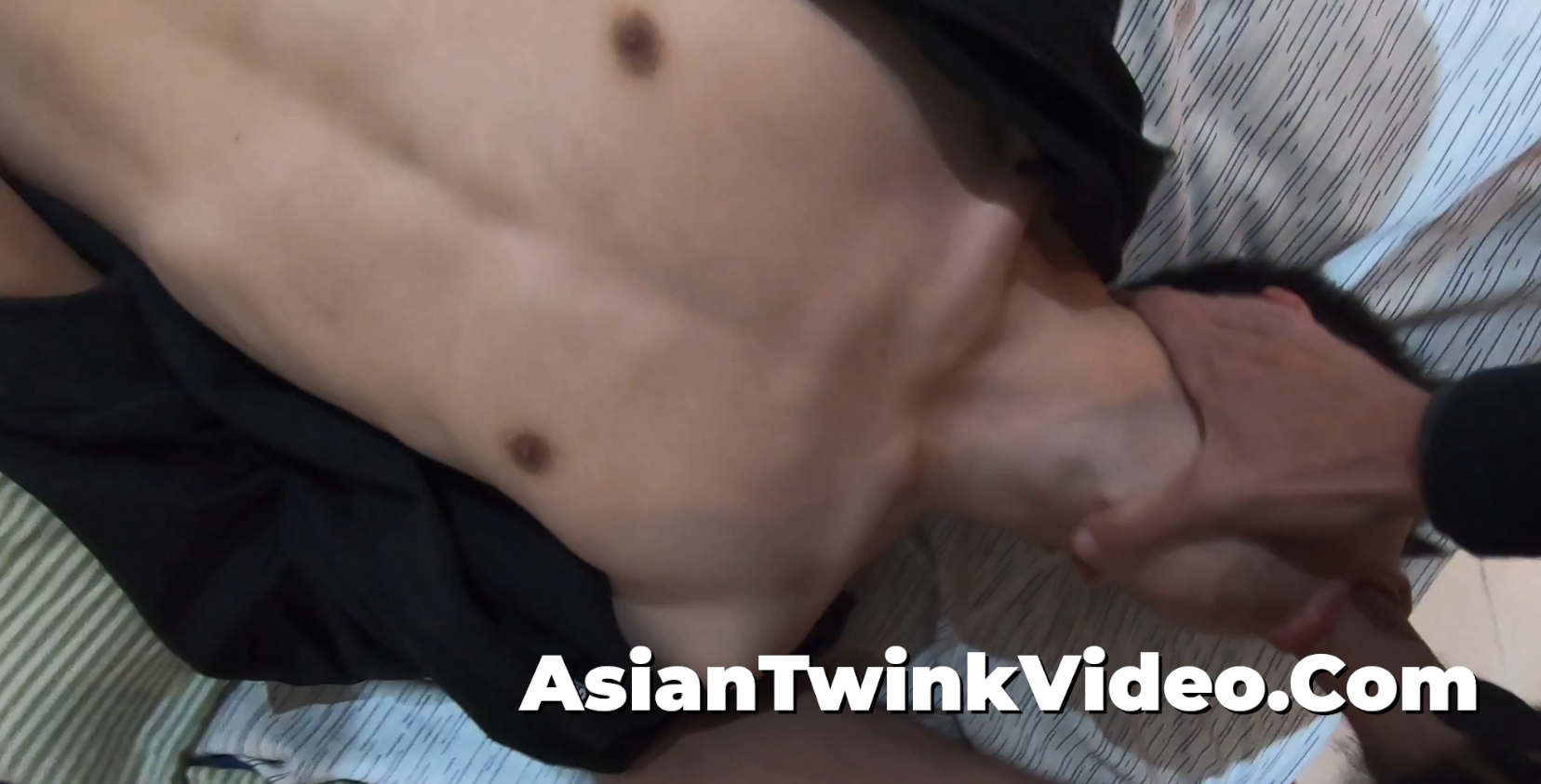 I pushed him down on his stomach stretched open his tight hole with my hands and inserted my meat rod all in my defenseless twink, making him shiver in pleasure and pain.
I spread his legs wide open with my boots to fuck deep.
My whimpering moaning sub-boy made me even hornier, and I began dominating him under my weight like a beast, cocking him as much as I can inside his boy hole. When he couldn't help but to spread out his legs making his tiny hole even tighter, I thrust to the deepest and bred my entire ball-full of cum up his sweet ass.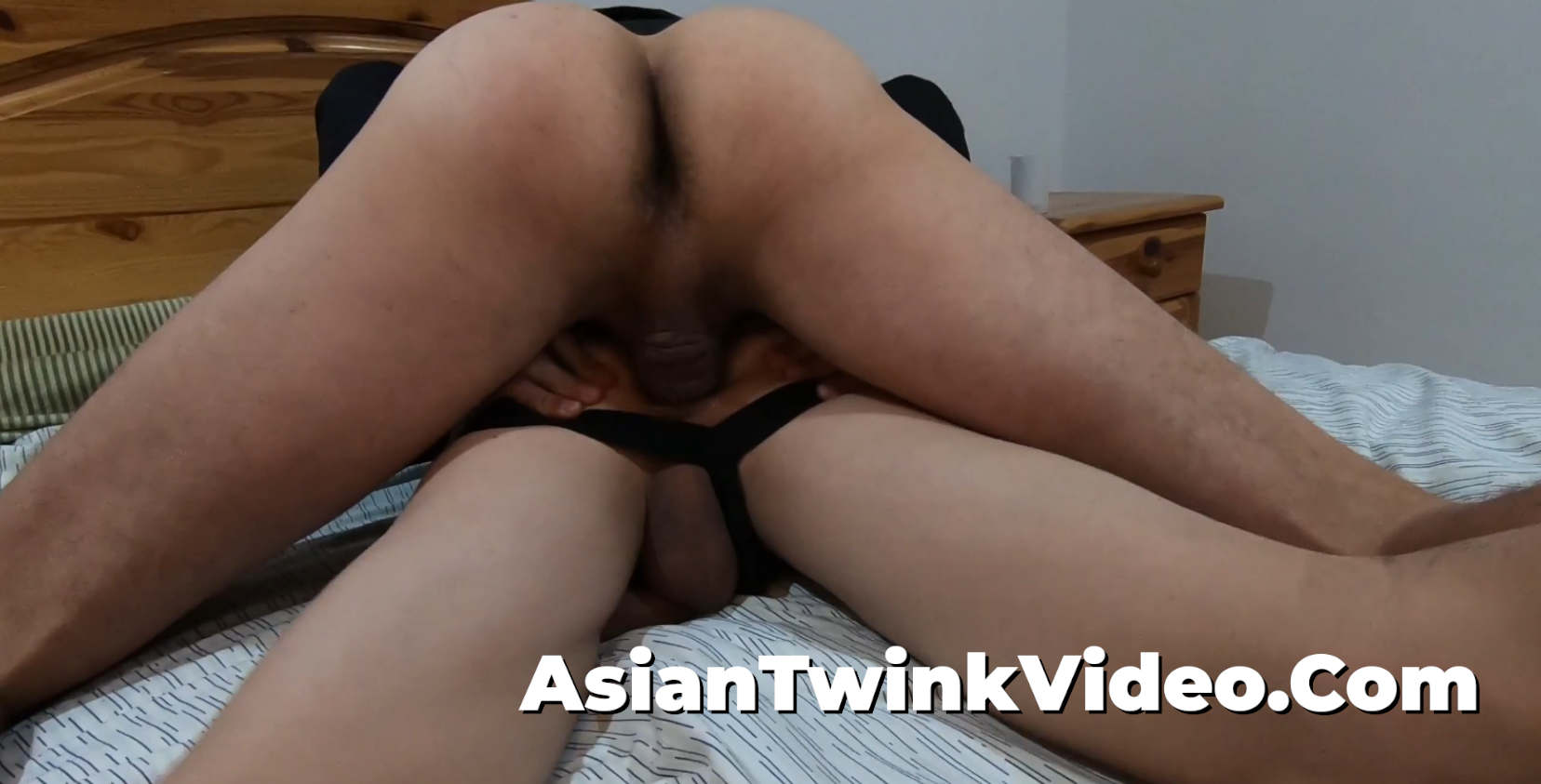 I kept pumping in making it spill out with jizz on his strap and dripping down his balls. I bred my Bunny boy so deep that when I pulled out, he couldn't push out my cum, reeling from the punishment he got with my seeds deep inside…