Hot White Stud Sucks Asian Boy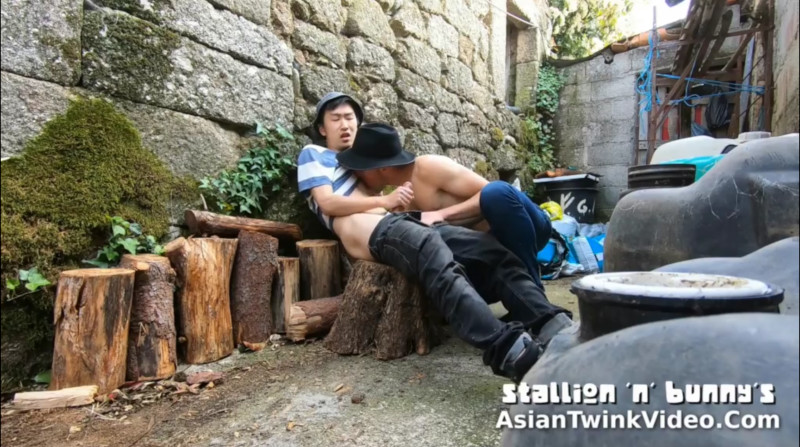 Adventures of Stallion and Bunny – Episode 139
THIS VIDEO IS ONLY FOR OUR FANS. HOW CAN YOU BECOME A FAN?
Join our fan club on Onlyfans.com or on Justfor.fans to see all of our premium content!
Choose one of these options to become a fan:
Join our Onlyfans.com page!
or
Join our JustFor.Fans page!
Watch preview:
Stallion gave me a head on the farm!! 🤯

>>> Join now and watch our homemade porn on Onlyfans: https://t.co/2PHqSCbQiH <<< pic.twitter.com/G6AavvOsH9

— Stallion and Bunny 140K (@stallion_bunny) April 23, 2021
Become a fan and watch the full video:
---
Sucked him until he twitched and came, shooting his daily load in my mouth!
Real life country sex just gets better and riskier when the noon is high and everyone's on the field working their ass off.
Sneaking off to bust a nut, the country boys sure are horny for whatever gay kinks they can think of to satisfy their hungry cocks
The sweltering heat and risk just did nothing but got them even harder.
Deep into the corner alley right beside a pile of firewood, I went down on my innocent village boy licking his sweaty body until his nips, then sucked him until he twitched and came, shooting his daily load in my mouth.
In return, I used his cummy mess to lube my full erection up before fucking his cute face!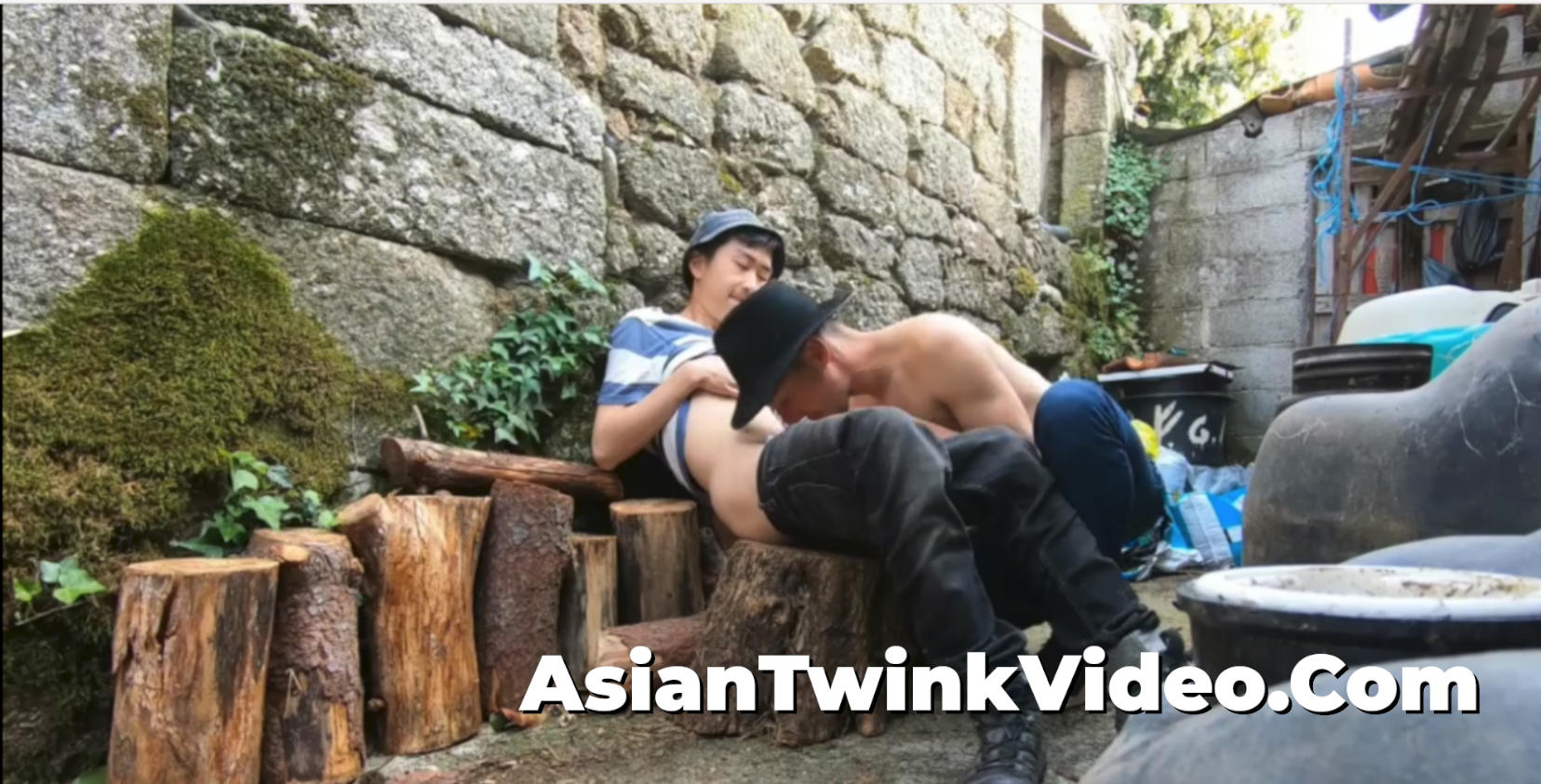 He sure knows how to repay a favor by being such a servile peasant, so I rewarded him with a full faceful of freshly squeezed cream, soaking his face and shirt in my man juice!