Young Asian Twink Riding His Boyfriend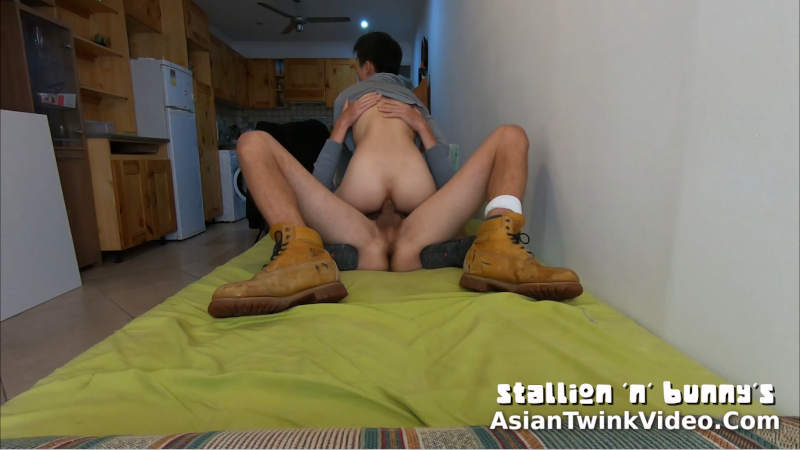 Adventures of Stallion and Bunny – Episode 38
THIS VIDEO IS ONLY FOR OUR FANS. HOW CAN YOU BECOME A FAN?
Join our fan club on Onlyfans.com or on Justfor.fans to see all of our premium content!
Choose one of these options to become a fan:
Join our Onlyfans.com page!
or
Join our JustFor.Fans page!
Become a fan and watch the full video:
---
I've been riding Stallion today like a real cowboy
I've been riding Stallion today like a real cowboy.
Every once in a while I'd have to tame my wild, raging horse and let him empty his whole ball sack of seed bred in my twink butt..
My horny worker in boots has been after me the whole day, wanting to get closer to me from behind while I'm studying, bulge against my backside, trying to remind me of the necessity.
So I had to walk him down to the couch, let him lie down with his bulge pointing up and give him a helping hand.
I easily made him nice and hard by just touching and kissing around his part.
I took off my pants, straddled on top of him and began tentatively caressing his rod between my half hidden butt cheeks.
He thrust up and down in the crevice I made as his cock oozing precum, messing it up around my hole.
Before too long, he couldn't control himself and begged me to sit on top to take him on a ride.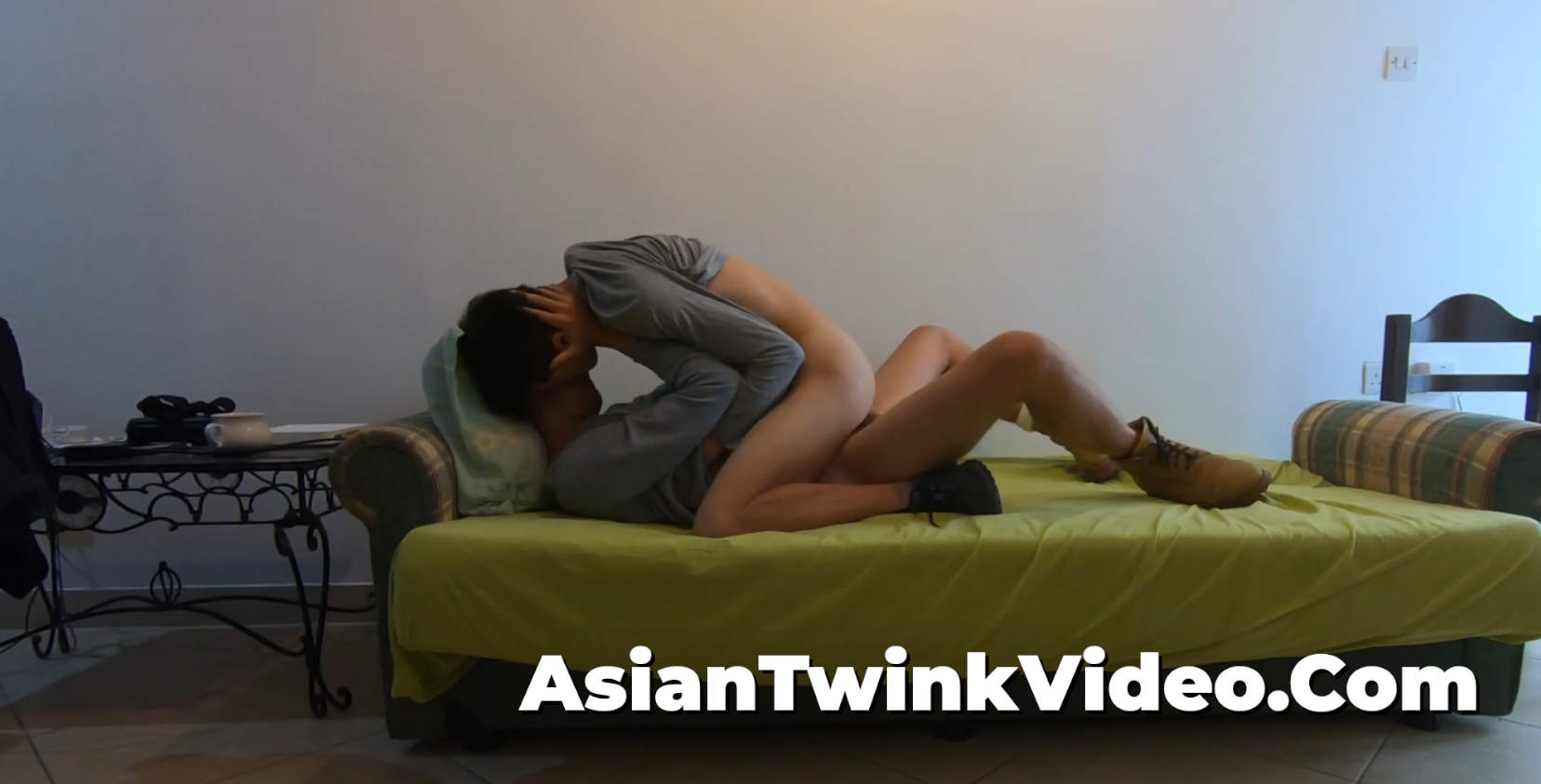 I know exactly how much he wants to be inside as I slid his huge wetted meat down to my tiny cherry, rubbed him on it until I let myself down letting him break in with his tip.
I gasped but my horse is getting even hornier, so I had to let go and let him slide his whole rod deep in, getting stuffed in the tiny hole.
He emptied his whole ball sack of seed in my cute twink butt
I'm well sat on my saddle and Stallion started to take me for a ride bouncing me up and down on him while reaching under my hoody to hold me on my waist.
After having his tiny twink ride his big cock, I got used to the rhythm and began riding myself, balancing and plopping up and down on the pole. I bent down to kiss for more leverage as my cock is pumped to near explosion from the thrust.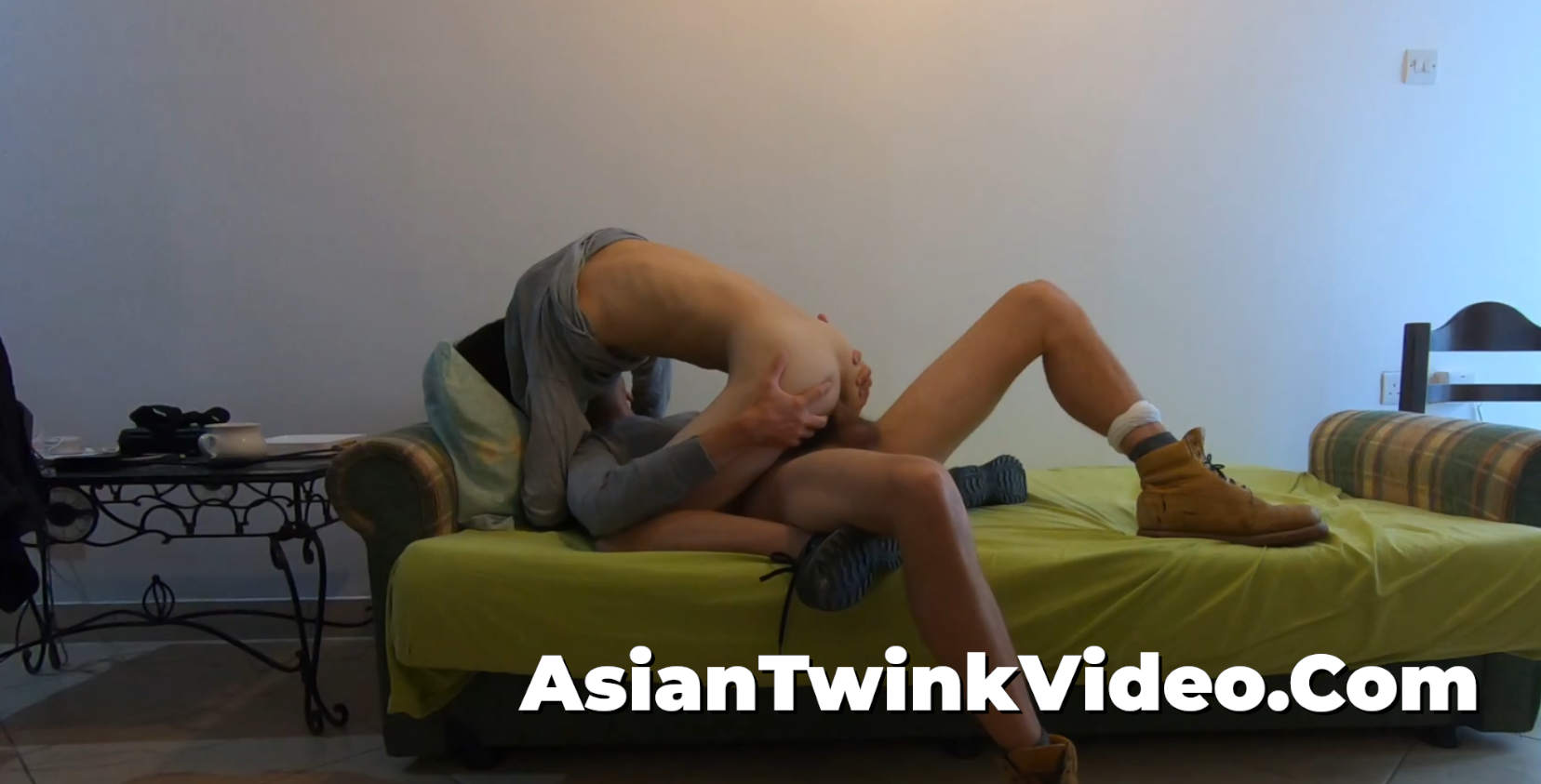 I handled my erection a little and the motion from below made me shoot uncontrollably forward onto my Stallion's abdomen.
I kept riding down on that cock with my drained dick slamming up and down with slime until he held me down and began ejaculating everything he got into me.
My legs were put to the side as I get impregnated deep in, excess were squashed out as he throbs twice.
Both of us drained, and with him still deep inside I went down to reward my Stallion with a kiss…