Handyman and apprentice rough gay car sex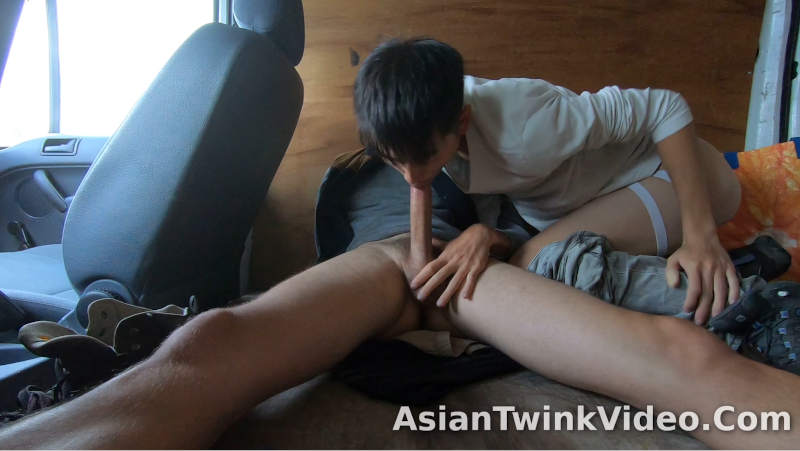 Adventures of Stallion and Bunny – Episode 28
THIS VIDEO IS ONLY FOR OUR FANS. HOW CAN YOU BECOME A FAN?
Join our fan club on Onlyfans.com or on Justfor.fans to see all of our premium content!
Choose one of these options to become a fan:
Join our Onlyfans.com page!
or
Join our JustFor.Fans page!
Watch preview:
Become a fan and watch the full video:
---
He unbuckled his workpants and pushed his new boy's head downward towards his cock
Handyman took his new apprentice after work to chill somewhere by the sea. Ended up trying gay car sex for the first time with his eager new colleague in his crammed up van…
A hard day of work while training his new apprentice boy has left the hunky working man quite exhausted and stressed, so he decided to drive off somewhere with the new boy to bound a little and chill out before going home.
They went not far from their last client's place to the edge of the sea. He turned off the engine and they started to chit-chat.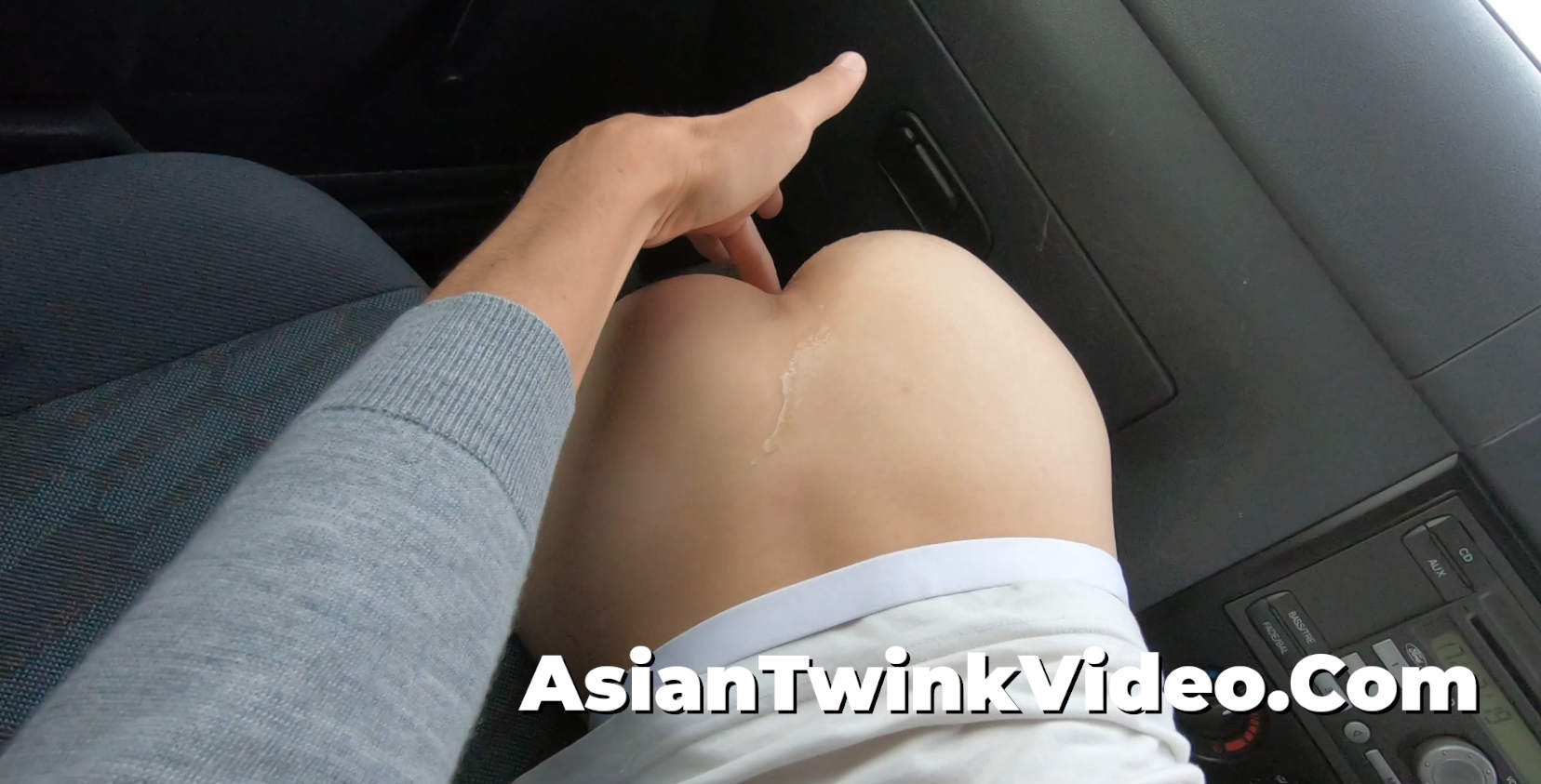 The unexperienced boy eagerly rambles about himself and handyman got to know how between the sentences that the boy is kicked out from his family because he's gay, and how he struggles to scrape together a living.
The boy seemed to be desperately learning anything he can and would do anything just to pay off his rent.
He started to suggestively looking at his trainer, probing on what more as a real plumber turns gay.
The big hunky worker being stressed out from both his work his family recently was indeed looking for some thrill.
Seeing how desperate and simple his apprentice is, although he's never tried a boy before, he decided use him a little just for some relief.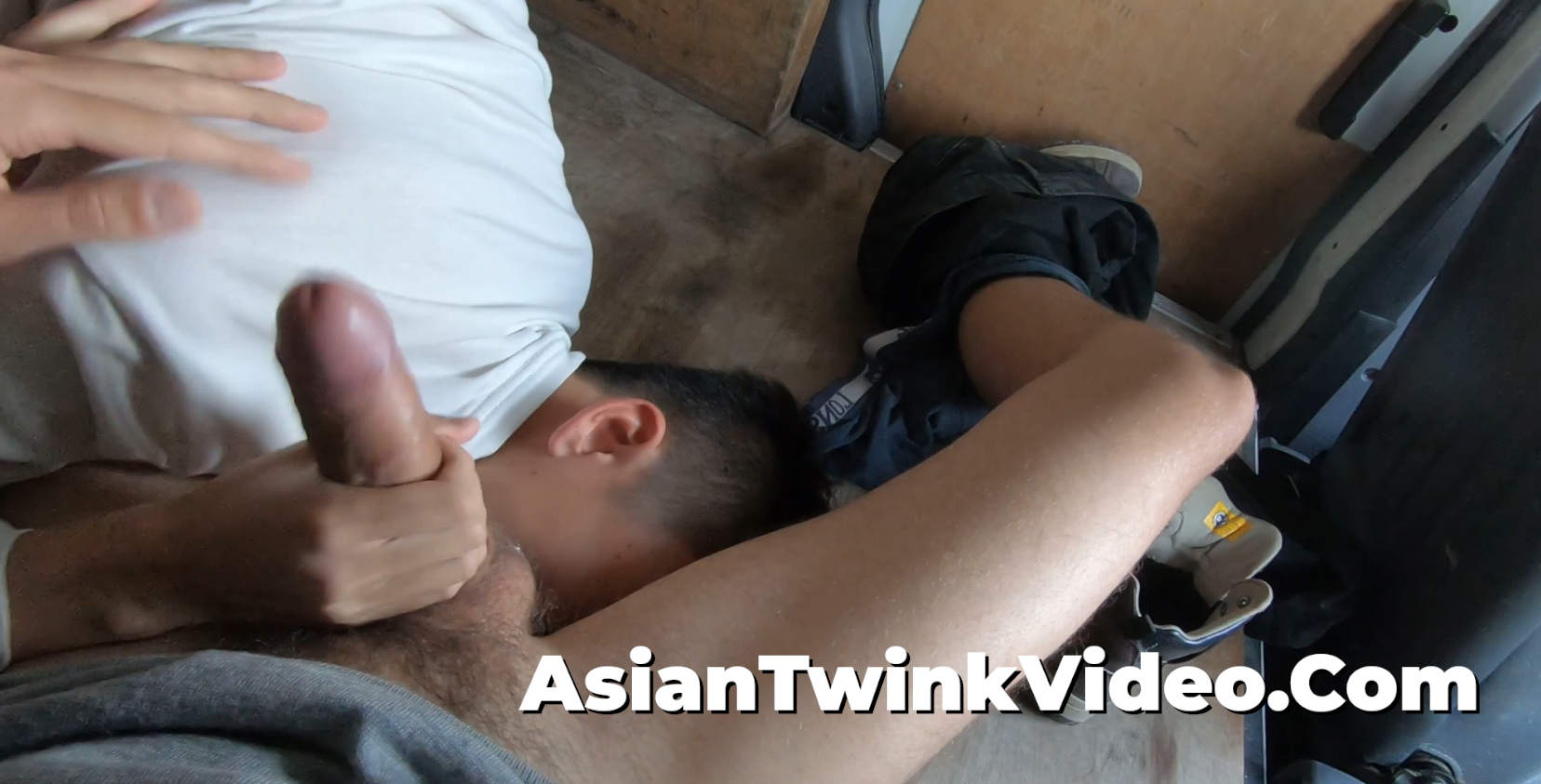 He wanted to taste it first to see if he'd like it, so he went closer to the shy boy, and the boy seeing what his trainer needs from him now had to prove his worth.
So he leaned forward as well to let his master play with his mouth.
The refreshing taste of a young twink's lips quickly made the handyman want more. He unbuckled his workpants and held his new boy's head downward to his heat.
The boy's dedication made his dick hard as rock so he flipped him around and pressed him to the ground
The boy picks out with his mouth the horny meat curled up and tucked in the pants for a day and he started to impress his hot straight tutor with what he can do.
He wrapped the whole thing in without a second thought and went all the way down balls deep crawling on the driver's seat.
The handyman checks around while enjoying his long due blowjob from a volunteer, and reached for the apprentice's butt now half out from bending. He plays with the thong boy's wearing all day and pulls it all the way down to reveal himself his new toy.
He plays it with the possibilities of using that made him more and more excited. He started to insert his rough finger one by one into the tight sweet bussy and as he push more and more in the boy moans and begs with an erected cock.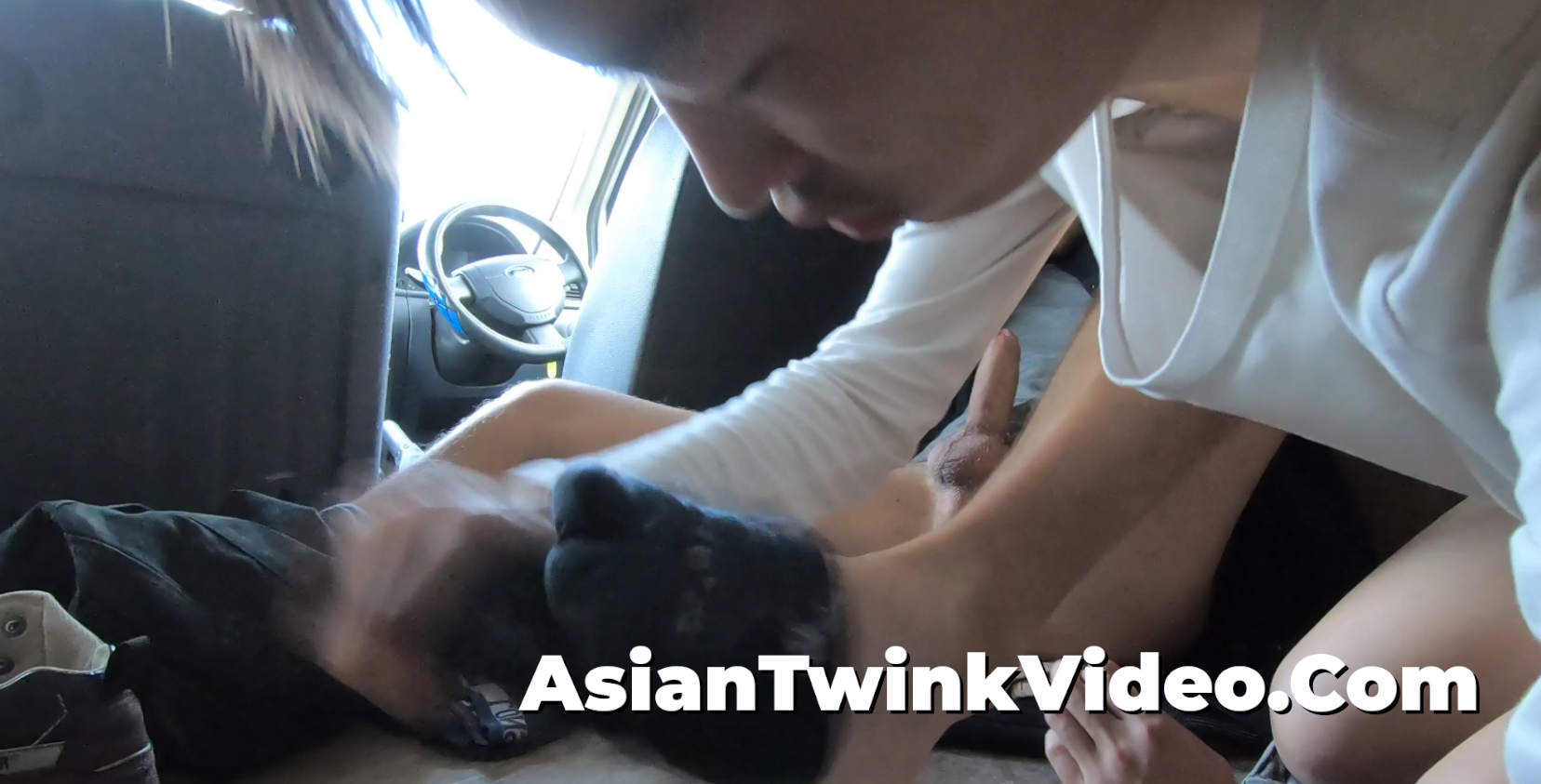 Seeing the horny but innocent boy taking him from both direction, the handyman want to seriously use what he got for free.
He commanded to boy to get to the back compartment of the van slapping and playing the tight boy bums while he was fitting through between the chairs.
He crammed himself to the back as well. Stripping his apprentice, the handyman wants to fulfill all his desire at once with the sweet boy he got in his hand.
He first took off his boots and made him lick it clean and then used the sub boy to suck his toes.
The boy's dedication made him hard as rock so he flipped him around and pressed him to the ground, making him strut out high and serve his ass up for his trainer to use.
The handyman fucked the young twink's ass so violently, the little slut was begging him to stop
He stood on top of him inside the little compartment, pushed down his big tool and squatted down onto the bent down boy.
They moaned loudly as the cock rammed deeper and deeper the boy's poor hole, penetrating him from above, then he started to release his punishment onto the boy shoving his piece to the deepest point and pulls out for a new round.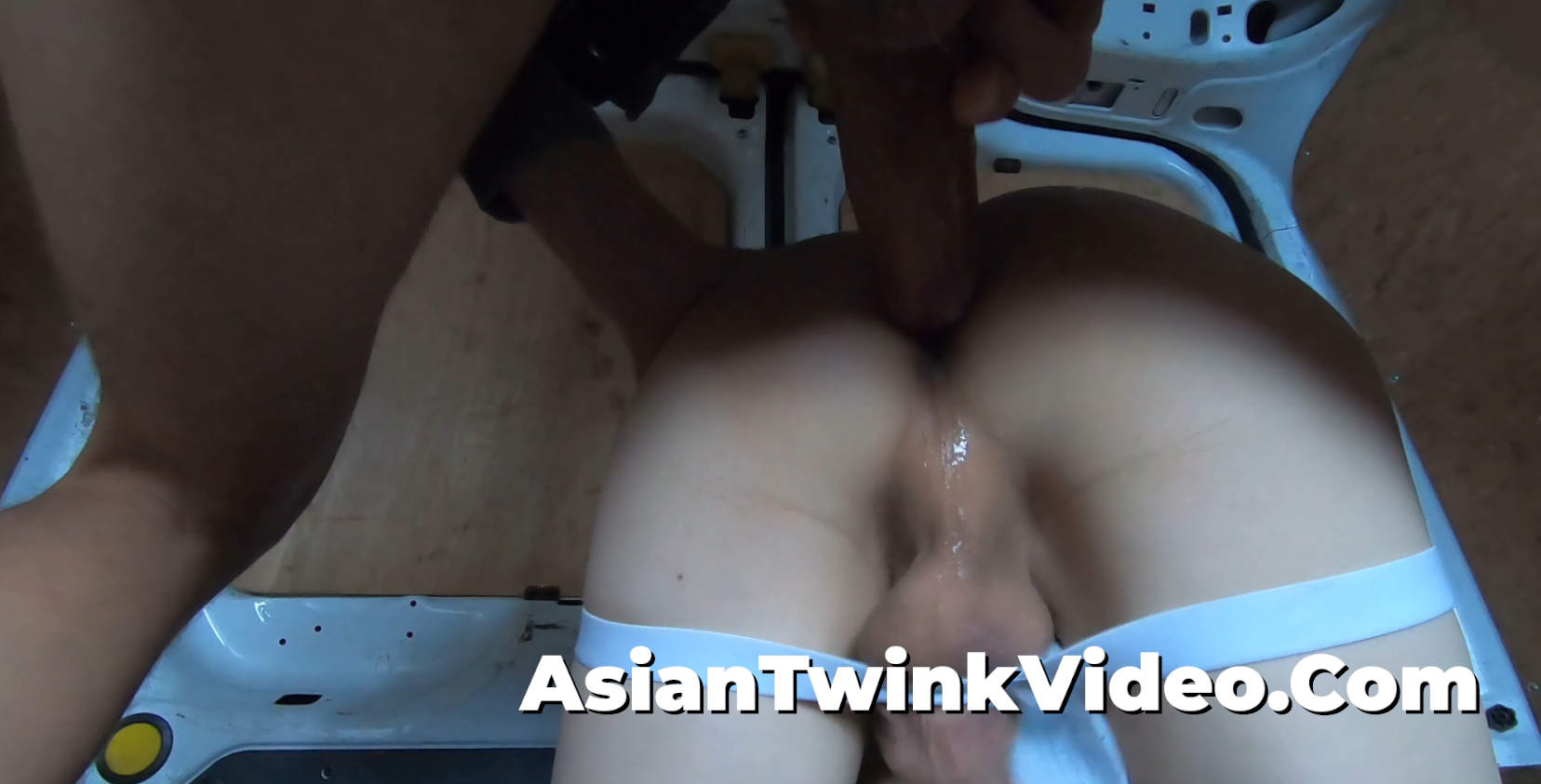 The van was shaking violently from the amount of energy exerted and anyone from outside could imagine what's going on.
The poor boy with his head on the floor had to take it all but he enjoys the lessons he's being taught from his tutor hitting his g-point hard.
They fuck more and more violently until the boy's cock was pushed to ejaculate uncontrollably onto the floor and onto his pants, the contracting boy puss made handyman start to spurt his thick 3-day load everywhere inside the hole and then onto the floor staining everything in the tool compartment.
They stayed bent down panting from the hard work, with handyman's cock still on apprentice's ass dripping out juice, sliding down the cheek.
Handyman slapped on his boy's cum-drenched bum and asked him to get up and clean up the car and the tools quickly before they can go home to rest and prepare for the tomorrow's hard work…