White Stud Fucks Asian Boy in Bunny Costume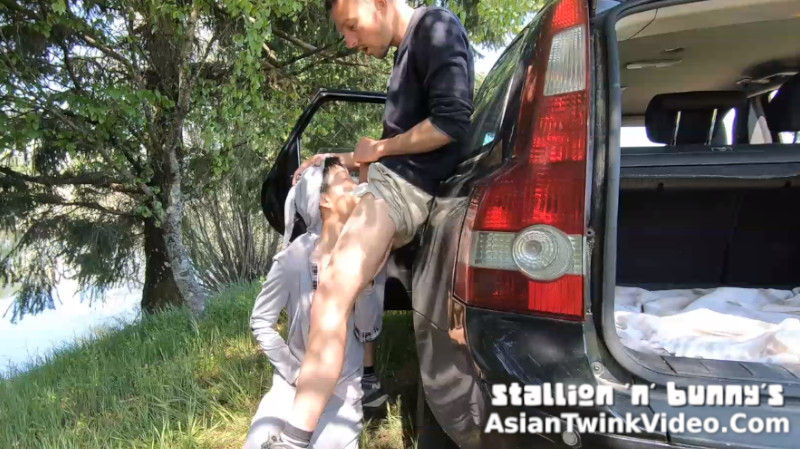 Adventures of Stallion and Bunny – Episode 170
THIS VIDEO IS ONLY FOR OUR FANS. HOW CAN YOU BECOME A FAN?
Join our fan club on Onlyfans.com or on Justfor.fans to see all of our premium content!
Choose one of these options to become a fan:
Join our Onlyfans.com page!
or
Join our JustFor.Fans page!
Watch preview:
Become a fan and watch the full video:
---
I get used to satisfy my daddy's every desire in whatever clothing he wants me in
I get used to satisfy my daddy's every desire, whenever, wherever, in whatever clothing he wants me in, getting used to getting used by him makes me horny like a rabbit, and that's exactly what turned him on the other day.
We parked our car by the lake, and he took out his surprise for me asking me to get into it in the backseat, and in a minute I found myself taking his fully erected cock right by the car, in a tight bunny suit. Holding onto the car door, he held me by my "ears" to face-fuck his bunny-twink, before turning me around, ripping open the "backdoor" of my onesi exposing only my bum, and railed me right there by the lake.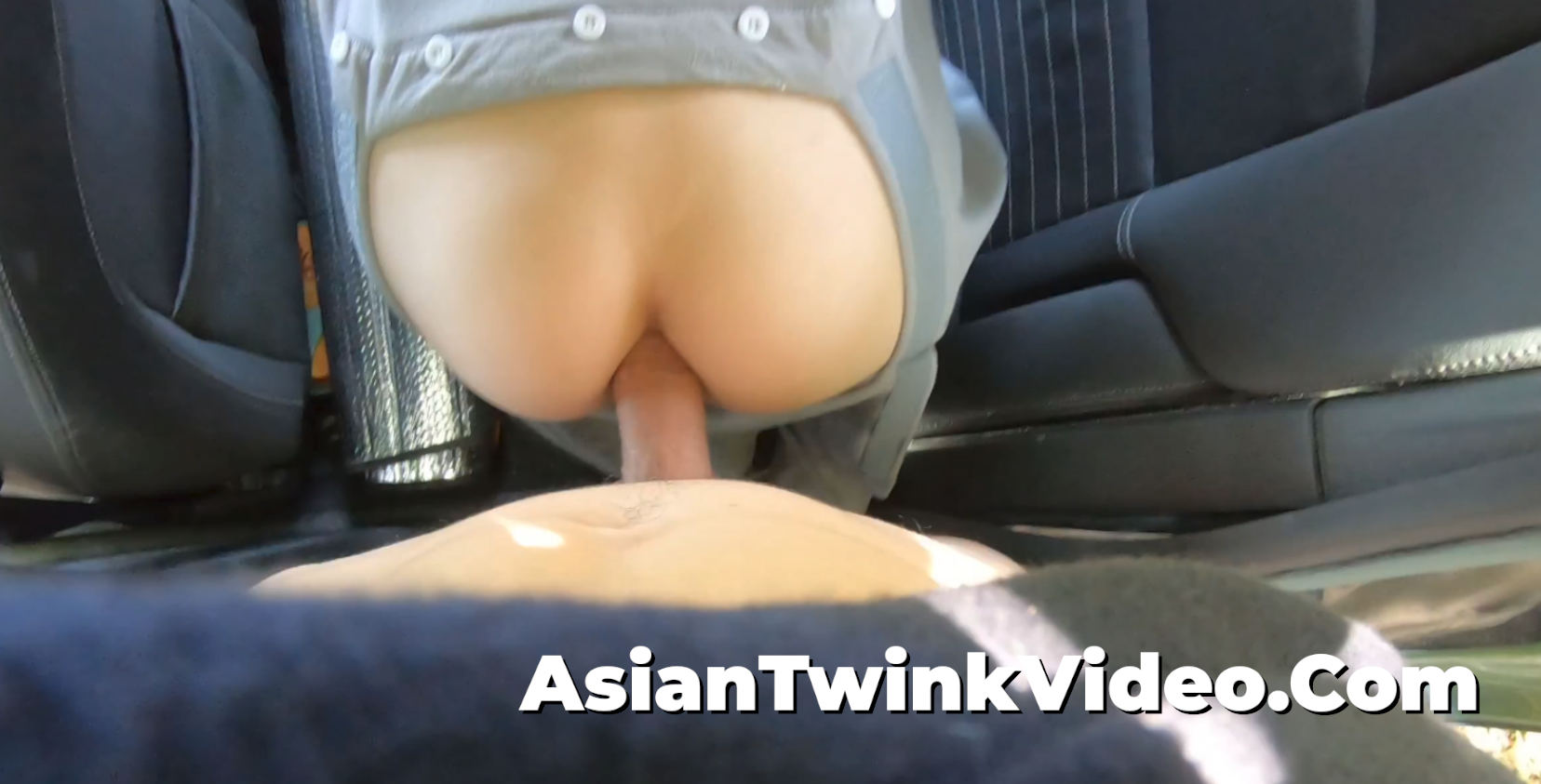 I winced as he was unleashing his desire, running his fingers through the pyjama, we were fucking like gay rabbits in a heat. He then turned around, put me on my back onto the backseat and pounded me down from outside till I spurted on myself and then he dumped his full load deep down in my bussy.
His seeds then started to stream down from a my boy-hole onto the seat drenching the leather.
With yet another twink car sex, one more cum-stain in the car to clean!