Bunny Twink Swallows Cum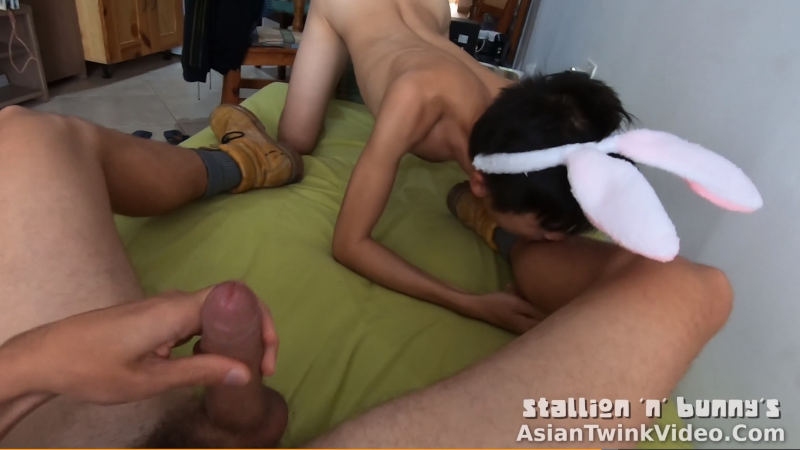 Adventures of Stallion and Bunny – Episode 33
THIS VIDEO IS ONLY FOR OUR FANS. HOW CAN YOU BECOME A FAN?
Join our fan club on Onlyfans.com or on Justfor.fans to see all of our premium content!
Choose one of these options to become a fan:
Join our Onlyfans.com page!
or
Join our JustFor.Fans page!
Watch preview:
Become a fan and watch the full video:
---
He began dominating my twink face with his big-boy cock
Stallion enjoyed having his gay bunny soaked in cum last time, and now whenever he finishes work home he'd ask me to take in his sweaty cock in bunny ears.
This time still in his working shoe, I was taught quite a lesson on our couch…
Stallion turned the key and came home after his long day of work, and his Bunny has been waiting for him to kiss and hug him.
I had a surprise for him, knowing how he enjoyed it the last time.
I threw aside the pillow on the couch, and put the bunny ear I've been hiding under on. Stallion laughed and went to grab his prize.
I stood onto his work boots to kiss him and take off his pants to relieve his sweaty monster cock.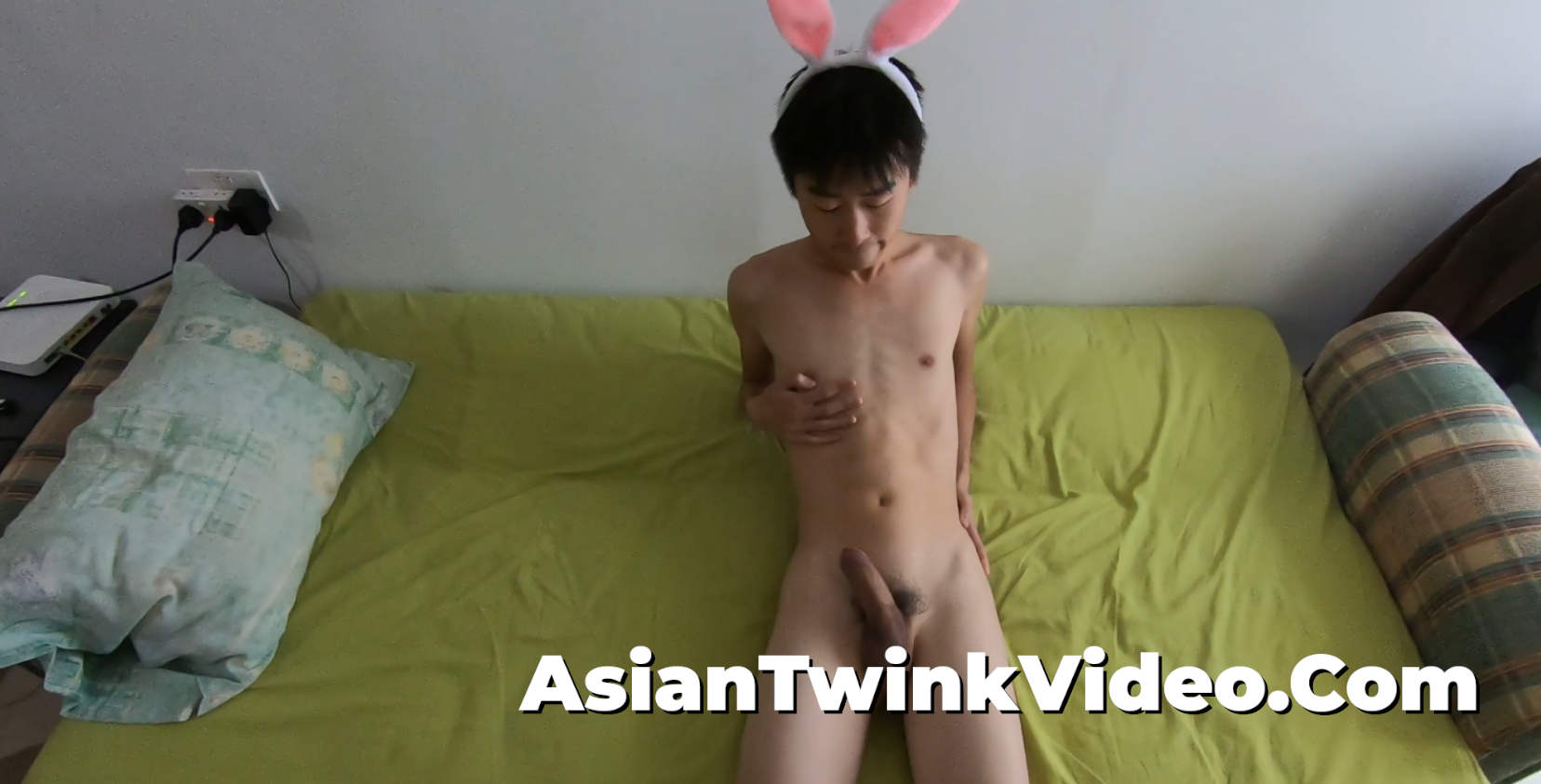 And already he threw his tiny twink on to the couch, stood on it with his gay dirty boots and began dominating my face with my body sliding down the couch.
He was shaking the whole couch throbbing my throat as my erected willy was swinging with the rhythm, almost got my ear fucked off of me.
His cock began pulsating, so I jerked and licked more until he erupted into my mouth
Stallion then laid down with his boots still on, requesting me to serve more.
I started to lick him from his boot up like a real bunny until his huge erection and then wrapped it all in and worked on it as we get closer.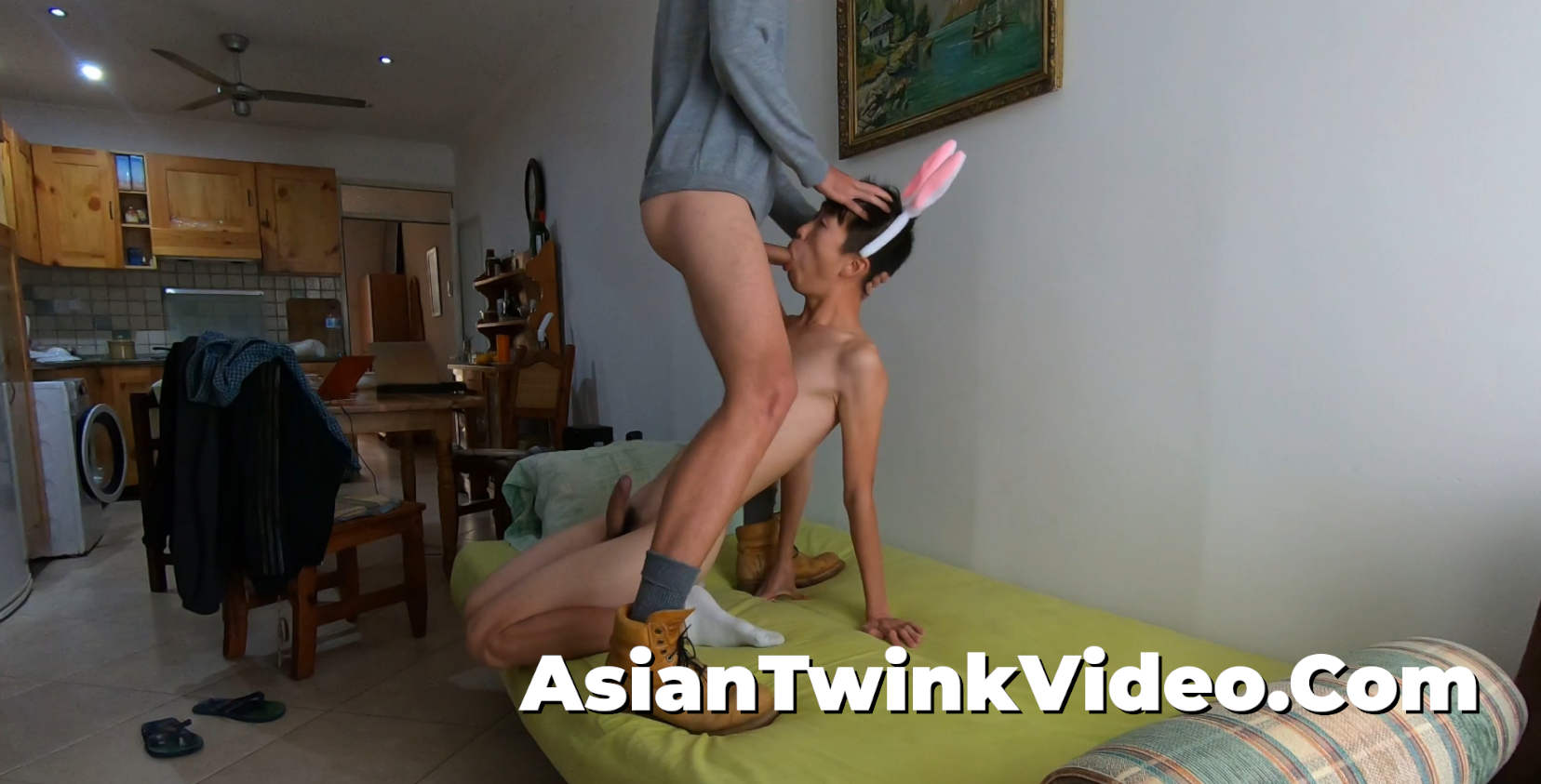 His cock began pulsating, so I jerked and licked more and more intensely until he erupted into ejaculation, I went all in savoring every last drop of it as I thrusted my juice onto the couch, wetting the whole sheet on it.
Looking up at Stallion, I asked if I had done a good job.