Gay Cavemen And Cave-Twink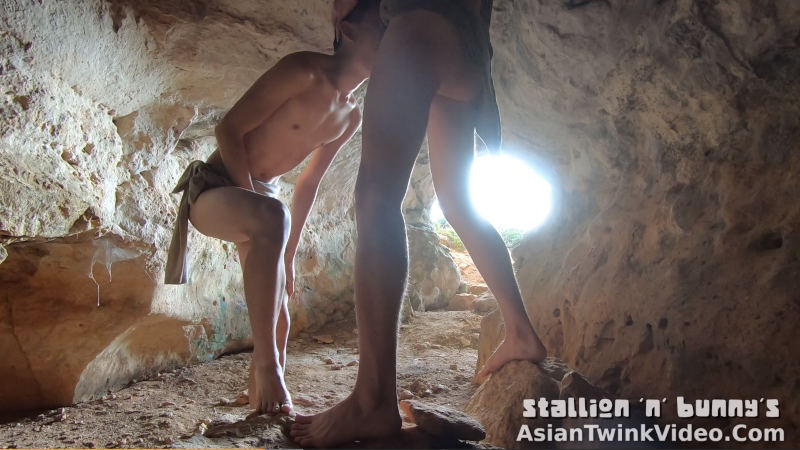 Adventures of Stallion and Bunny – Episode 34
THIS VIDEO IS ONLY FOR OUR FANS. HOW CAN YOU BECOME A FAN?
Join our fan club on Onlyfans.com or on Justfor.fans to see all of our premium content!
Choose one of these options to become a fan:
Join our Onlyfans.com page!
or
Join our JustFor.Fans page!
Watch preview:
Become a fan and watch the full video:
---
The cavemen shoved his dirty cock down the caveboy's mouth
Hunt, gather and breed. The fact that some of our prehistoric ancestors were homosexuals always made us wonder and fantasize how they were doing it back in the days. We tried hot gay fuck in a cave by the sea once before in a rush, and it's tempting to try it again.
So we headed to a cave, got into rags and tried to reenact how it might have happened, and we ended up getting to much into the roles…
Stallion went out the cave to check if anyone's coming, me, already barefooted in rags felt like a cave boy waiting for his big hunter brother to come back with today's catch.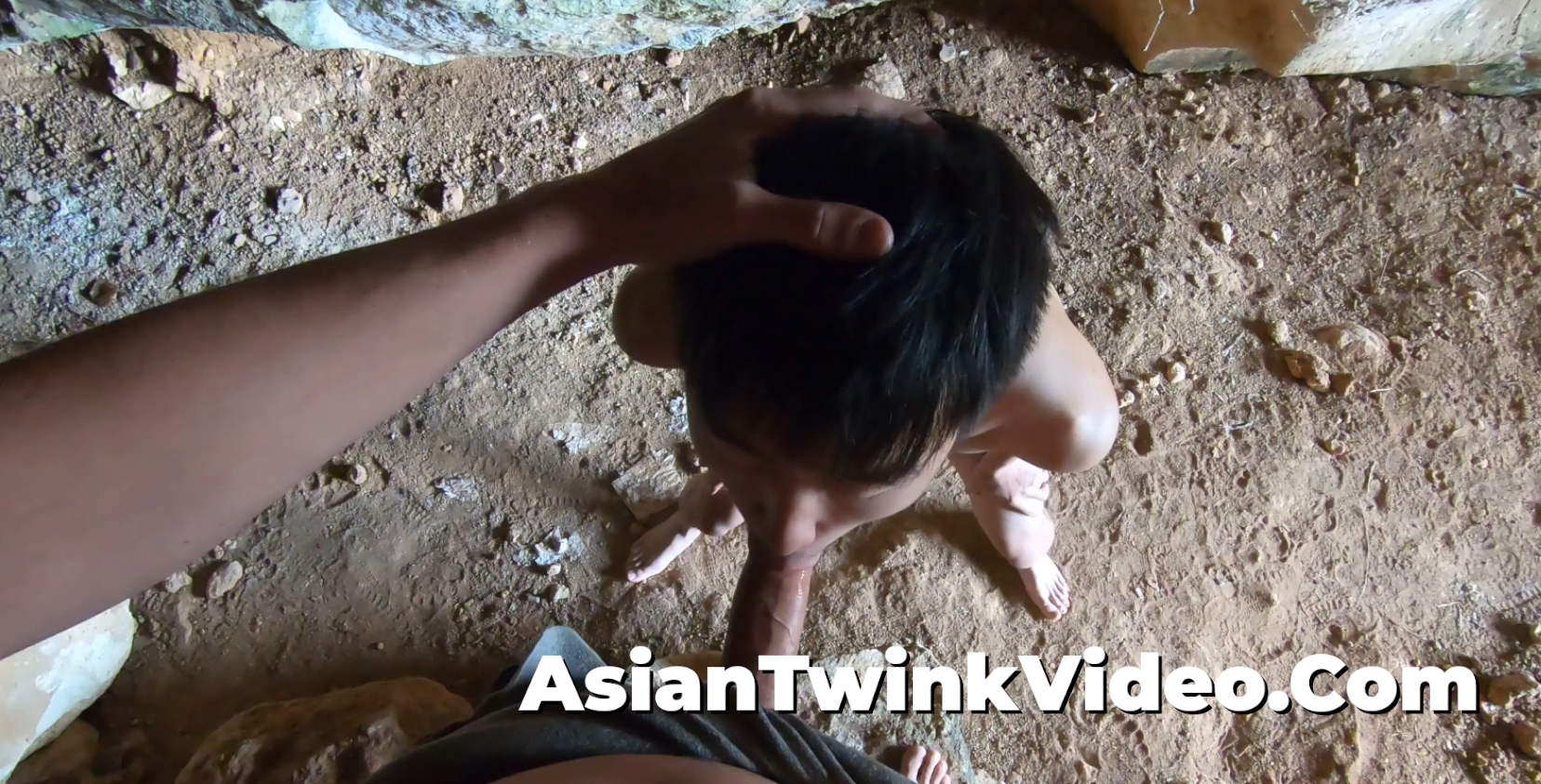 The young cave-twink went on the rugged sandy ground to greet his returning hero, but the horny bi-curious hunter after a day of foraging wanted to blow off some steam, so he put down his prey and picked up the other one while his erection is peeping out of the rag.
He put the cave-twink down, got on a rock to have some recreation finally shoving his dirty cock down the caveboy's mouth.
The young twink knows his status and had to serve up all he's got
Getting played by his elder hanging on the roof of the cave, the young twink knows his status and had to serve up all he's got.
So after satisfying the hunter with his little mouth, he turned around, bent down on the hard rocks and strutted up his other hole to show what how well he learnt to respect the more powerful.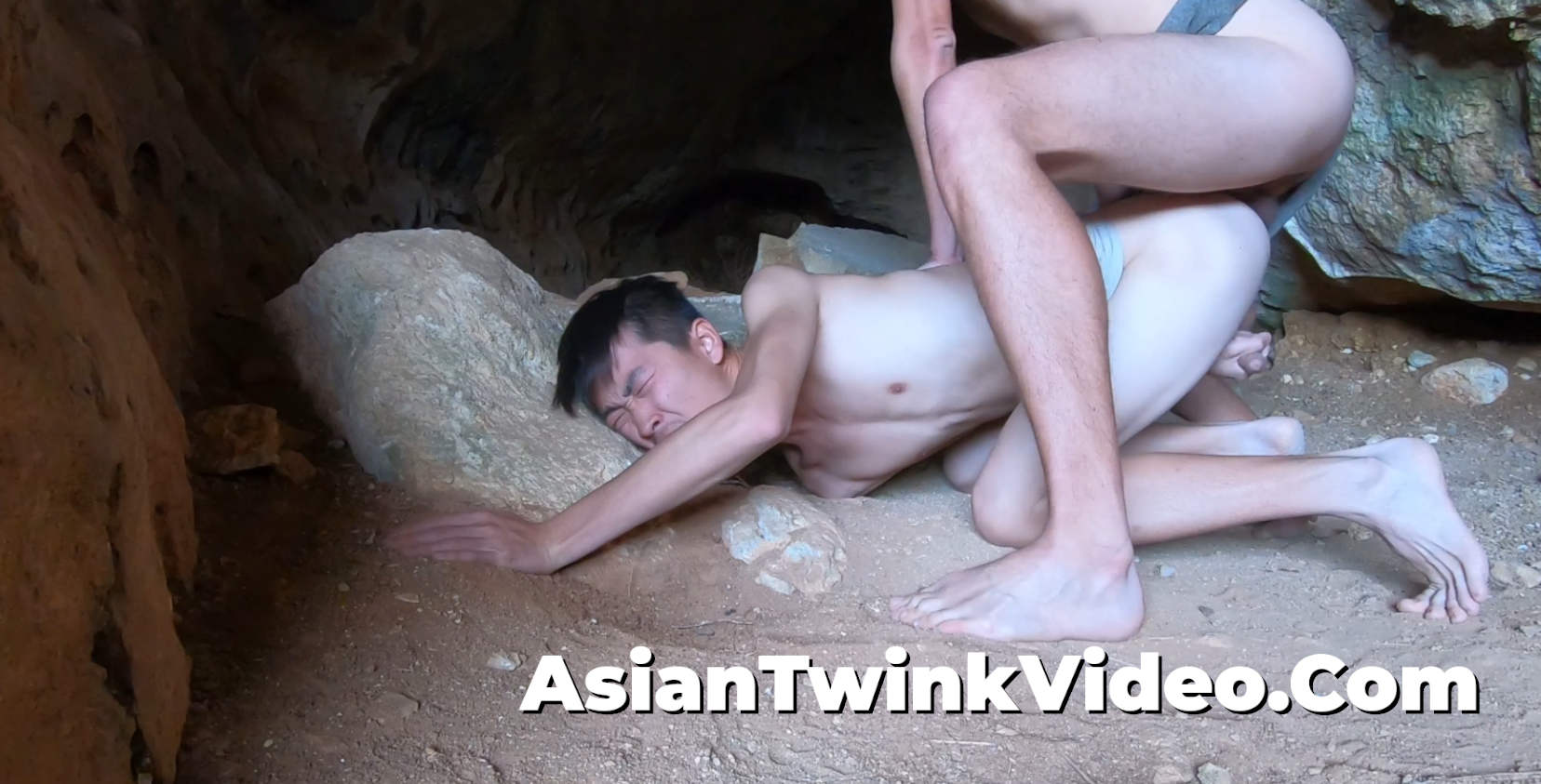 The mature brother didn't hesitate to insert his big rod all in and mated the low born as his bitch, pressing his head down onto the hard rock.
The cave-twink was struggling to take it all in but the pressure made him spurt onto the sand.
His brother continued even after hitting harder and harder until deep breeding the innocent boy and then standing up throbbing the rest of the healthy white slugs onto the untrained twink's shoulder and back, painting a totem of domination onto his body…