Fucking His Lubed Juicy Twink Ass Hard!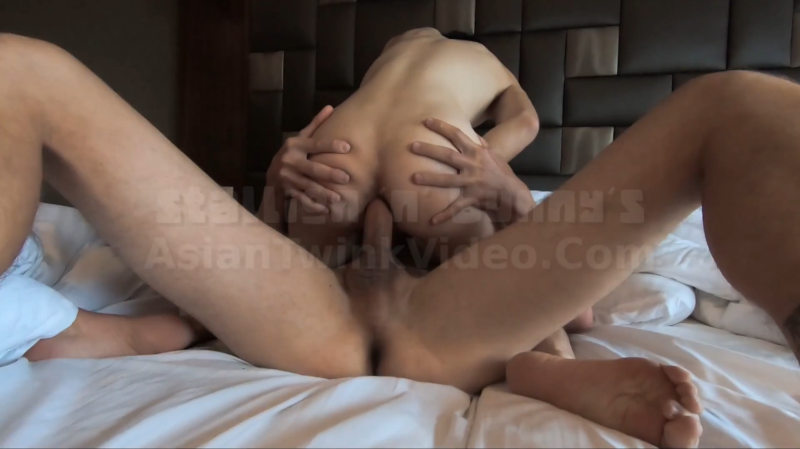 Adventures of Stallion and Bunny – Episode 157
THIS VIDEO IS ONLY FOR OUR FANS. HOW CAN YOU BECOME A FAN?
Join our fan club on Onlyfans.com or on Justfor.fans to see all of our premium content!
Choose one of these options to become a fan:
Join our Onlyfans.com page!
or
Join our JustFor.Fans page!
Become a fan and watch the full video:
---
I squeezed more and yet more lube onto his erection..
Lubing my man up is hot as fuck as I get to feel exactly how his rod pulsates in my grip.
The feeling of his steaming cock growing and growing out of my handspan gets me dripping wet and my boy hole itching for some juice.
So I kneel between my man's strong thighs to get ready to serve him and make his lubed up cock ready for some action.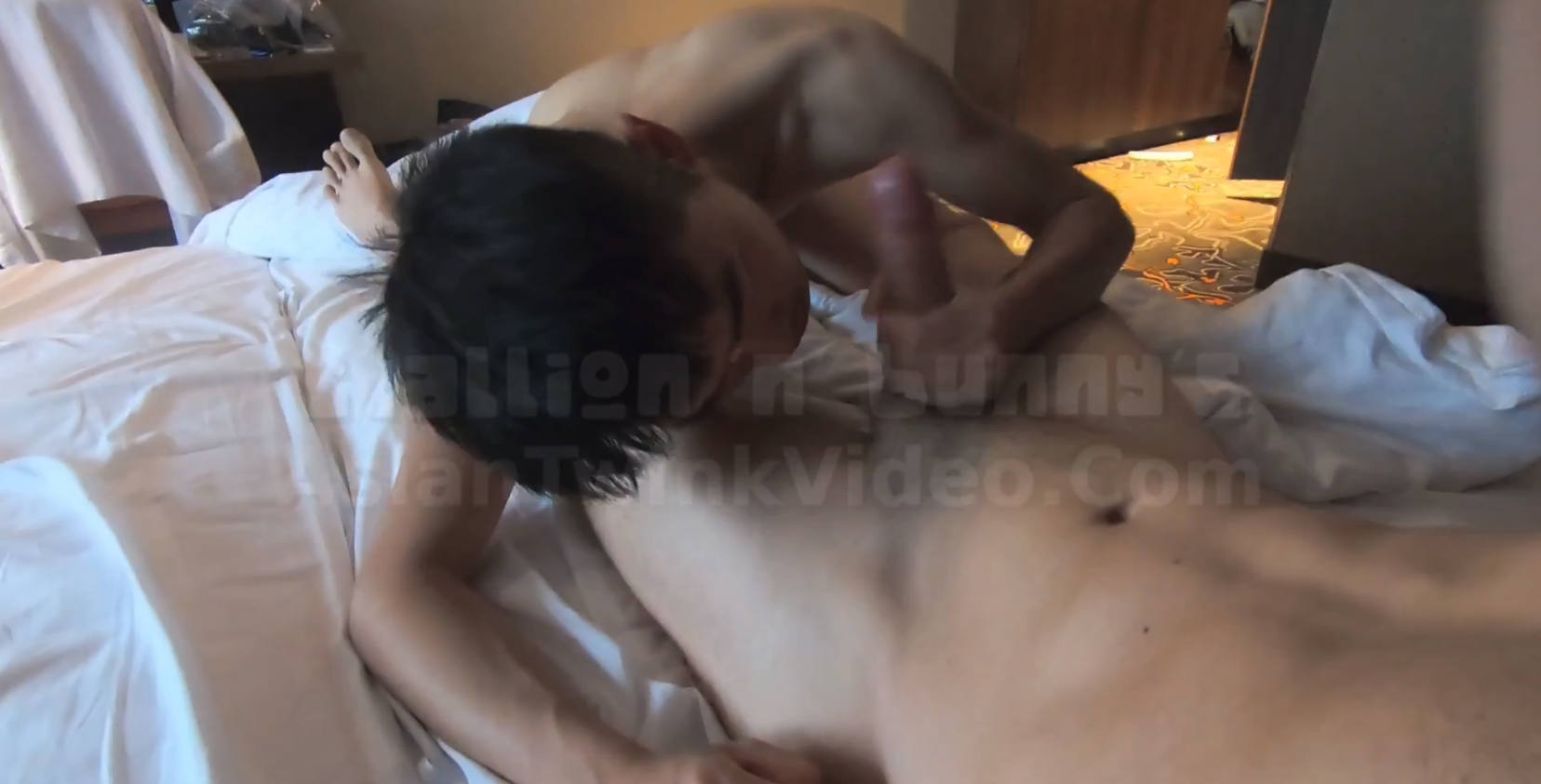 As I squeezed more and yet more lube onto his erection while sharing that on my own, the excess dribbles down the side soaking the sheets, the sound of our mutual sloppy handjob just made it so unbearably sultry that I ejaculated onto Stallion's cock then let him slide the whole water cobra deep up my bussy balls-deep and breed me deep with two doses of cum as deep as possible giving me the biggest sissy orgasm one could ever have…