Gaping An Asian Twink With a Huge Zucchini!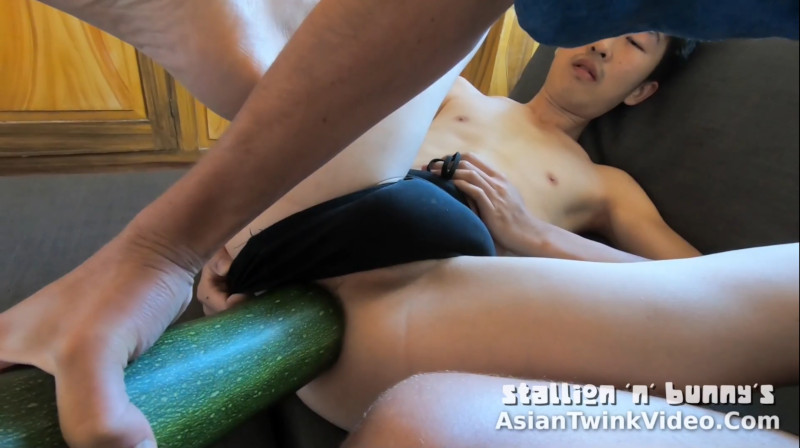 Adventures of Stallion and Bunny – Episode 153
THIS VIDEO IS ONLY FOR OUR FANS. HOW CAN YOU BECOME A FAN?
Join our fan club on Onlyfans.com or on Justfor.fans to see all of our premium content!
Choose one of these options to become a fan:
Join our Onlyfans.com page!
or
Join our JustFor.Fans page!
Watch preview:
Become a fan and watch the full video:
---
I stretched his virgin boy hole with the oversized vegetable!
Look what bunny found in our vegetable garden, a big courgette for dinner.
The harvest put a big smile on his cute face and as he picked up the big veg, I saw a slight smirk as he eyed the size of it, giving me some naughty ideas that only a kinky gay farmer could imagine.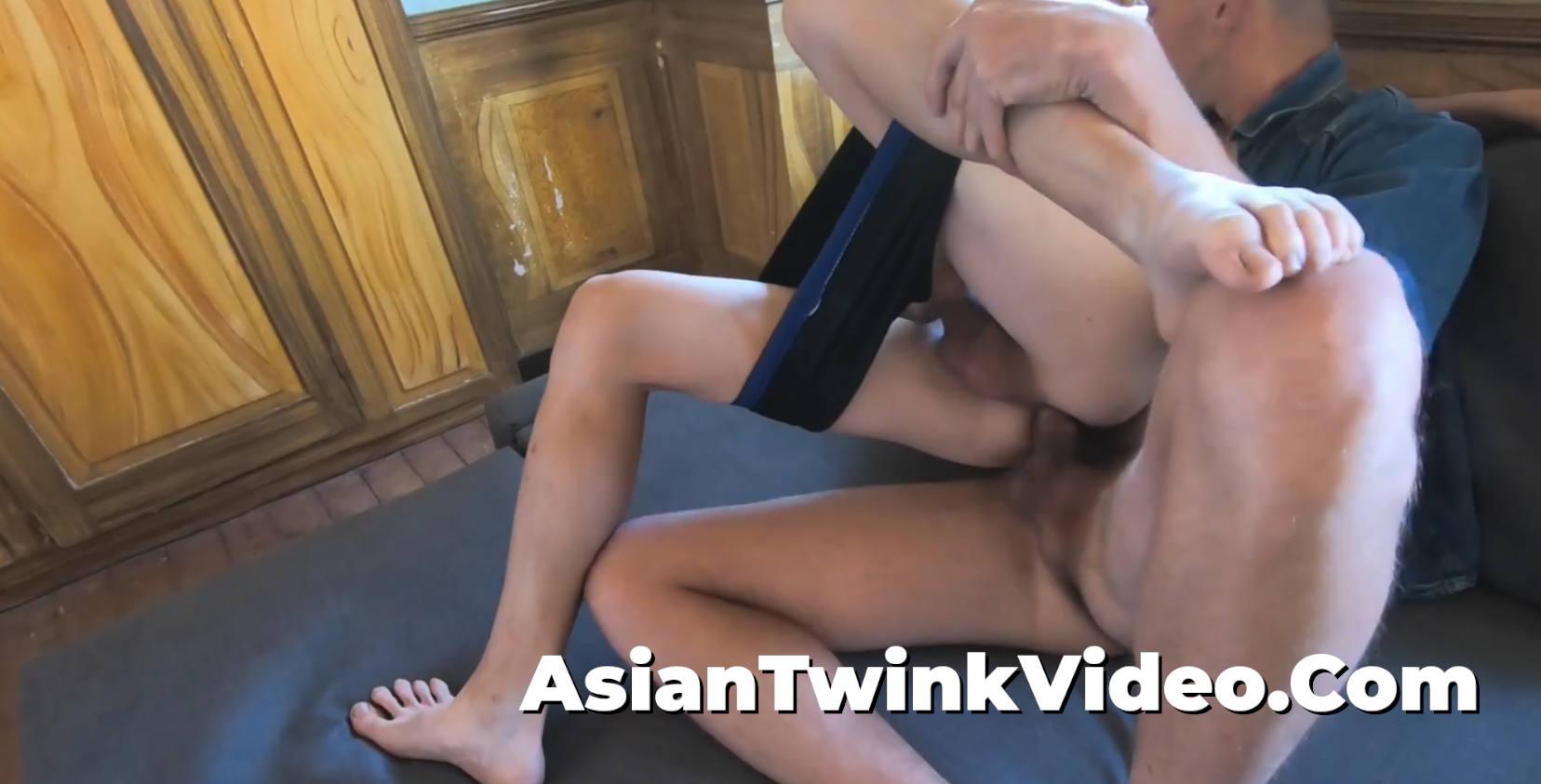 Bunny clearly has an idea about what I'm up to as he put on his tight gasian speedo and jumped on the couch with that kingsize green toy in gay boy's hole, suggesting something so kinky that we never tried before.
So I stretched his virgin boy hole with the oversized vegetable until it's nice and wet, then tricked him shoving my rod in, fucking his hole up and down until making him come at the same time with me…