Gay Twink & Gay Stud Home Renovation Gone Wild!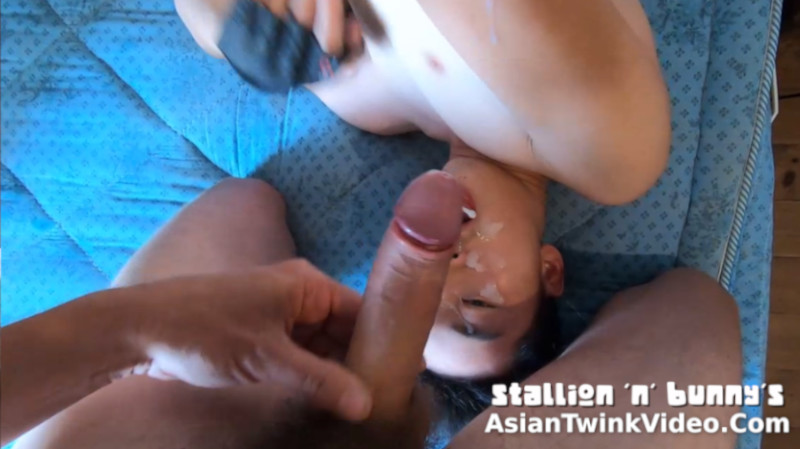 Adventures of Stallion and Bunny – Episode 154
THIS VIDEO IS ONLY FOR OUR FANS. HOW CAN YOU BECOME A FAN?
Join our fan club on Onlyfans.com or on Justfor.fans to see all of our premium content!
Choose one of these options to become a fan:
Join our Onlyfans.com page!
or
Join our JustFor.Fans page!
Watch preview:
Become a fan and watch the full video:
---
Dumping two enormous loads of hot jizz all over his face and chest
Like two good straight construction workers, besides finishing up with screwing in the window frame, we joked around with some more drilling down the hole too to spice up our home renovation a little.
Working midsummer is making us sweat like crazy, so our tops are off, fiddling with the saws and drills, getting all dirty and thirsty.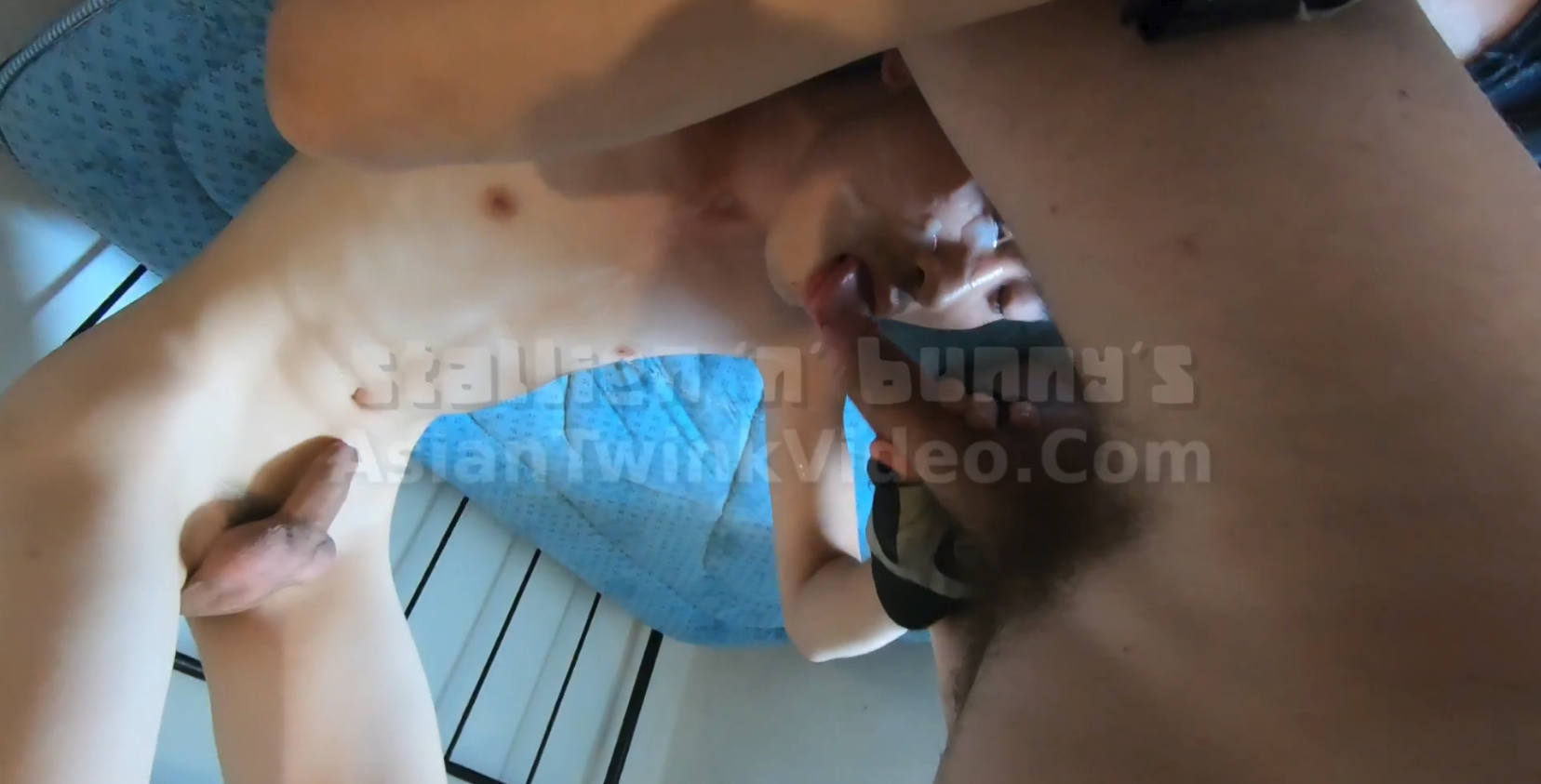 And as Bunny held up and secured the last board carefully, I let him feel my hard tool pressed against his as I put in the last screw feeling each other's breath in the corner.
That made us so randy that we soon ended up gay banging in boots only on the flimsy bed until us dumping two big loads of hot cum all over his face and chest and the glove he's wearing as he tried to cover his eyes from the boiling jets..