Gay Twink Farmers Fucking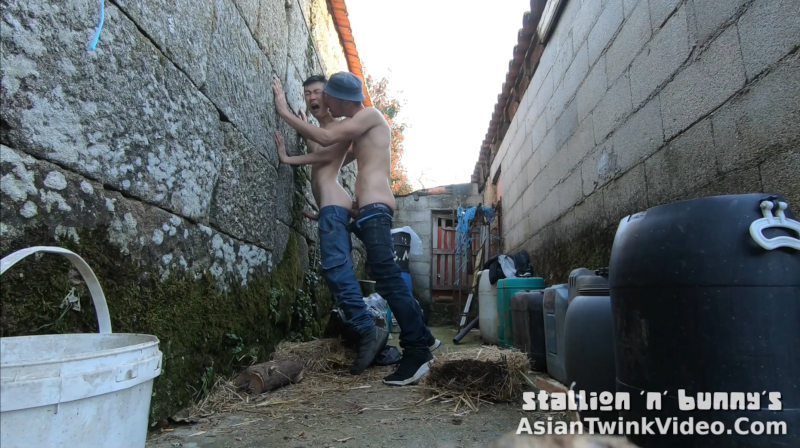 Adventures of Stallion and Bunny – Episode 136
THIS VIDEO IS ONLY FOR OUR FANS. HOW CAN YOU BECOME A FAN?
Join our fan club on Onlyfans.com or on Justfor.fans to see all of our premium content!
Choose one of these options to become a fan:
Join our Onlyfans.com page!
or
Join our JustFor.Fans page!
Watch preview:
Become a fan and watch the full video:
---
He dropped his farmer's jeans down and fucked my throat hard as I kneeled on the haystack
Hay day for the gay farmers!!
They snuck in the barn and went in the corner leaving the door open, a quickie after some sweaty chores can always hit their itchy spot.
They took off their tops revealing that farmer's build and began making their sweat mingle.
Stallion dropped his farmer's jeans down and while it's still hanging from one knee, fucked my throat hard as I kneeled on the haystack.
I'm sure anyone could hear the sloppy gay blowjob walking by the barn.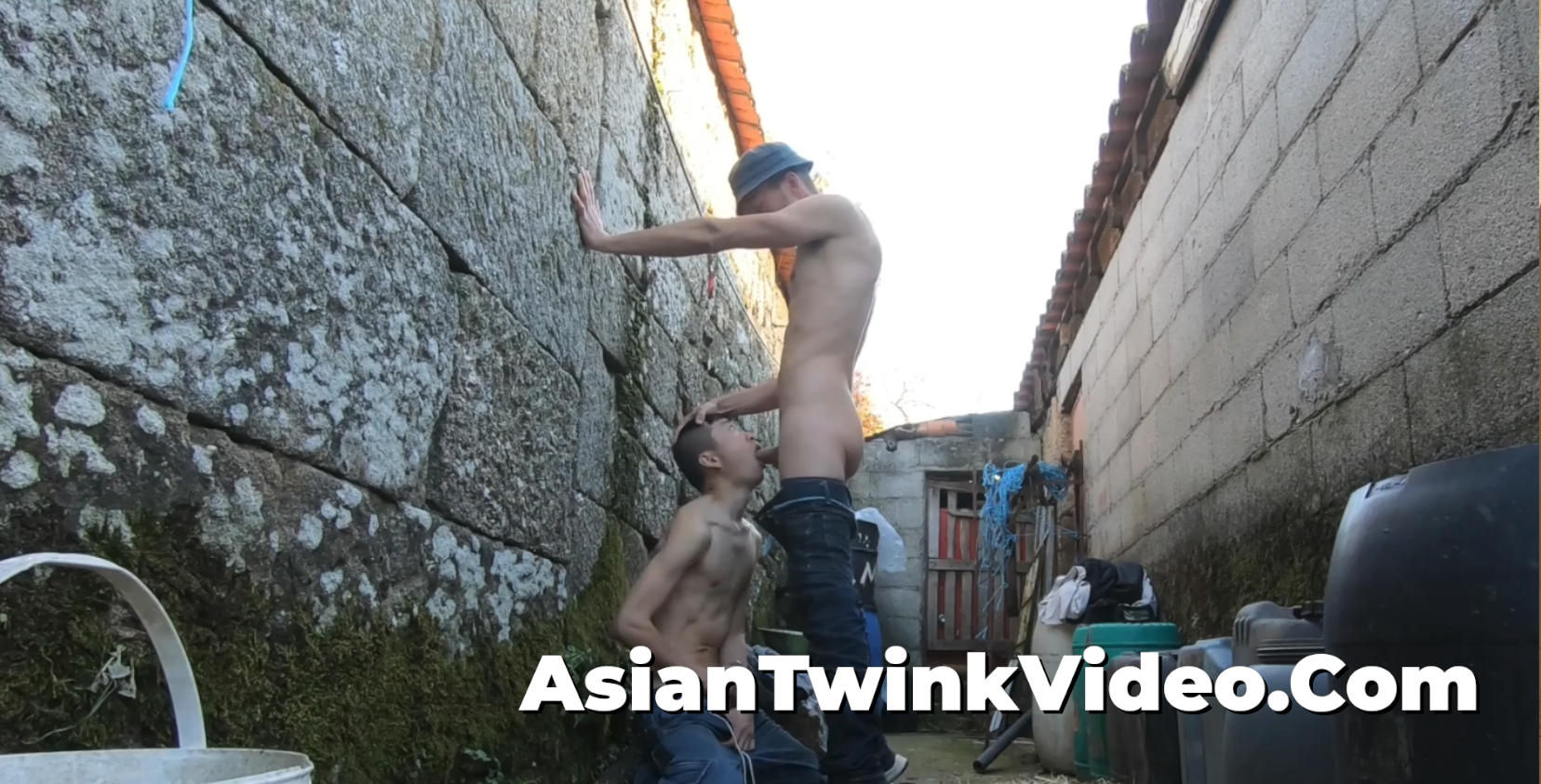 But we've gotta try something even more risky outdoors cruising right on the spot.
Stallion took me out in the alleyway in front of the barn and dropped down my farmer's baggy jeans to wreck my hole against the barn wall.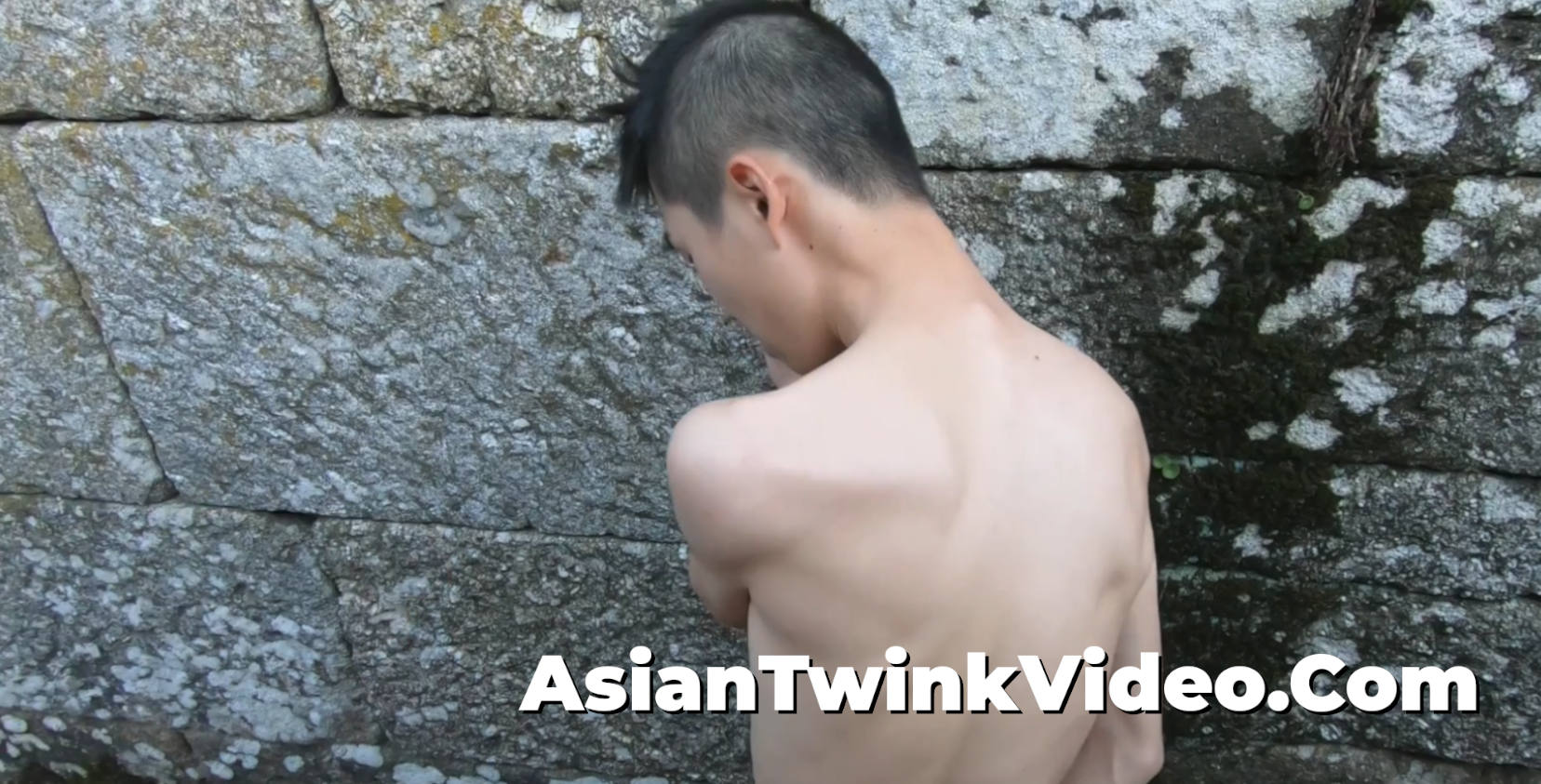 He rammed right in after wetting his huge pumped piece with a spit, and we mated intensely until my load got fucked out of his farmer hands-free cumming, spouting onto the muddy wall, while my hole got absolutely bred with his seeds as he impregnated me not wasting a drop of his nutrition.
With cum overflowing everywhere, we pulled up our jeans and went back to the field quickly like two good farmers in our neighbours' eye.