Fiery Face-Fucking Ritual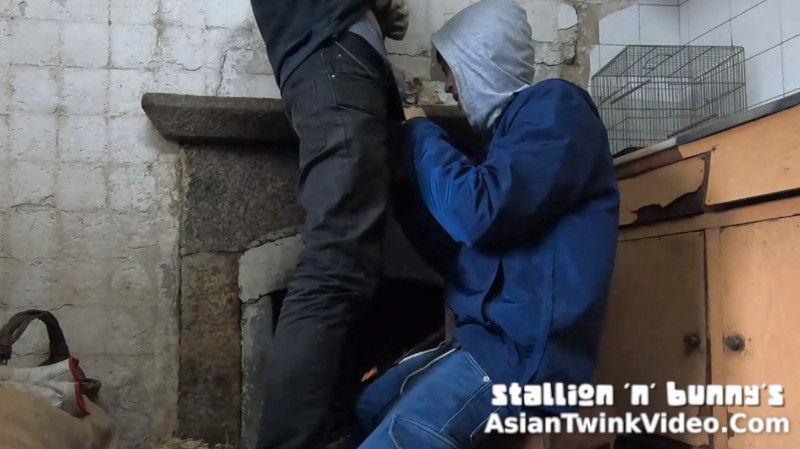 Adventures of Stallion and Bunny – Episode 130
THIS VIDEO IS ONLY FOR OUR FANS. HOW CAN YOU BECOME A FAN?
Join our fan club on Onlyfans.com or on Justfor.fans to see all of our premium content!
Choose one of these options to become a fan:
Join our Onlyfans.com page!
or
Join our JustFor.Fans page!
Become a fan and watch the full video:
---
Facial is our ritual, this time right after some farm work
Facial is our ritual, this time right after some farm work.
I didn't even take off my heavy duty glove before grabbing him by the head onto my cock that's steaming in cold air.
I baptised his frosty cheek with some fresh hot milk hot across his face, from hair to jacket, then had him jizz into the burning fireplace.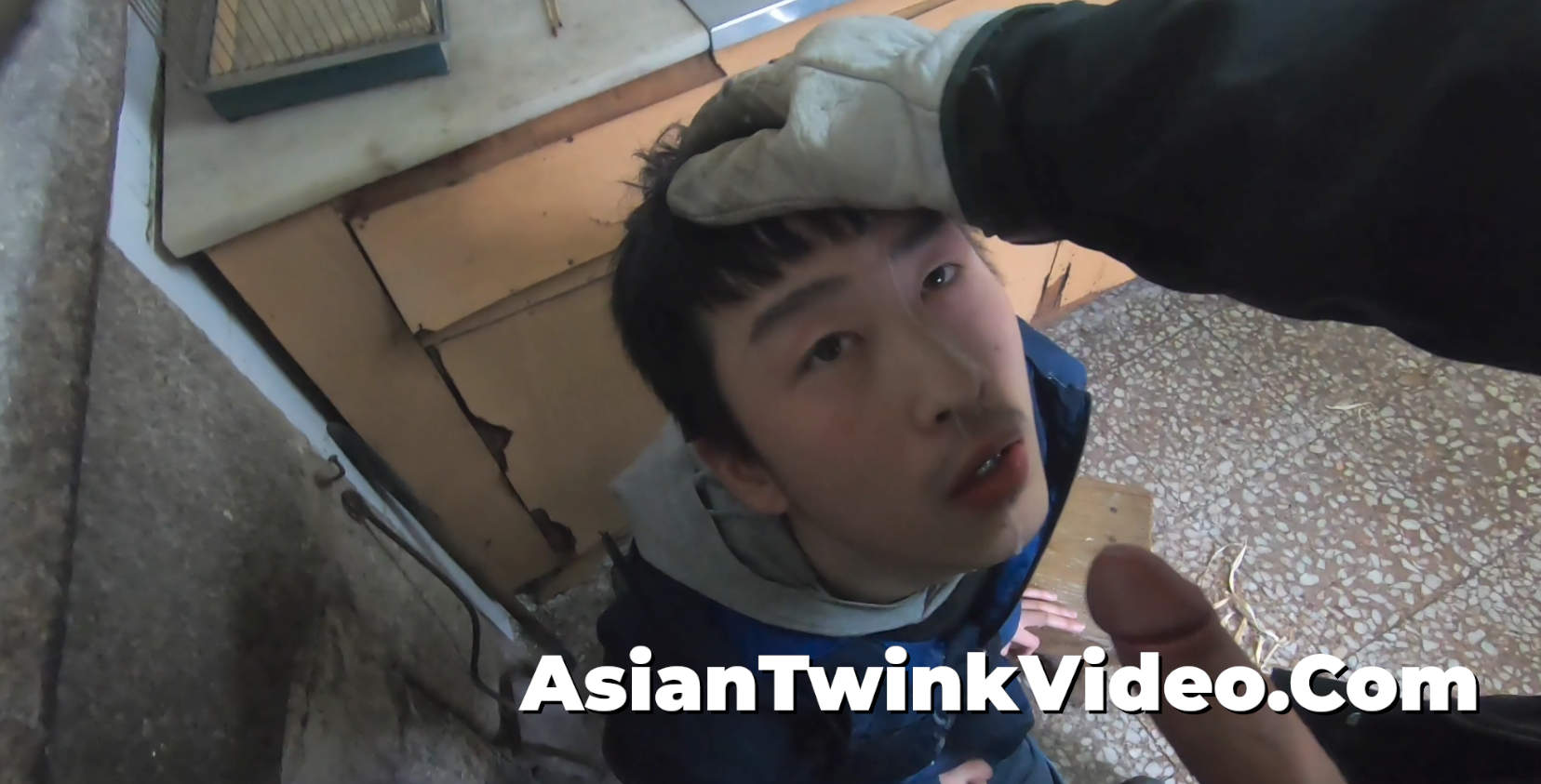 Like the Mormon boys, we have our gay sex rituals too at our animal farm of Stallion and Bunny, yes horny farmers wanna nut too on a daily basis.
Right after some hefty fieldwork, muscles got sore from straining, and so are Stallion's balls, filled and pumping with milk.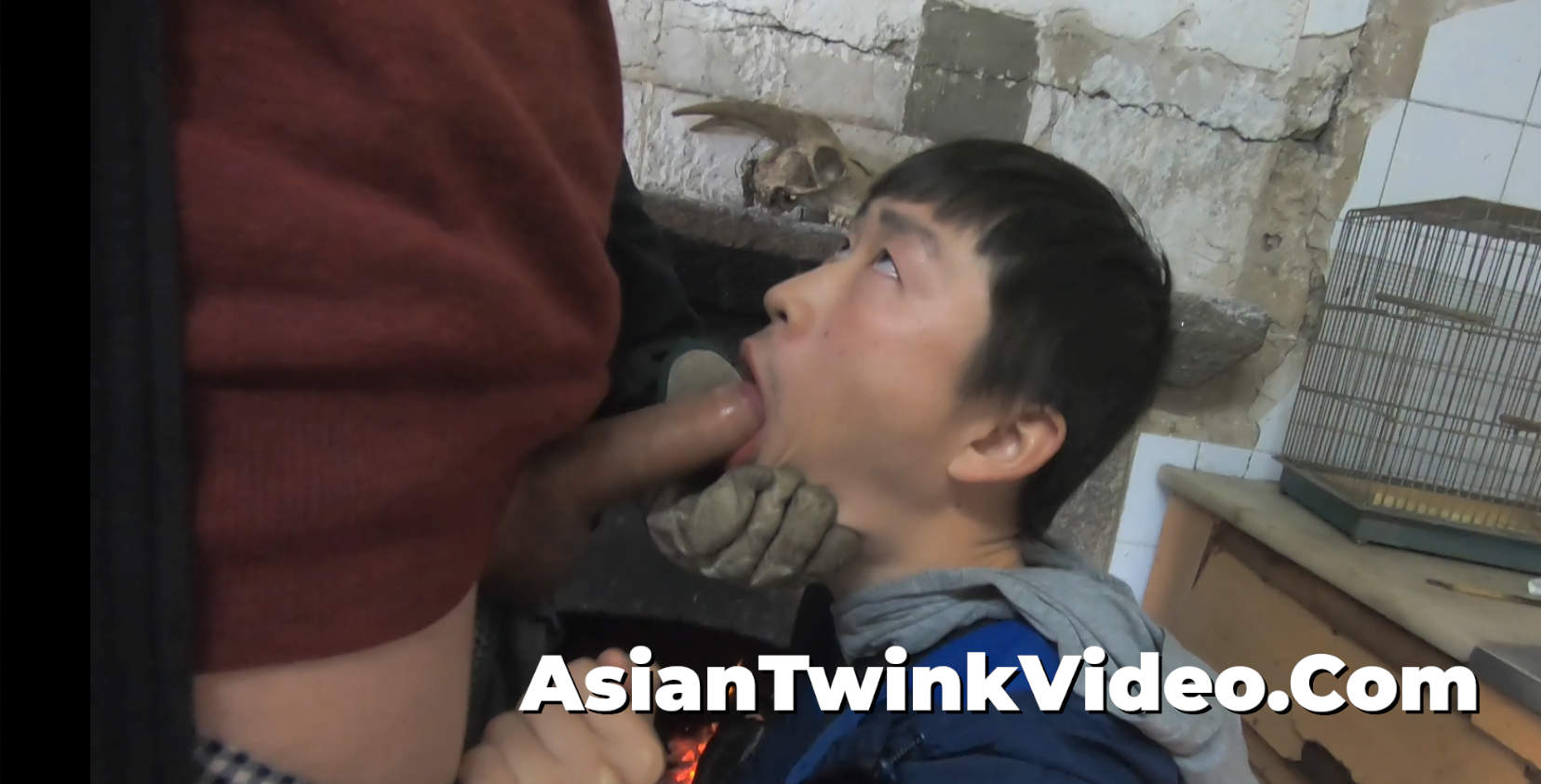 Fire gushing out to heat up the thirsty bodies while Stallion stroked his rod with his working glove still on.
Gay farmer sex at its best, the hunky breeder strangleheld little twink by neck to pleasure himself with whatever warm hole he could find, before splashing his hot seeds across his face, staining my hair and jacket, getting me cum-dumped in the barn.