Sexy Asian-White Interracial Gay Couple Fucking In Corona-Lockdown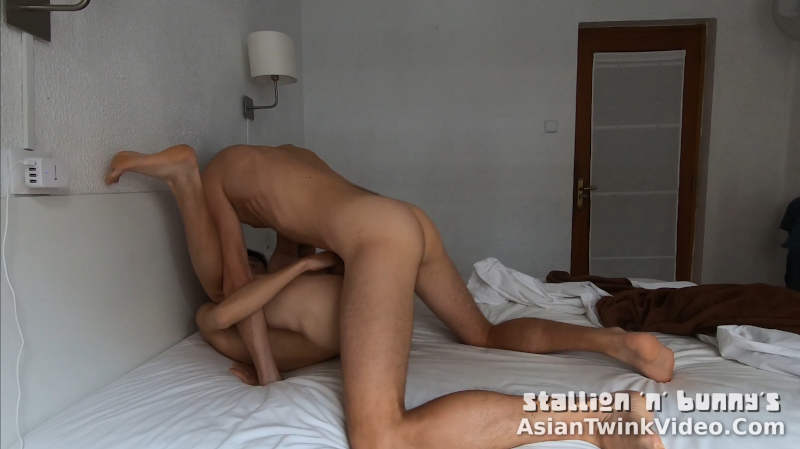 Adventures of Stallion and Bunny – Episode 52
THIS VIDEO IS ONLY FOR OUR FANS. HOW CAN YOU BECOME A FAN?
Join our fan club on Onlyfans.com or on Justfor.fans to see all of our premium content!
Choose one of these options to become a fan:
Join our Onlyfans.com page!
or
Join our JustFor.Fans page!
Watch preview:
Become a fan and watch the full video:
---
Fucking the tiny ass of my Asian twink boyfriend in Corona-lockdown
After all the sweaty adventures we finally left the torrid Mediterranean treasure island behind, to search for our new home on the continent…only to get locked down in Spain! Nothing to do but desperately having lockdown anal sex.
Waking up, the news of national emergency couldn't do anything to our stiff morning wood.
The fresh thrill of Madrid excited our every sense and the uncertainty made us restless.
Looking at the streets and people outside of our window as Bunny went down on me felt really good.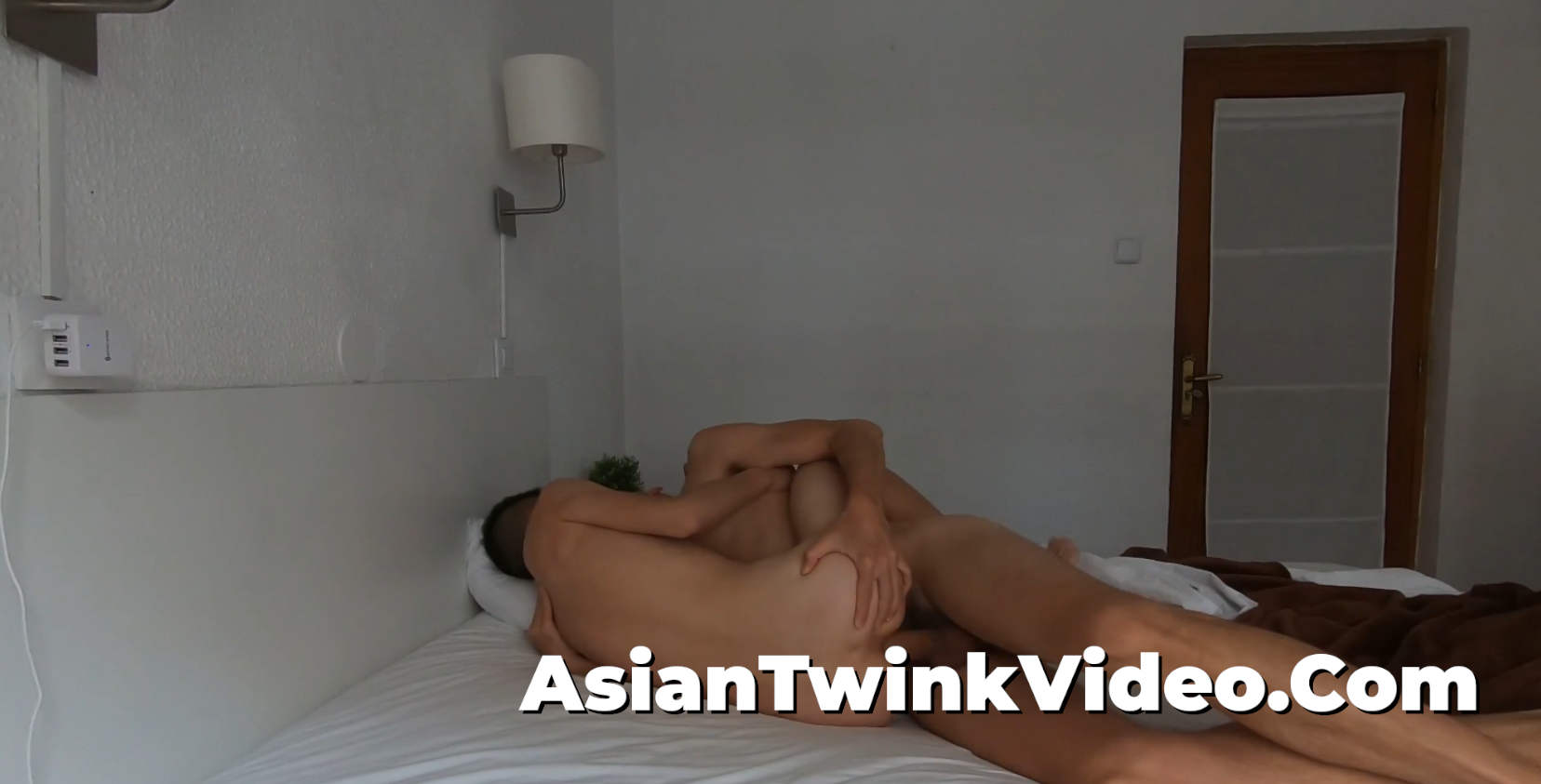 Seeing this bunny working on my big cock, I've got to make good use of his every talent.
Pushing my tiny Asian teen against the wall and drilling his hole
I first let him ride on me, fitting his perfect ass on my big tool. Then I turned him on the side, kissing and side-fucking my twink like there's no tomorrow.
With curtain pulled apart, the whole neighborhood could see how our sweaty bodies mingle, but we didn't care at all, letting the pent up passion all out on each other.
Pushing my tiny Asian teen cock against the wall, drilling his hole down there hard until spraying all that saved up hot load onto the lower body and up until his chest.
Our cum mixed together on Bunny's tummy and the bed sheet, I couldn't tell apart which's whose, just the way the passionate Spaniards do it I guess.