Blowing My Gay Boyfriend Outdoors and Getting Caught!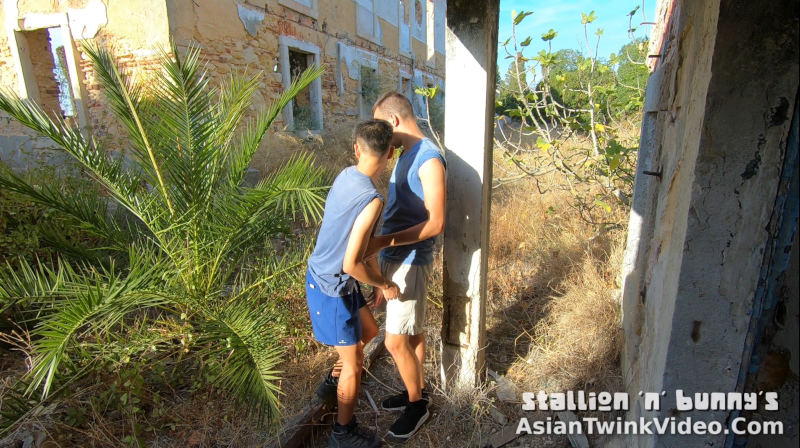 Adventures of Stallion and Bunny – Episode 99
THIS VIDEO IS ONLY FOR OUR FANS. HOW CAN YOU BECOME A FAN?
Join our fan club on Onlyfans.com or on Justfor.fans to see all of our premium content!
Choose one of these options to become a fan:
Join our Onlyfans.com page!
or
Join our JustFor.Fans page!
Become a fan and watch the full video:
---
My bro's risking it all taking it into his mouth making his hard cock sway in air
Gay sex got caught outdoors right when we nutted!
Thought we're safe in a pile of rubbles when we let down our guards and pants for a quickie.
Having fun pleasuring each other in front of once somebody's front door, and got busted by a guy in the background just when cumming on each other's cock.
The shame was orgasmic..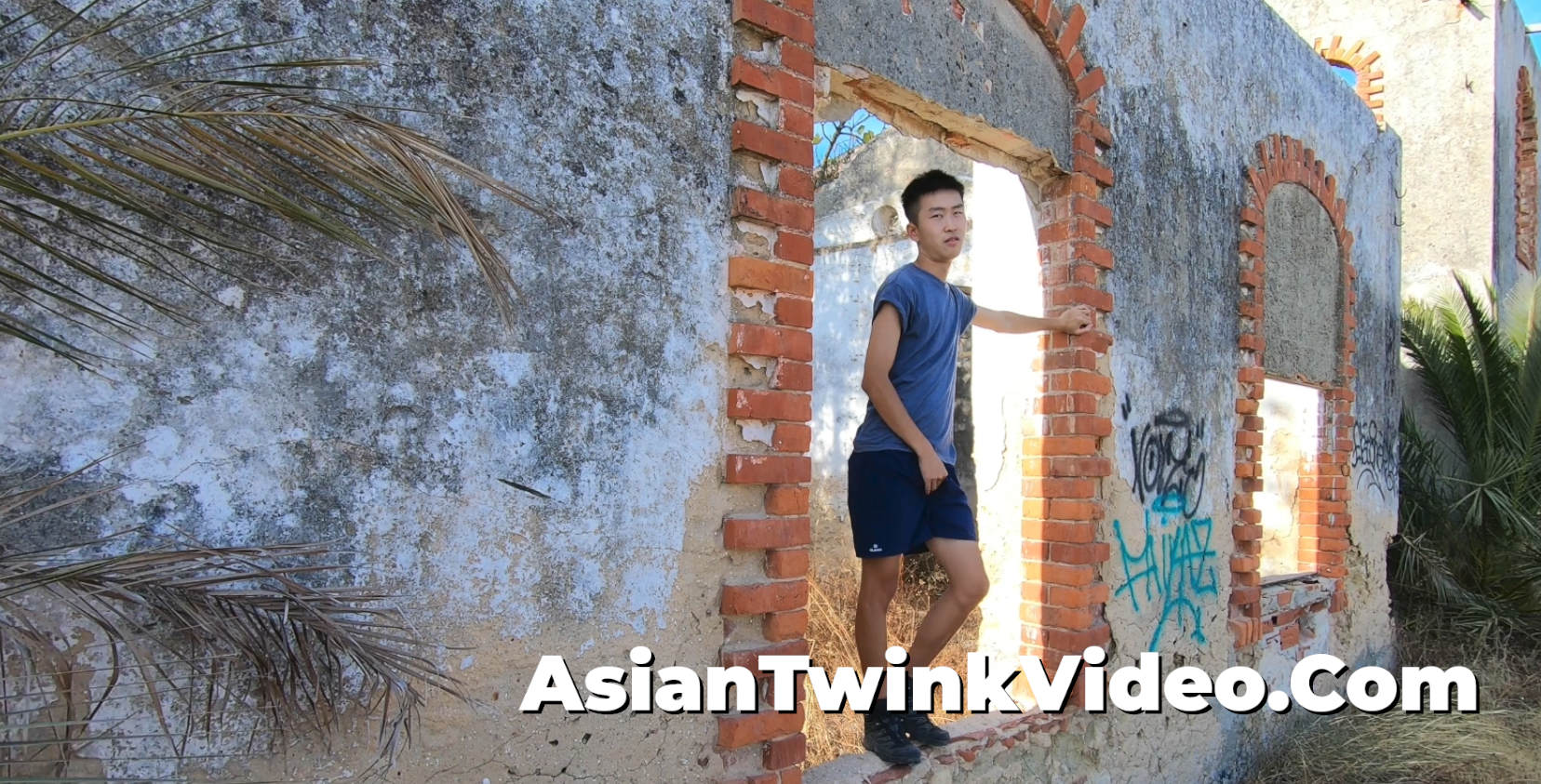 Hot, dry and dusty, the dilapidated front porch is an unlikely and daring place for us to get our junk out and start to exchange our bodily fluid. Groping bunny's erection through his trunk while he jerks mine, we nervously checks around with a hard-on to make sure nobody was bearing witness to our sinful lust.
I gently ran my finger cross my twink's sexy tiny waist and toned, a bit sun-kissed Asian body and sat him down for him to work on my big problem.
He took it skillfully and submissively but he's seemed beyond enthusiastic this time outdoors.
I looked back to watch out for trouble while pounding his tiny mouth, making the situation risky as fuck, while my bro's risking it all taking it into his mouth making his hardest cock sway in air.
We got completely distracted when we edged to the max and finally stood up to shoot onto each other, when a guy appeared out of nowhere to rain on our parade in the background, I panicked but my cock was still uncontrollably ejaculating handsfree onto bunny's similarly hot gun.
The shameful orgasmic thrusts could not be stopped once fired so when had no choice but giving a free cum show to the stranger, he didn't seem to mind …