Morning Fuck and Cum for Breakfast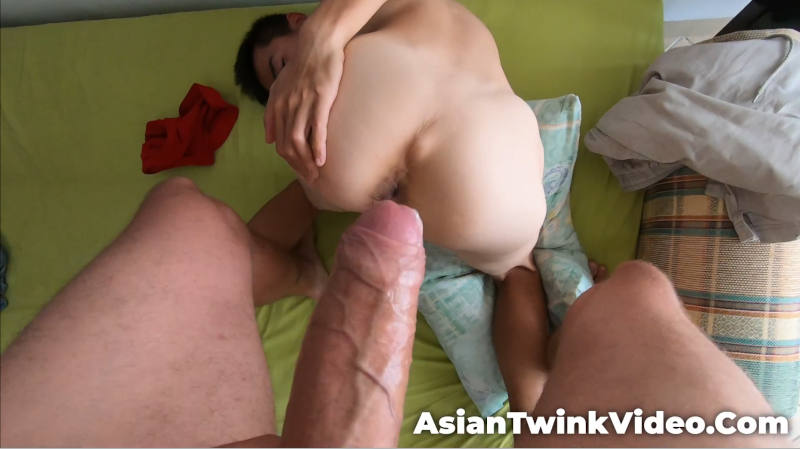 Adventures of Stallion and Bunny – Episode 13
THIS VIDEO IS ONLY FOR OUR FANS. HOW CAN YOU BECOME A FAN?
Join our fan club on Onlyfans.com or on Justfor.fans to see all of our premium content!
Choose one of these options to become a fan:
Join our Onlyfans.com page!
or
Join our JustFor.Fans page!
Watch preview:
Stallion (31) and Bunny (22) loves to fuck in the morning.
If you want to see the full video (and all of our premium content), become a fan: https://t.co/WlZiBv7XcV#gaytwitter #twink #nsfw pic.twitter.com/4VURCIVC5r

— Stallion and Bunny (@stallion_bunny) October 31, 2019
Become a fan and watch the full video:
---
…got a fresh protein-rich cum-filled breakfast again today, of course after pleasuring and milking my stallion with my twink ass.
I felt his hung cock being placed on the whole length of my head
Waking up horny with a huge morning wood has always been our struggle before getting ready for the day.
It's especially the case this Sunday morning after a recuperating sleep waking up finding ourselves in a horny spooning position. Stallion was yearning to tap my young Asian hole again, but he loves to do it in with natural morning sunlight, so he brought me out on his shoulder and threw me down on the sofa in front of the half-transparent door facing the street and started to climb on top of me and bounce his hung dong on my face.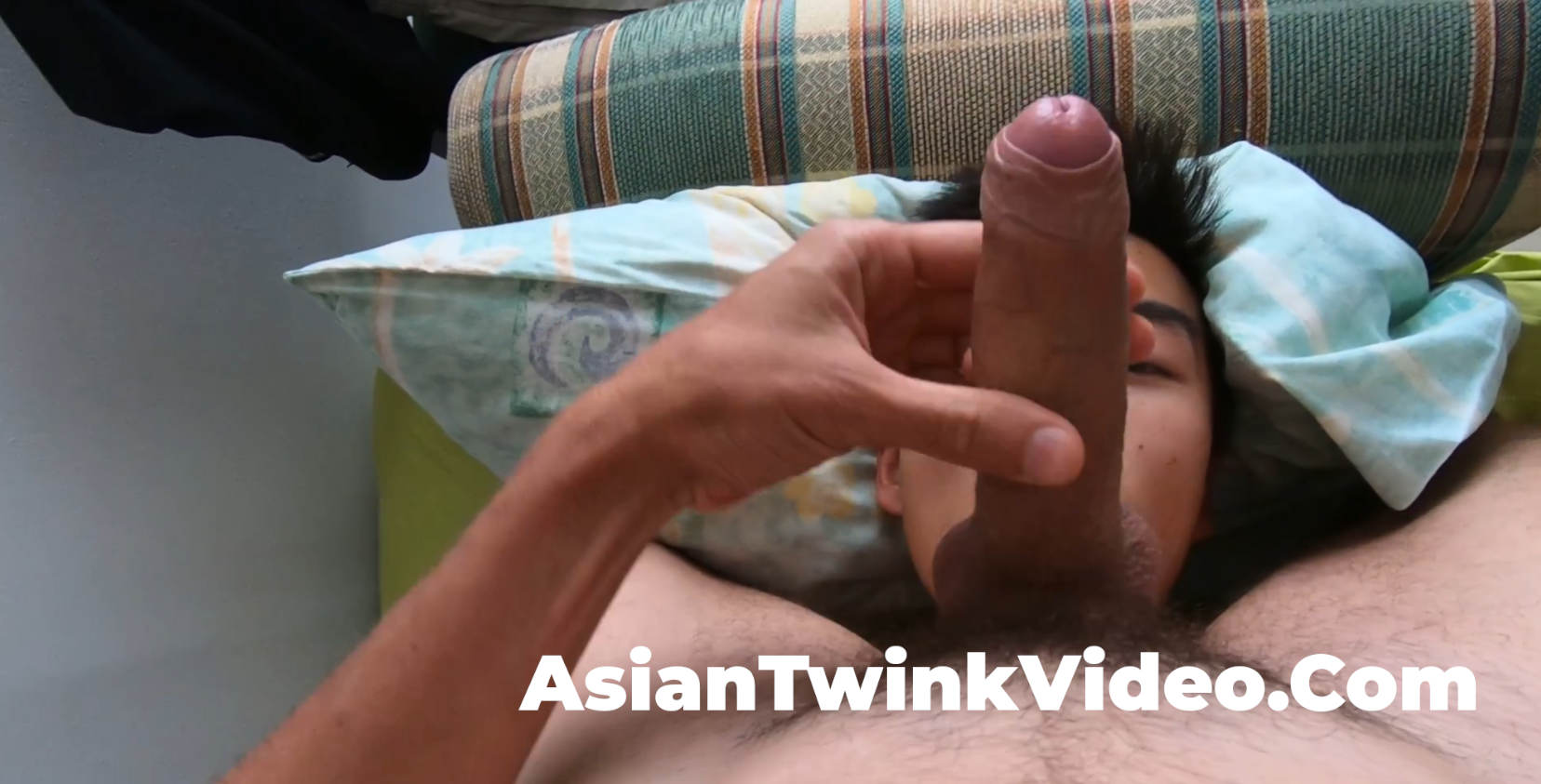 I felt his piece being placed on the whole length of my head, from chin to my hair, giving out a potent smell of hormone, it's like coffee waking me right up from slumber and got me really hot. So he pried open my cherry-lips and pushed it to the bottom of my head, unleashing his morning potency and filling my mouth.
Stallion started to absolutely dominate his bunny when he climbed onto the sofa
After giving me a good punishment straddling on me, he turned me over and started to pinch my bum with his big hand, spreading it like he's about to do a hot-dog in a tiny bun, and then forcibly rammed it in with me curling on my fours taking the mismatched piece in, right on the sofa where he likes dominating and breeding his twink.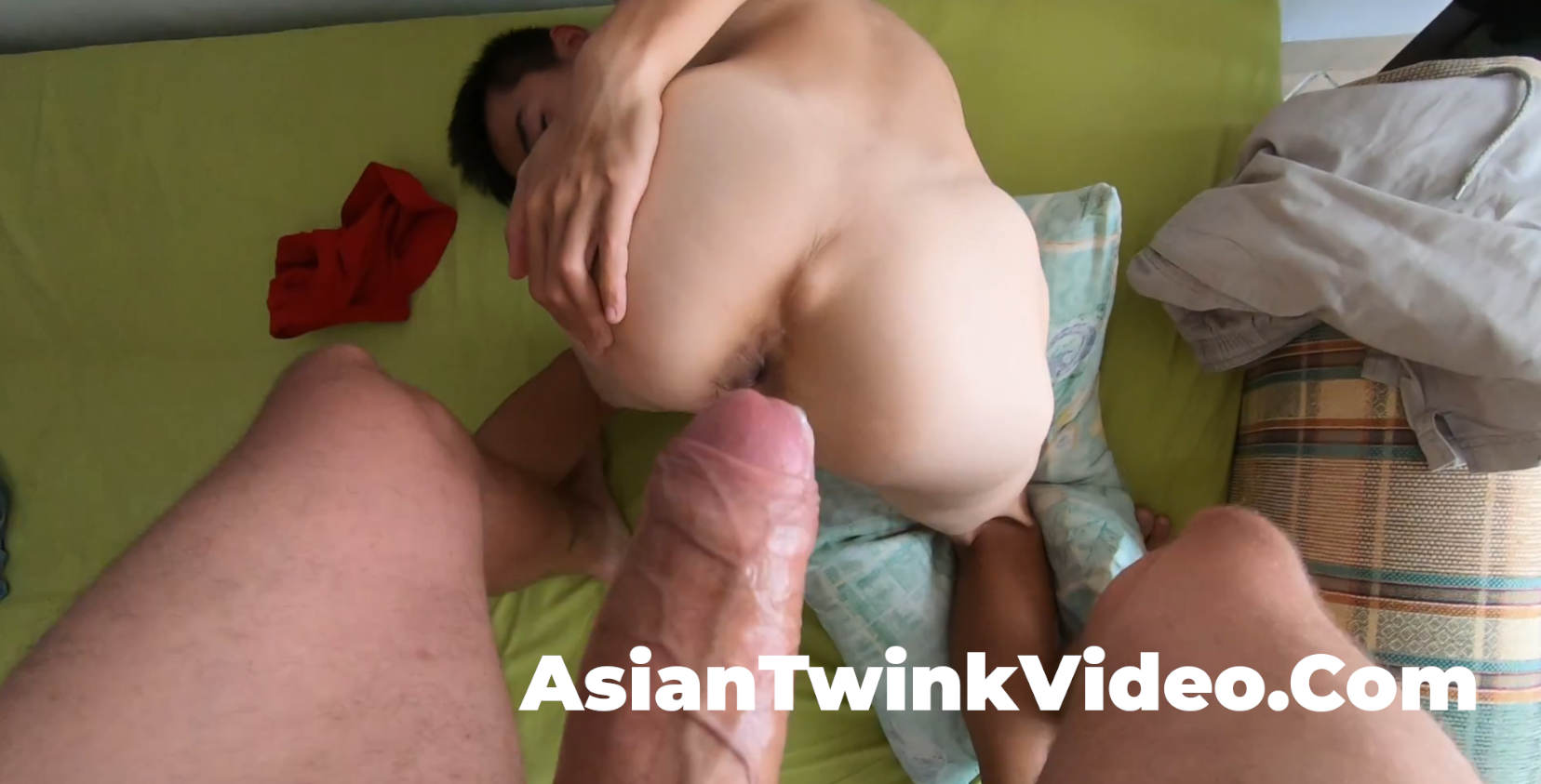 Stallion started to absolutely dominate his bunny when he climbed onto the sofa, bent forward to close in and gain leverage to thrust it to my deepest point. I had to hold in my noise not to disturb the neighbors having breakfast and jogging outside, but I couldn't help but gasp as my G-point is hit again and again, the whole furniture was squeaking by the force. I can feel Stallion's libido as he trembles at the end of a thrust holding in his explosion just to turn me around, knelt onto my body and unleashed his cum-shower onto my face, then pushed the rest of the sweet juice into my face, breeding me.
I took the raw cock that was just in my ass without a second-thought and savored every last drop of it as Stallion was panting in ecstasy…