Hide and Seek in the Pines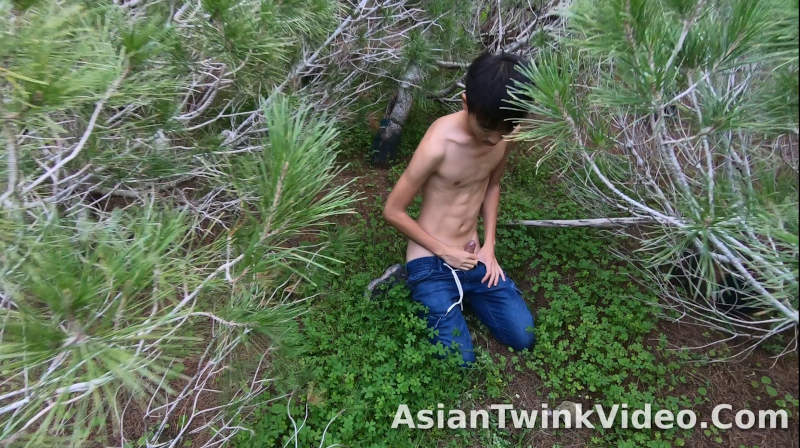 Adventures of Stallion and Bunny – Episode 29
THIS VIDEO IS ONLY FOR OUR FANS. HOW CAN YOU BECOME A FAN?
Join our fan club on Onlyfans.com or on Justfor.fans to see all of our premium content!
Choose one of these options to become a fan:
Join our Onlyfans.com page!
or
Join our JustFor.Fans page!
Watch preview:
Become a fan and watch the full video:
---
Hide and seek ends with hot gay sex
I asked Stallion to count to ten and then look for me in the pinewood we stumbled across.
I gave him a pleasant surprise when he finally did, letting him use my cute face anyway he liked, and ended up jerking both cock to cum at the same time.
Stallion was navigating us home after hiking when we found this shrubby little pine forest. The foliage was so low that we had to squat and crawl in to check it out. As the path where we were walking on became barely visible, we found ourselves hugged on all sides by these young pine trees, ready for some gay hide and seek porn action.
As I was fitting in much more comfortably than my big stallion, I asked if he could catch me.
Stallion likes to spoil his bunny boy so he agreed to count to ten with his eyes closed.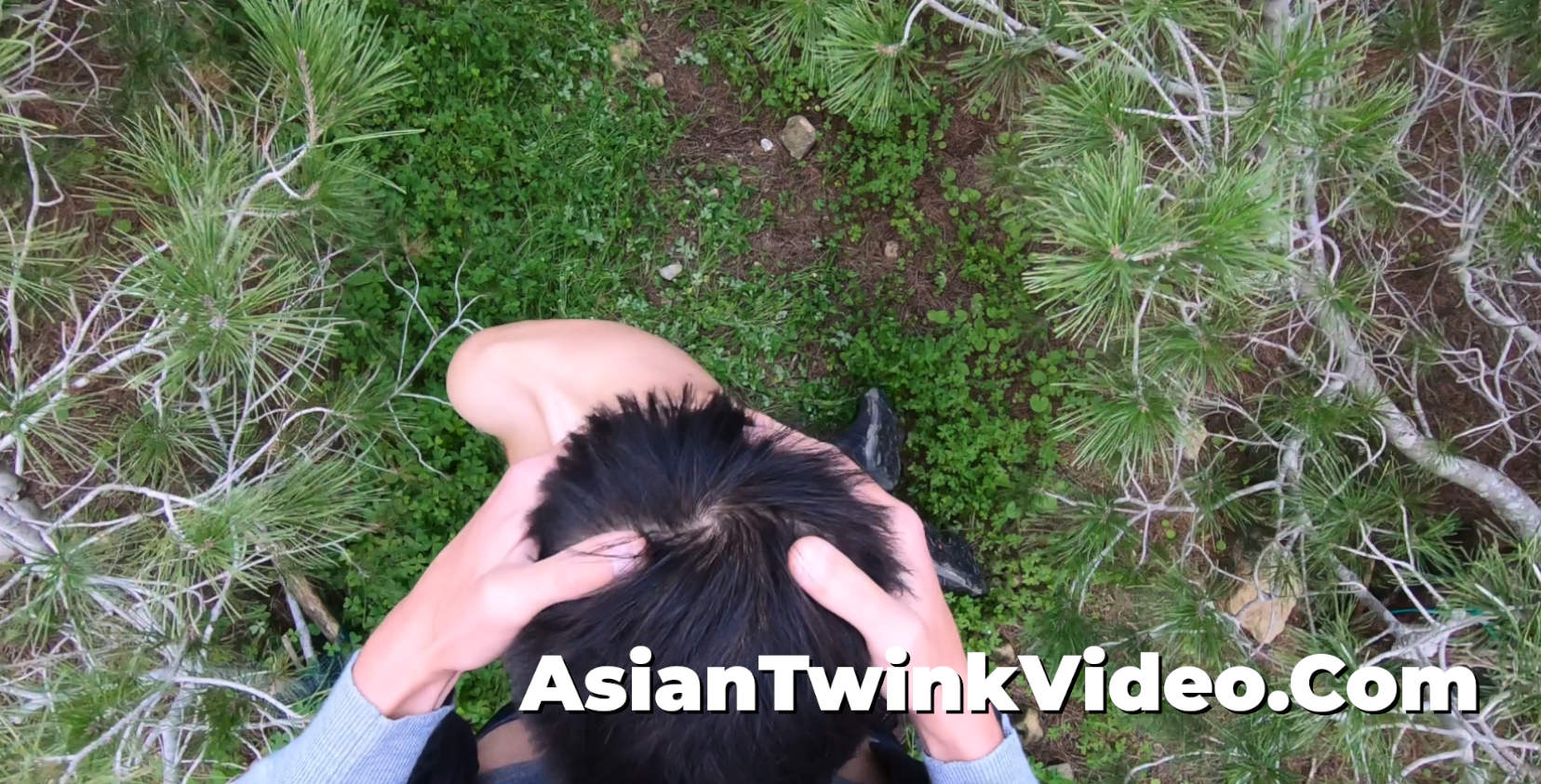 I went off agilely crawling under the foliage while stallion counts down one by one, and when he finally hit one, he opened his eyes, and began looking for me.
Everything seemed so green after he reopened his eyes.
He looked around and saw a little shadow crawling in the distance there and went that direction. He clumsily crammed his big body through the branches and finally found my shadow just behind a line of lowly hanging pine leaves.
He was just thinking to himself how easy it was as he made his way across the trees, and in the end he saw his naughty bunny, who's half-naked, pulled down his own pants and was touching his favourite toy.
Then I turned around to strut out my perfect small twink ass, all looking like a bunny in my natural habitat.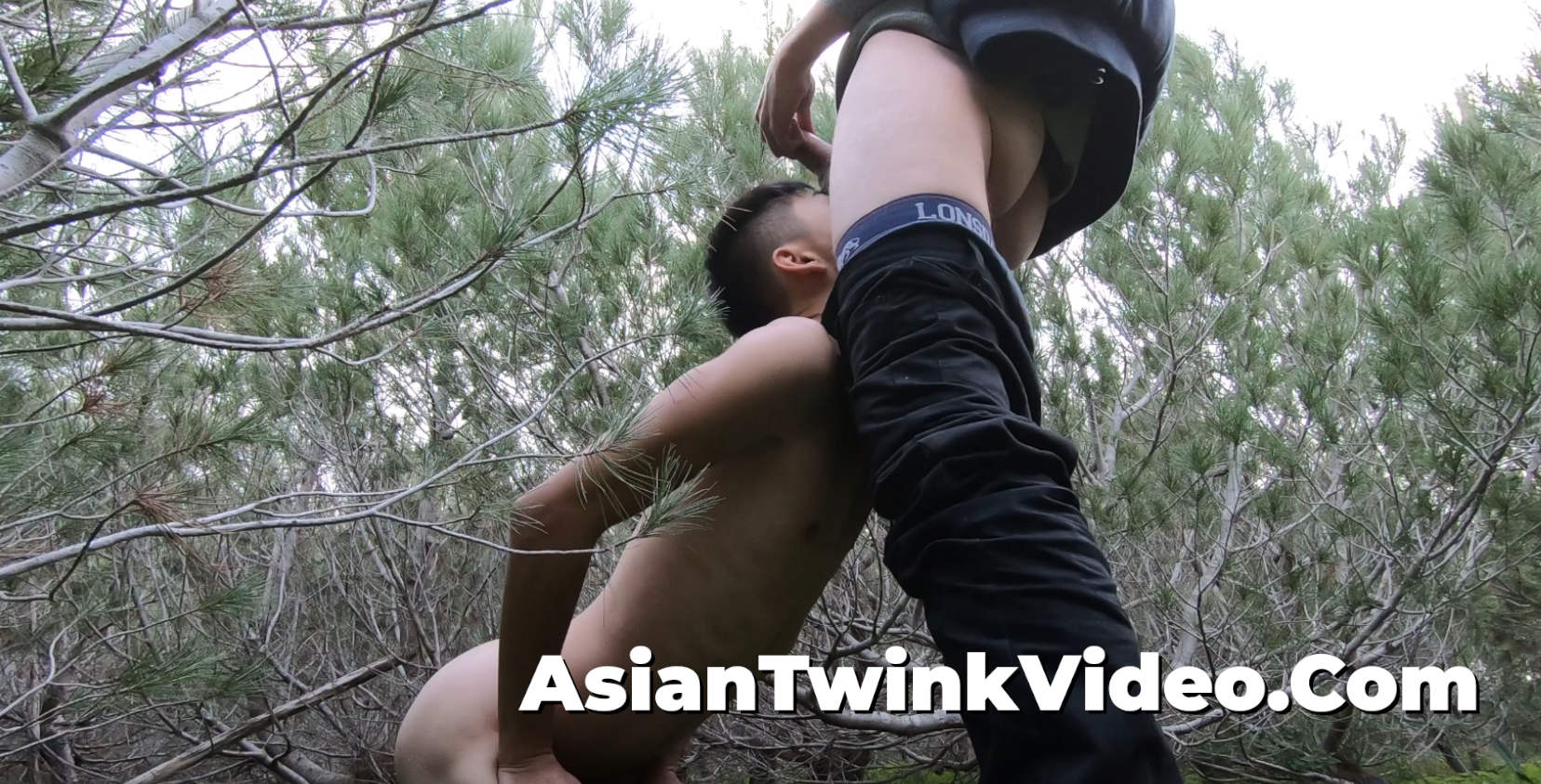 Stallion knows he has to teach his naughty boy a lesson again so he went down with his hands on his bunny's smooth body until he gripped on his little toy and pulled him with it to kneel forward to his crotch level.
We were half-covered by the woods, Stallion pulled down his pants to give the disobedient twink what he deserves.
He whipped out his horse cock and his bunny boy went up to eagerly take in his gift from nature.
The twink was choking on his friend's cock
I tried to take hot rod 'til its root, warming up my whole body up from the chill of being naked in the winter forest.
I was wrapping my mouth around the big part kneeling right on the soil as Stallion began pounding my face, he likes a submissive twink innocently looking up while getting it deep. Only dominating his boy face making the twink swallow cum can satiate Stallion when he's horny.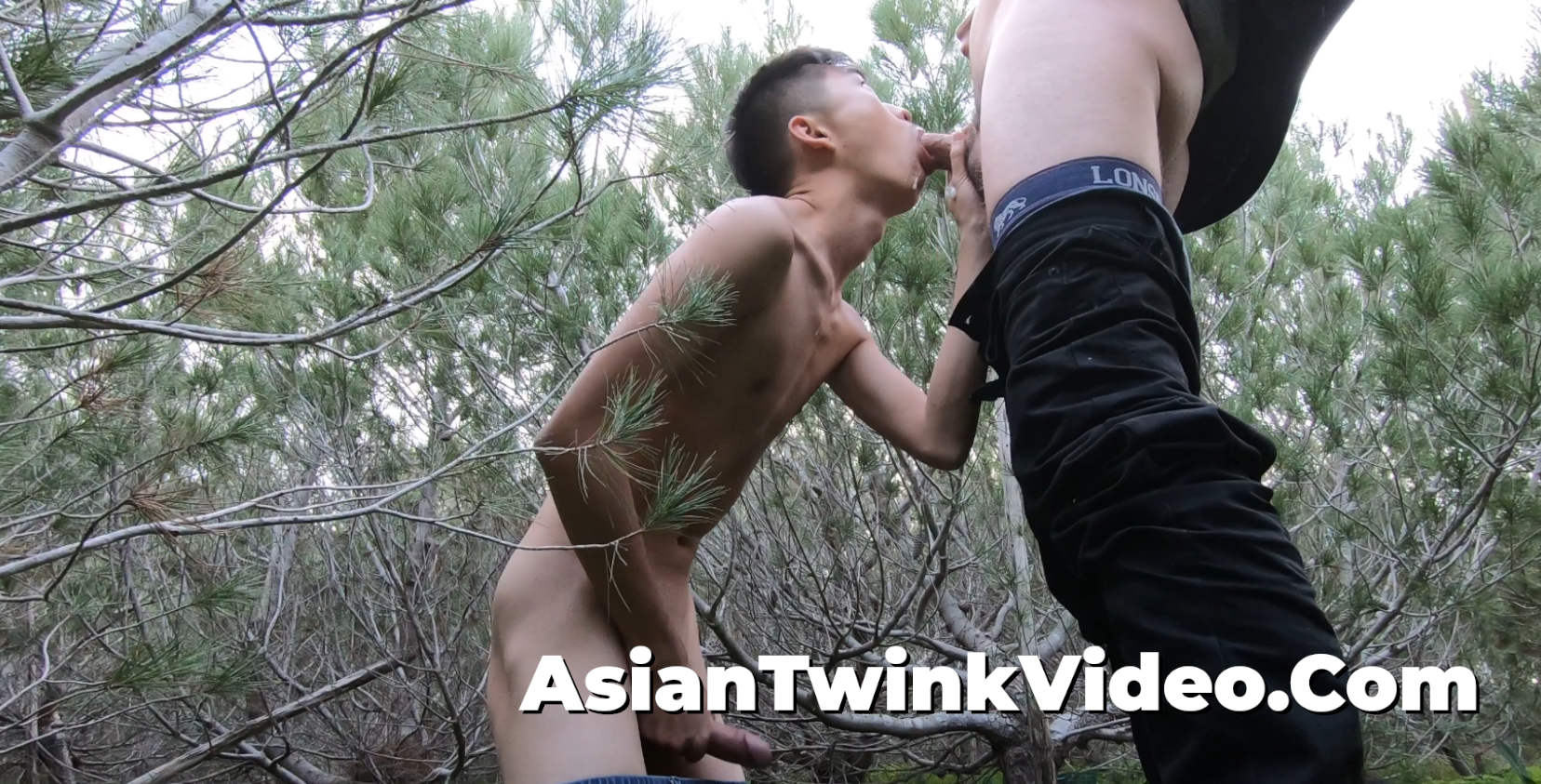 I choked on his cock and began jerking the dripping cock above my ahead and my own, like a real slutty bunny, and Stallion was enjoying having his big tool pleasured and began to thrust forward spurting and thudding his thick cum on me just under his weapon.
I thrust up immediately too to ejaculate my load onto my pants while trying catching all the juice from Stallion's source.
After messing myself again getting covered all in cum, I swallowed down all the rest looking at my big Stallion in the eye, showing him what his twink can do to him, then leaned back to the grassy soil reeling from the pleasure of nature…