Asian Twink Riding His White Hunk Boyfriend Like a Cowboy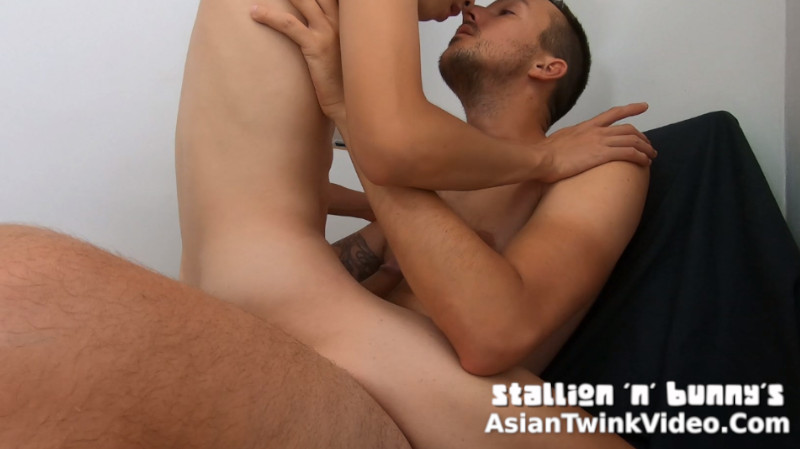 Adventures of Stallion and Bunny – Episode 97
THIS VIDEO IS ONLY FOR OUR FANS. HOW CAN YOU BECOME A FAN?
Join our fan club on Onlyfans.com or on Justfor.fans to see all of our premium content!
Choose one of these options to become a fan:
Join our Onlyfans.com page!
or
Join our JustFor.Fans page!
Become a fan and watch the full video:
---
I felt like I was combining into one with this cock
Our size difference makes us complement each other so well, it's the magic potion in our sex life, big boy fucks small boy is the biggest turn-on for me since teenage.
Innocently sitting on Stallion's lap can easily escalate into some naughty twink cowboy play, literally, and my horse is a breeder.
Sitting on my big saddle, I knew I had to tame my horsey again when I felt his strong erection throbbing up between my peachy cheeks.
So I began sliding up and down his hairy thighs, pushing down his rod, only to get him worked up in a real heat for some riding.
So I prepared my throning by clinging onto his muscly body, then in the most tentative way try to sit back down onto his completely erect and sky-high baton.
I felt like I was combining into one with this cock as his third leg intruded and incorporated in to support my full weight, the intense sensation got me so brave and desperate as I began jolting on to make my hunk moan.
I lifted up my legs to wrap his big meat into my deepest point, and hopped up and down until I got him ejaculate his most fertile and vigorous fresh semen into his little rider's tummy.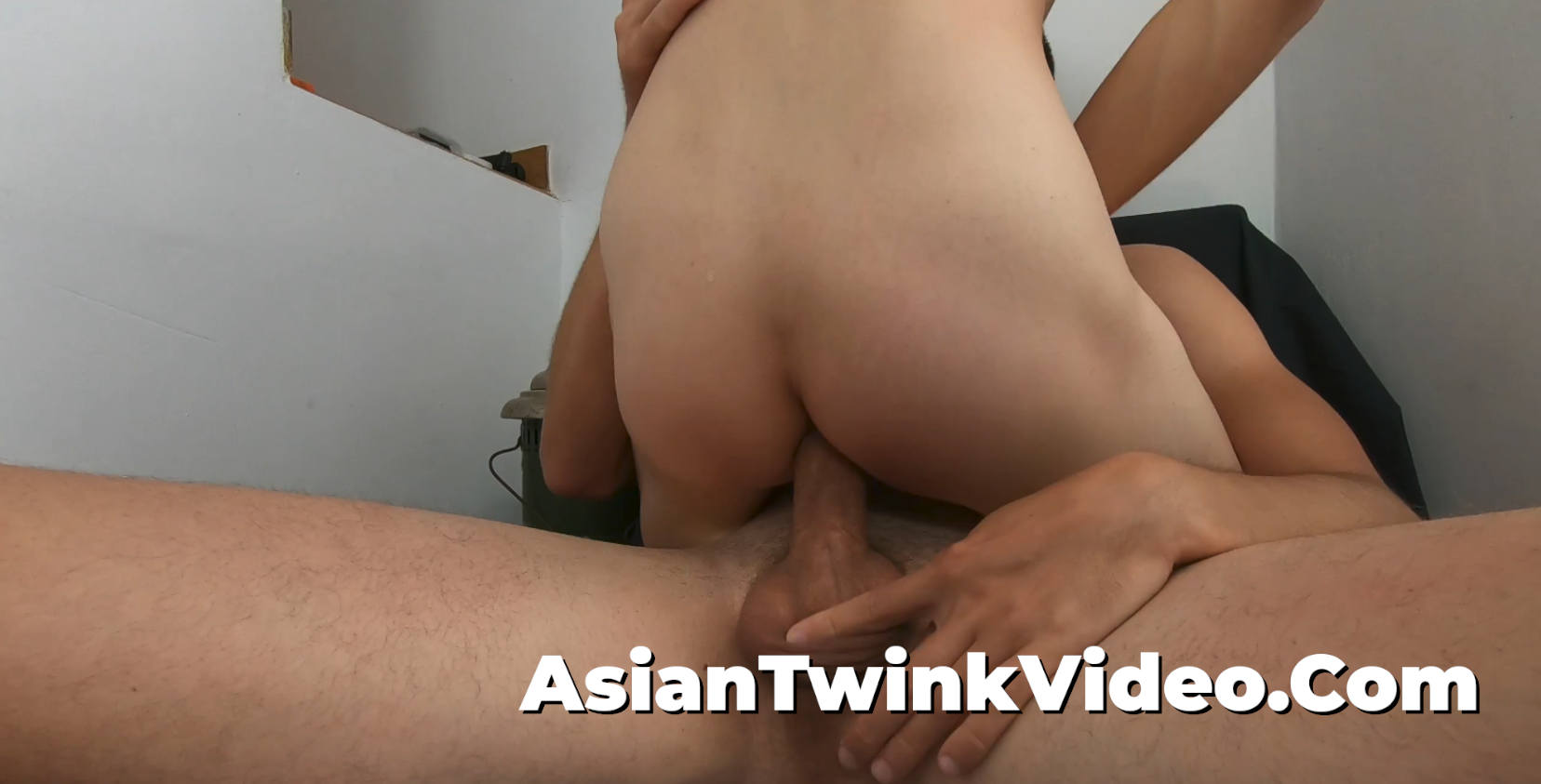 I could feel every pulsating thrust of boiling semen being pumped inside my tiny ass, getting me helplessly and absolutely pregnant with his hot love…