Asian twink PoW fucked in the jungle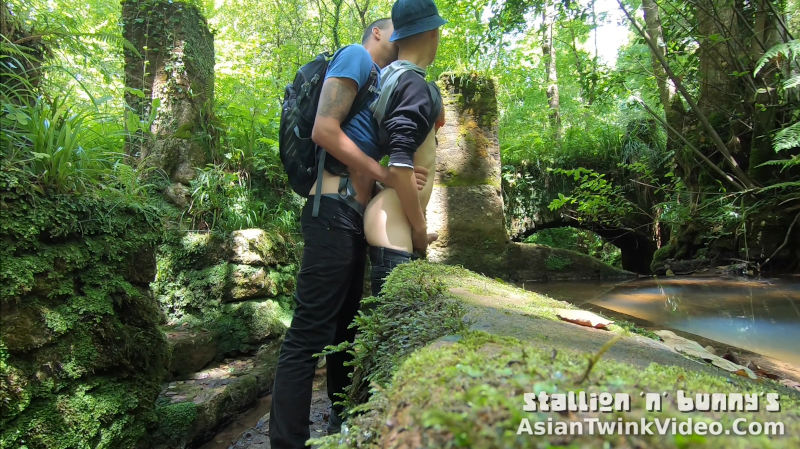 Adventures of Stallion and Bunny – Episode 89
THIS VIDEO IS ONLY FOR OUR FANS. HOW CAN YOU BECOME A FAN?
Join our fan club on Onlyfans.com or on Justfor.fans to see all of our premium content!
Choose one of these options to become a fan:
Join our Onlyfans.com page!
or
Join our JustFor.Fans page!
Watch preview:
Become a fan and watch the full video:
---
After fully wetting his sweet twink hole up I stood up, took out my cock and thrust it deep in his unexploited tiny Asian ass
Lost in jungle with my Viet Cong PoW boy, there's endless possibilities to explore.
So I took him down a ditch and used him for my comfort.
Rimming my little scout, opening up his bussy before ramming in his gay virginity outdoor and breeding him against a well.
My innocent, slim bodied Prisoner of War surrendered his arms without a fight.
It was an easy catch but he's too stubborn to adapt to be my captive so I had to show him who's the man here, by some gay interracial fucking, specifically breeding his ass. I took him off the road and stood him by a well.
With his hands behind his back and looking around nervously, I dropped down his pants to reveal that unused Asian butt and then tapped right in to lick it open.
My little soldier wanted to tuck in his legs but I held them open to fully spread him up, tongue fucking him until he starts to moan loud for me.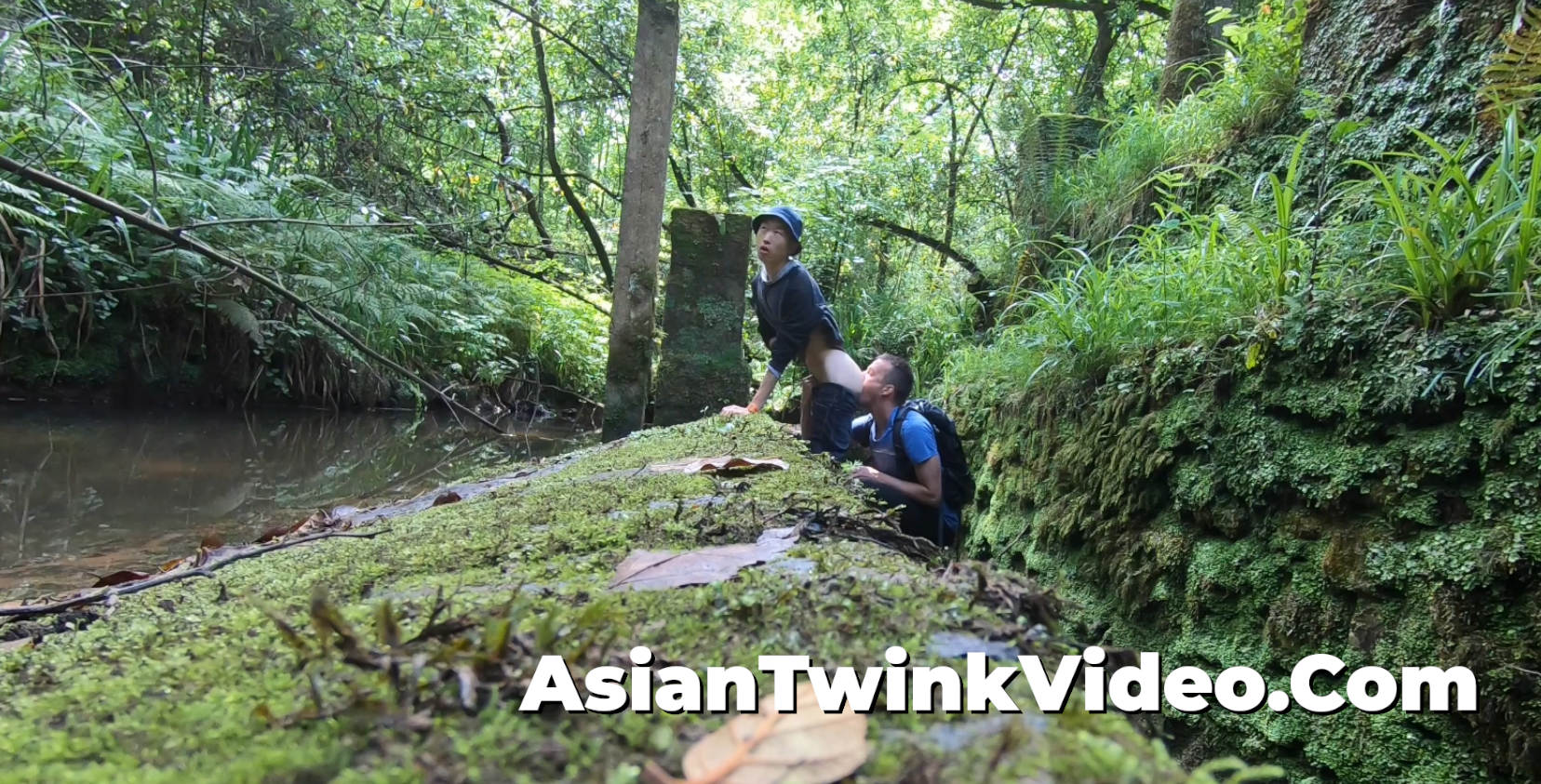 After fully wetting that sweet hole up I stood up, took out my much bigger weapon and thrust it deep in his unexploited nether region. He threw forth in shock but he has nowhere to run but getting spread out and pounded onto the side of the well.
The sound of my crouch pounding on his ass echoed in the ditch with his uncontrollable heavy panting, and finally in a loud bang of a deep thrust I began breeding the boy prisoner hard, so deep inside, not letting one drop wasted.
After almost fifteen second of orgasm inside I pulled out to pump still one more pulse to put some icing on my Asian creampie!