White Guy Explodes Deep Inside Asian Twink's Ass!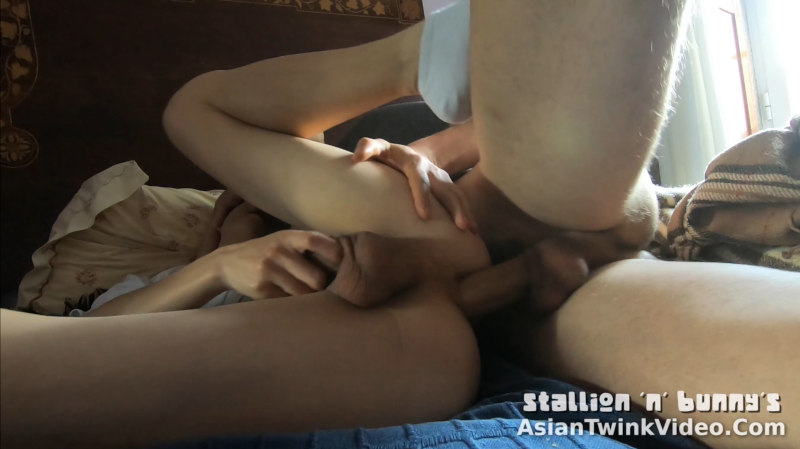 Adventures of Stallion and Bunny – Episode 134
THIS VIDEO IS ONLY FOR OUR FANS. HOW CAN YOU BECOME A FAN?
Join our fan club on Onlyfans.com or on Justfor.fans to see all of our premium content!
Choose one of these options to become a fan:
Join our Onlyfans.com page!
or
Join our JustFor.Fans page!
Watch preview:
Become a fan and watch the full video:
---
My ass was getting stretched by his sizable meat!
Last day of winter, but spring fever's already getting the better of us. With a ballful of cum to spare in my hole, Stallion's caress could turn into a full on interracial gay furry mating real quick.
In our favourite position, the pumped cock could find it's way well into the hungry hole as both were eager to mate, breed and get seeded!
My ass was getting stretched by the sizable meat while my cock was jerked, the most intense sensual ganal sex there can be. I held my feet in white socks in tight up in the air to allow my man to use my pleasure hole to its extreme.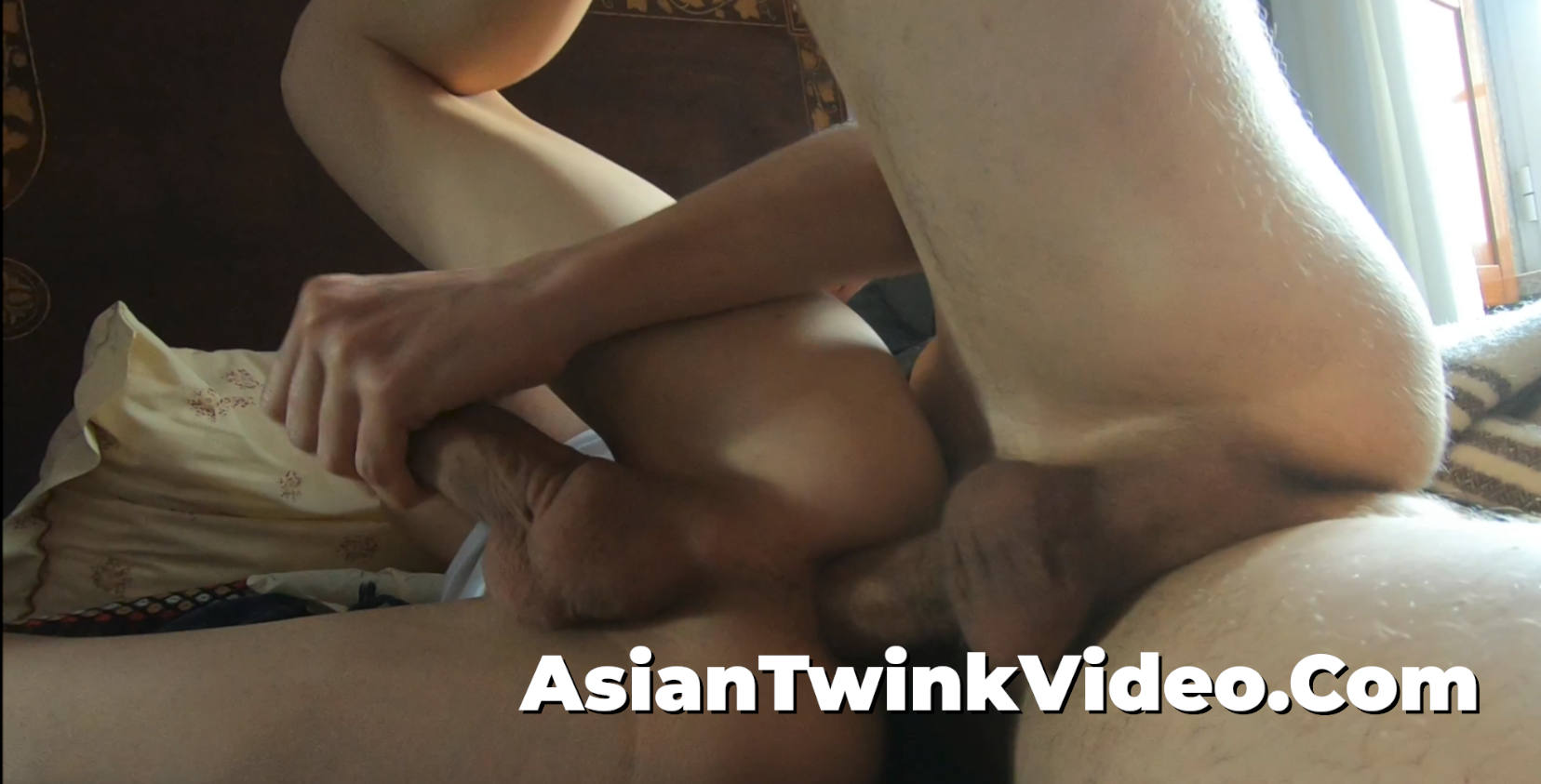 My tightness squeezed my daddy's ball to a huge explosion inside my ass, before making a boy pussy creampie out of it with the excess being painted on the cheeks like a trophy. My cock was edged to cum without jerking, like a loose hose out of control. May juice flow this Springtime!